Home
›
Roscoe Aluminum Can Recycling
Roscoe Aluminum Can Recycling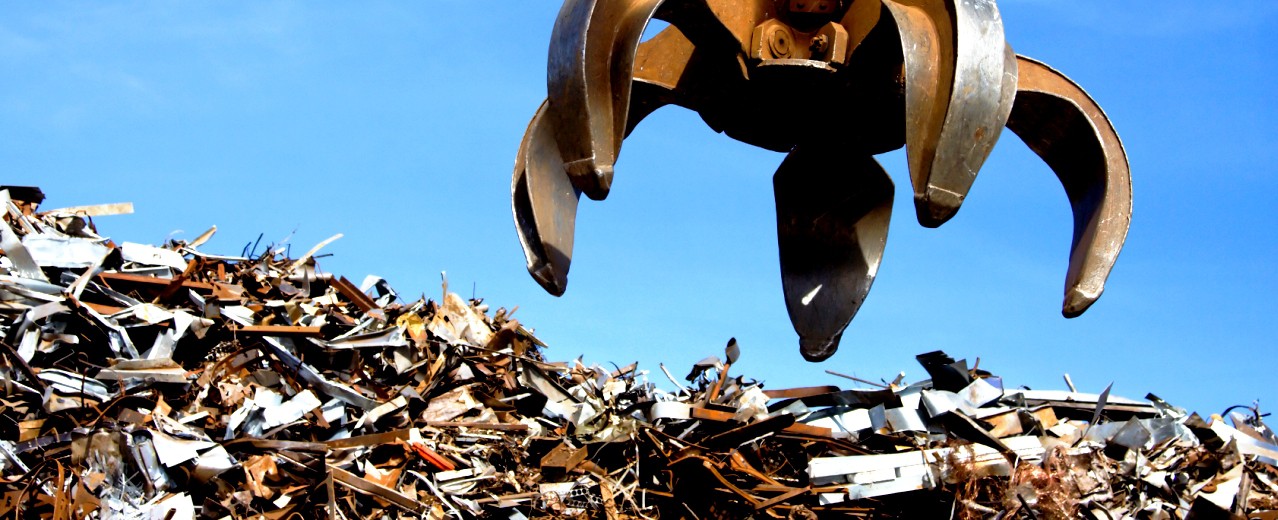 Paper Recovery Service Corp. offers customers a wonderful service and fair prices as a leading metal recycler. Our facility that turns scrap yard items into cash. Paper Recovery Service believes in the cycle of reduce…reuse…recycle. We guarantee fast, economical and convenient aluminum can recycling and metal recycling as a metal recycler. Our business is completely equipped to process scrap yard recycling. We are a metal recycler with the ability to recycle ferrous and non-ferrous metal recycling. Paper Recovery offers a convenient way to economically carry out metal recycling and can recycling. Regardless of size Paper Recovery is able to make light work of your metal recycling, aluminum can recycling as a trusted scrap yard. We are committed to Roscoe customers as a family owned business of 23 years we take pride in taking care of the environment and our clients.
Roscoe Metal Recycling
One of the most rapidly growing cities in Illinois that benefits from Paper Recovery's scrap yard is Roscoe. The village is located along Rock River with a population of nearly 11,000. Due to recent growth the Roscoe area has started building new custom home subdivisions. Roscoe strives to remain family friendly along with being aware of what's beneficial for the environment. Paper Recovery pays top dollar as a metal recycler because we are an honest and fair business. If you need a little extra spending money to help out with everyday expenses, you might not know it but there could be an untapped resource in your garage, closet, or even basement. Paper Recovery can evaluate or weigh metal recycling or cans for can recycling and give you a fair- market estimate quickly.
Roscoe Metal Recycler
When we opened our doors in 1994, the founder of Paper Recovery knew there would be a growing demand for metal recycling and aluminum can recycling. We started small and in 2001 we literally put the pedal to the metal by adding our Metal's Division which has now allowed us to become a leading metal recycler. Even after all of these years, our policy of great customer service and the philosophy of 'treating people right' has never changed. Paper Recovery is a rapidly growing business and we now offer 2 locations with 50 semi-trailers, 3 semi-tractors, and 15 forklifts that helps us respond to customer needs. When it comes to metal recycling and can recycling, we have you covered. Contact us today with any questions at (815) 636-2329 and allow our Paper Recovery Services Corp. team to promptly take care of your metal recycling and aluminum can recycling needs.
Roscoe Aluminum Can Recycling | Roscoe Metal Recycling | Roscoe Metal Recycler | Roscoe Scrap Yard | Roscoe Can Recycling