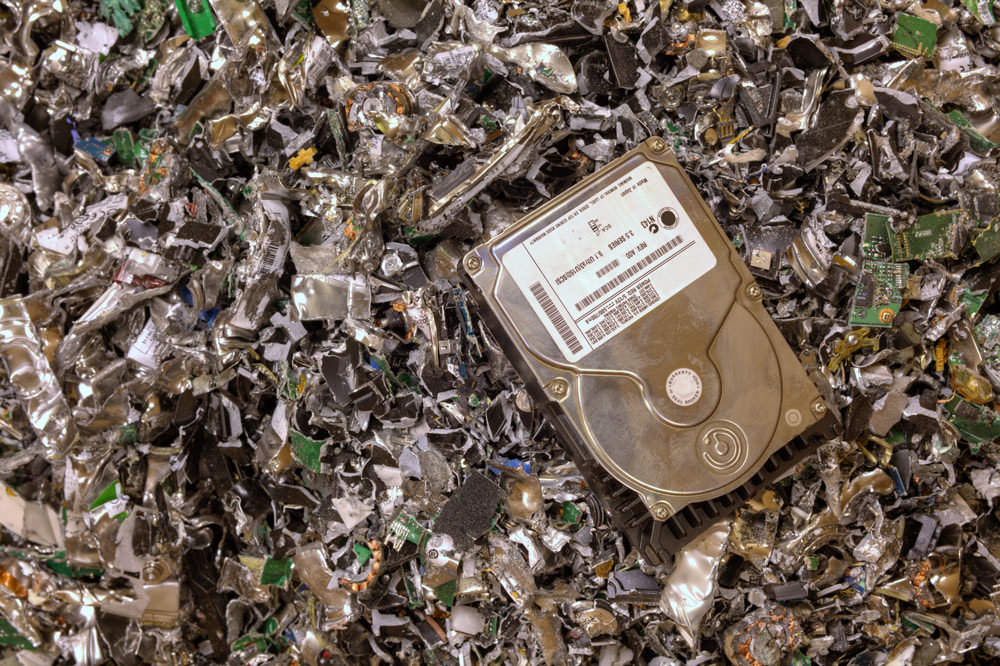 Disposing of unwanted and outdated electronic equipment and ensuring that all data contained therein is irretrievable is what Paper Recovery has been doing since 1994. We have over 20 years as a hard drive destruction company that disposes of your broken equipment in an environmentally conscious manner. We know our customers take recycling and hard drive destruction seriously, and we do too! For the most secure and efficient hard drive destruction services our customers know, Paper Recovery is the one they trust! Contact us today to find out how we can best meet your hard drive destruction or recycling needs near Beloit.
Beloit Hard Drive Destruction Services
Beloit is located on the southern Wisconsin state line in Rock County. The beautiful city of Beloit proudly celebrates its legacy of strength, beauty, and diversity with a world-class riverfront, a charming downtown and historic residential neighborhoods. The past inspires the nearly 37,000 residents of Beloit and fueled by the city's cultural diversity that continues to evolve the community in new and beautiful ways. In line with Beloit's ever-changing culture are the services of Paper Recovery, we are a nearby hard drive destruction company and recycling center that strives to enrich the communities in which we serve.
Beloit Hard Drive Destruction Company
Computers today are made with parts and materials that are safe to recycle, they also contain toxic and hazardous substances that should be disposed of by the professionals at Paper Recovery to prevent these toxins from reaching our landfills. Hard drive destruction is one of the services Paper Recovery provides near Beloit. We ensure that our hard drive secure destruction meets all governmental standards for disposal and guarantees that your sensitive information will not be compromised. We give customers the peace of mind they need when using our hard drive destruction services with a certification of destruction for every job.
Beloit Hard Drive Destruction | Beloit Hard Drive Destruction Services | Beloit Hard Drive Destruction Company | Beloit Hard Drive Secure Destruction