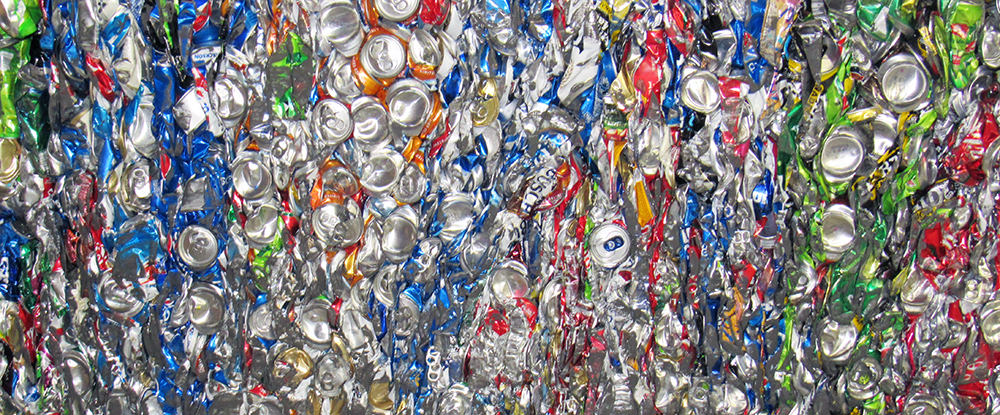 REDUCE…REUSE…RECYCLE. 
Throughout America, at almost every company and business regardless of size of type, there is a growing need to adapt sustainability practices that reduce waste and recycle materials that are reusable. Customers are demanding it, and state and federal regulations are mandating it. Among the most recycled of materials is paper. Paper production accounts for about 35% of the world's felled trees. It has been estimated that recycling half the world's paper would avoid the harvesting of 20 million acres (80,000 km²) of forestland.
For stateline manufacturers, retailers and professional service businesses, even individuals, now there's an easy, convenient and economical way to recycle all their paper waste products – through Paper Recovery.
Regardless of volume, or paper type, we're your source for recycling:
Office waste
Magazines, phonebooks, newspapers
Mixed paper
Sorted white ledger
Printers mix
Baled corrugated
Loose corrugated
Newspaper
Rolls
…. and much more.
BUSINESSES: Call us today at 815.636.2329 and we'll start with a thorough evaluation of your recycling requirements. Not only is it good for your environment, but also your bottom line!
INDIVIDUALS: Drop by with all your paper for recycling. It's a fast, easy and economical way to do the right thing for the environment.