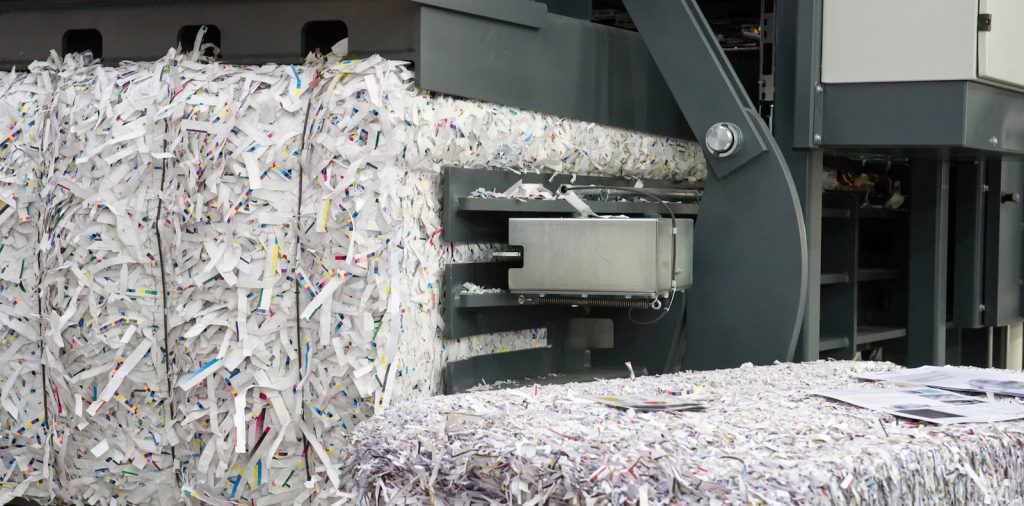 Recycling is one of the best ways to protect the future health of our planet. At Paper Recovery Service Corp. we provide a secure destruction process of critically important information for both individuals and businesses through paper shredding, document shredding and document destruction. State and Federal regulations are mandating recycling standards, we will give you a thorough evaluation of your recycling requirements and will assist you with our document shredding service. Paper Recovery offers a convenient way for manufacturers, retailers, professional services and even individuals to economically carry out their paper shredding, document destruction or document shredding. Regardless of bulk Paper Recovery is a superior paper shredding company. Belvidere customers recognize how committed our family owned business is to helping your bottom line and environmental care.
Belvidere Document Shredding
Belvidere, Illinois is part of the Rockford, Illinois Metropolitan Statistical Area and lies in Boon County with a population of 25, 585. Belvidere is the county seat of Boon County along with being an industrial community surrounded by successful farm lands. The American Health Information Management Association suggest that businesses with HIPPA sensitive information follows a defined procedure when disposing of sensitive information and Paper Recovery allows you to be able to trust us to follow regulation standards and laws for document destruction, paper shredding and document shredding. Paper Recovery is a leading document shredding service that serves retailers, professional businesses and individuals, offering a Certificate of Destruction for each and every job.
Belvidere Paper Shredding Company
Even though we had modest beginnings, our paper shredding company is now fully equipped with on-site paper shredding services with a truck that can handle paper recycling at 7000 lbs. an hour. Paper Recovery was founded in 1994 and today offers the easiest, most convenient and economical paper shredding, document shredding, and document destruction. Paper Recovery now employs 50 semi-trailers, 1 fast shred truck, 3 semi-tractors, 15 forklifts and 3 shredders along with other equipment. Protect your business and individual information from exposure by contacting Paper Recovery Services Corp. at (815)636-2329. We meet the industry's most rigorous standards for a secure destruction process. Do the right thing and let us take care of your paper shredding and document destruction needs today!
Belvidere Paper Shredding | Belvidere Document Shredding | Belvidere Paper Shredding Company | Belvidere Document Destruction | Belvidere Document Shredding Service