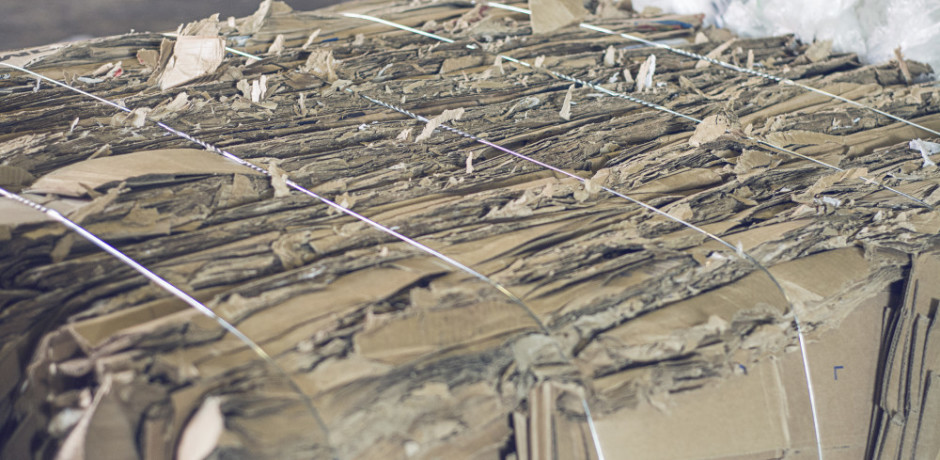 Throughout Boone County, there is a growing need to practice sustainable cardboard, corrugated and paper recycling to reduce waste and prevent unnecessary materials in landfill spaces. In 1994 Paper Recovery Service Corp was founded to address the environmental necessity and state and federal mandates concerning cardboard recycling and the recycling of other materials. Since then Paper Recovery has grown and is the leading cardboard recycler in and around Boone County, and we have kept the same vision of providing excellent customer service and outstanding paper recycling services to our customers.
Boone County OCC Recycling
The nearly 55,000 residents of Boone County have for over 20 years trusted the convenient and reliable services of Paper Recovery for all their cardboard recycling and paper recycling needs. The smallest of the state line counties, Boone County is comprised of 290 miles of rolling prairie spotted by agriculture. Paper Recovery located in nearby Loves Park is founded in providing sustainable environmental options including OCC recycling and corrugated recycling at affordable prices. We have paper recycling solutions for any size commercial or residential need and offer same day services on-site or at your location for our customer's convenience.
Boone County Paper Recycling
When your home or business needs paper or cardboard recycling services, call Paper Recovery Service Corp at (815) 636-2329. We can assist you with a thorough evaluation of your recycling requirements. Our knowledgeable customer service staff knows the state and federal regulations to ensure that your business will be in full compliance. Not only is cardboard and corrugated recycling good for the environment, but it also benefits you financially as well. Small business owners, work from home entrepreneurs and individuals can drop by with your paper recycling items for a fast, easy and economical way to contribute to the sustainability of our community.
Boone County Cardboard Recycling | Boone County OCC Recycling | Boone County Paper Recycling | Boone County Corrugated Recycling | Boone County Cardboard Recycler