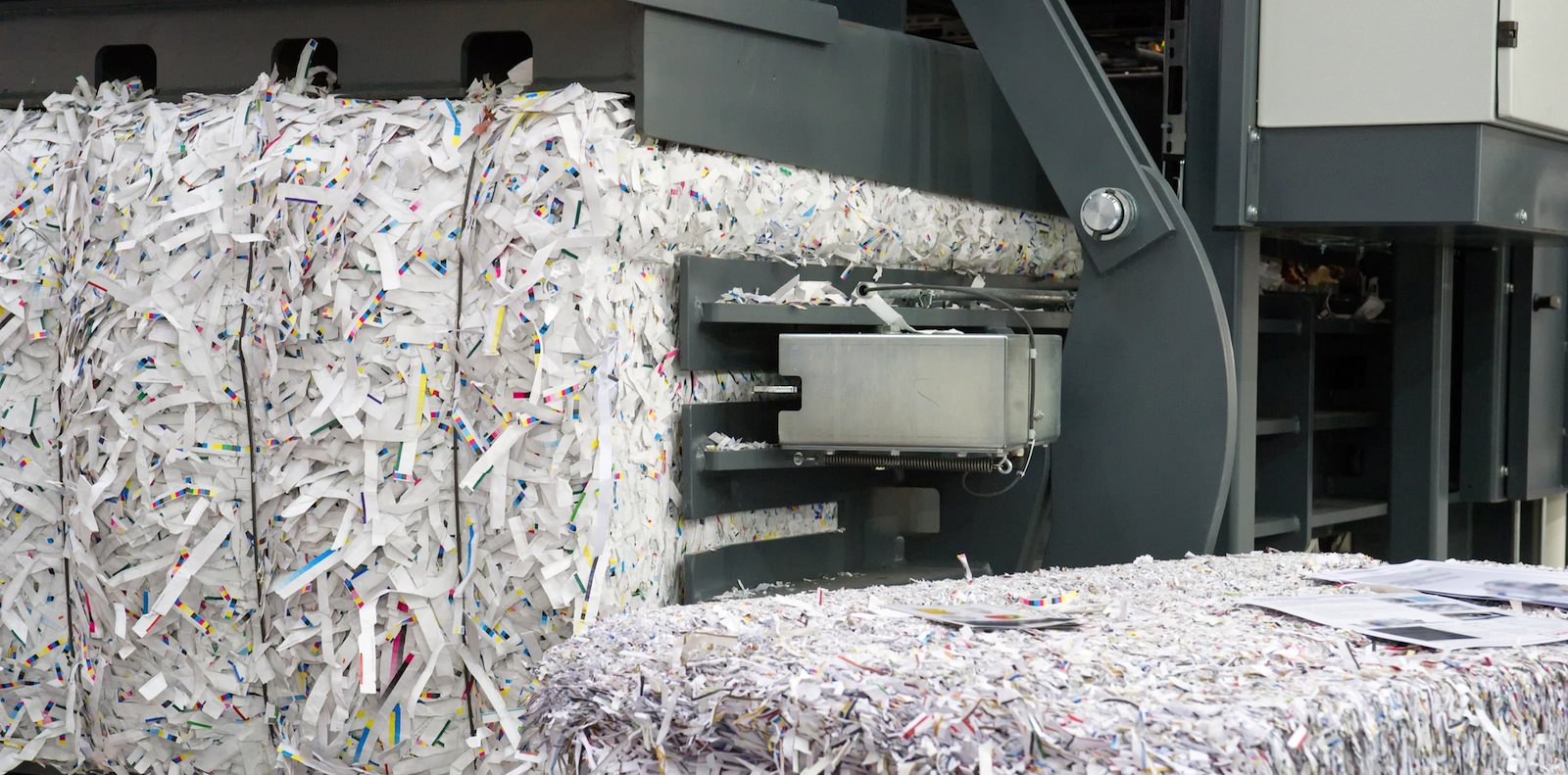 Customer service and commitment to community are the baselines of Paper Recovery Service Corp. We believe our customers deserve the peace of mind that comes with knowing they received the most secure document shredding services for their personal or commercial sensitive information. That's why Paper Recovery is the leading document shredding company in Boone County. Since 1994 we have provided document shredding, document destruction and disposal of confidential materials at reasonable prices. Customers count on us for the most convenient and economical document secure shredding, and we deliver!
Boone County Document Shredding
Boone County is a boutique county that cherishes its rural heritage while being receptive to change and remaining committed to delivering quality services to its 54,000 residents. Document destruction and document shredding are some of the quality services offered by Paper Recovery. Located in the north central part of the state of Illinois, Boone County is the smallest of counties comprised of just less than 300 square miles. Though small, Boone County is progressive in attracting and retaining businesses in the community. Proudly serving the businesses and private sector of Boone County are the document shredding services of Paper Recovery.
Boone County Document Shredding Services
From on-site services to walk-in document destruction services, Paper Recovery has you covered! When you compare the advantages of using our document secure shredding services to the cost of operating an office shredder which may or may not perform adequately to alleviate a confidentiality risk, there's just no comparison. Paper Recovery Service Corp can handle any size document destruction job with 100% accuracy in ensuring that there is no possibility of reconstruction and therefore eliminating the risk of stolen information. Call us today and let us get started shredding your past to protect your future! In Boone County call (815) 636-2329.
Boone County Document Destruction | Boone County Document Shredding | Boone County Document Shredding Services | Boone County Document Shredding Company | Boone County Document Secure Document Shredding