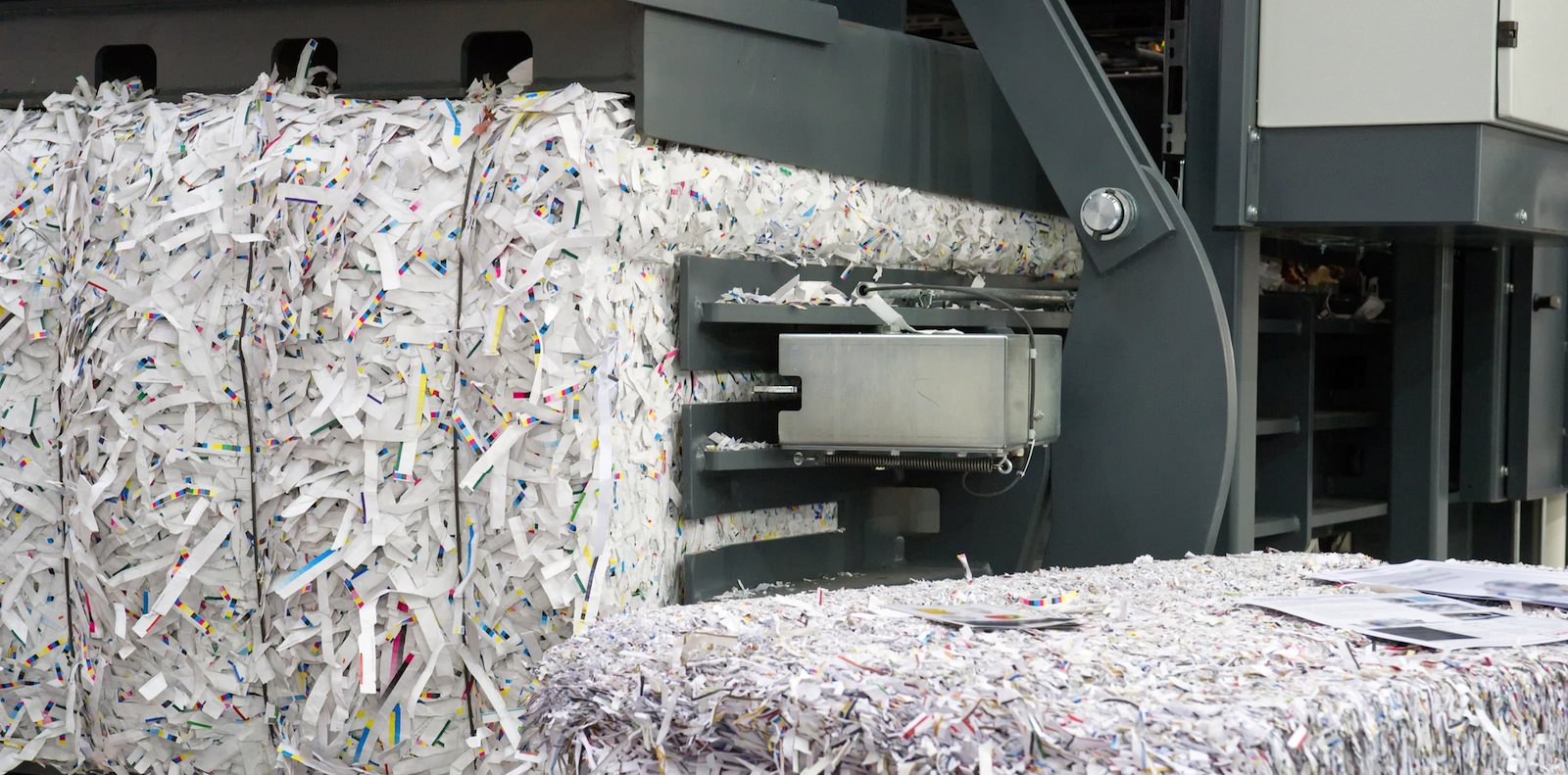 For nearly 25 years the family owned, and operated Paper Recovery Service Corp has provided both document destruction and document shredding services to Boone County and the surrounding area. As a leader in the paper shredding industry, we will come to you and offer a thorough evaluation of your paper shredding needs then provide exactly the services that fit you specifically. Don't spend another day unprotected! Commercial espionage of documents discarded without document shredding is the leading factor in compromised and misused information and can do irreparable harm to your business.
Boone County Document Shredding
Formed in 1837 out of Winnebago County and named for famous frontiersman Daniel Boone is the northern tier of Illinois known as Boone County. Just 290 square miles and bordered by the state of Wisconsin and the greater Chicago Metropolitan area, the 54,000 residents of Boone County is a community with a rich heritage and a progressive outlook. Boone County is committed to attracting and retaining businesses, and the premier services of Paper Recovery are there to help protect vital information with document shredding services. Private and trade information can be compromised if not properly disposed of by paper shredding and document destruction.
Boone County Paper Shredding Company
Business owners know that it is imperative they protect sensitive documents such as operational security and employee hiring and screening information. At Paper Recovery, we have taken the hassle out of document shredding and destruction, and our services offer cost savings, security, and convenience to you. Our processes follow the most rigorous standards for secure document shredding and document destruction and disposal. Committed to excellence and customer satisfaction, more area businesses are turning to Paper Recovery Service Corp when they need a fast, economical and secure paper shredding company. Call us today at (815) 636-2329.
Boone County Paper Shredding | Boone County Document Shredding | Boone County Paper Shredding Company | Boone County Document Destruction | Boone County Document Shredding Service