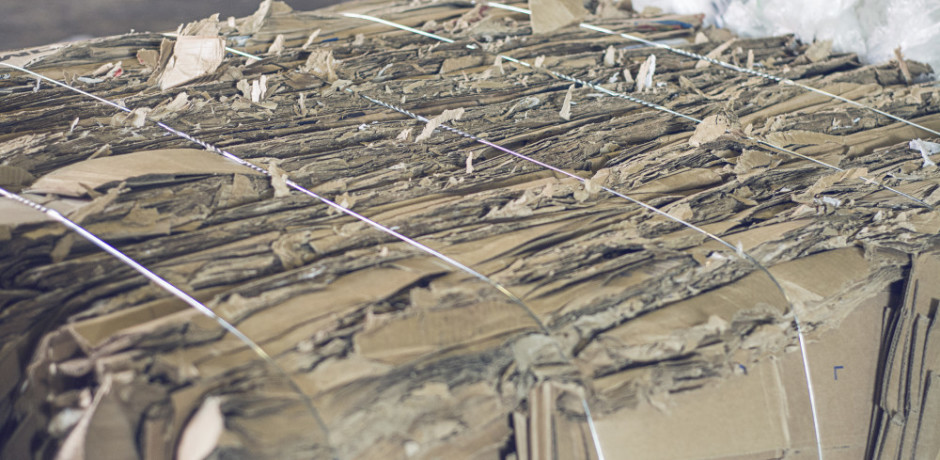 Did you know that next to paper, cardboard and cardboard products are the most frequently recycled material in a large community such as Cook County? Paper Recovery Services Corp is the most well-known and respected paper and cardboard recycler in the greater Chicago area since 1994. We are committed to providing exceptional customer service, cardboard recycling and corrugated recycling services that are convenient. Assisting in maintaining a strong economy, Paper Recovery has two locations for cardboard and other material recycling as well as offering customers secure, affordable, mobile on-site shredding and paper recycling.
Cook County OCC Recycling
Cook County uniquely offers big city convenience in its county seat of Chicago and the greater Chicago Metropolitan area, along with the abundant natural resources of the Cook County Forest Preserves with amenities for the 5.2 million residents, such as the Brookfield Zoo and the Chicago Botanic Gardens. Cook County is also fortunate to have access to the premium paper and cardboard recycler Paper Recovery. Since more than 40% of all the residents in Illinois live in Cook County the paper and OCC recycling services are a necessity in keeping with the environmental sustainability measures of Cook County.
Cook County Paper Recycling
Providing the most cost effective, convenient and environmentally sound paper and cardboard recycling services are what makes Paper Recovery the best paper, cardboard and corrugated recycler of choice. We know the value of paper and cardboard recycling and its impact on the environment. We are passionate about sustainability, and we are committed to exceeding customer expectations. Bring your cardboard recycling, corrugated recycling, and OCC recycling items to one of our two paper recycling locations and see for yourself why we are the leading cardboard recycler in the Cook County area. Call Paper Recovery Services Corp today at (815) 636-2329!
Cook County Cardboard Recycling | Cook County OCC Recycling | Cook County Paper Recycling | Cook County Corrugated Recycling | Cook County Cardboard Recycler