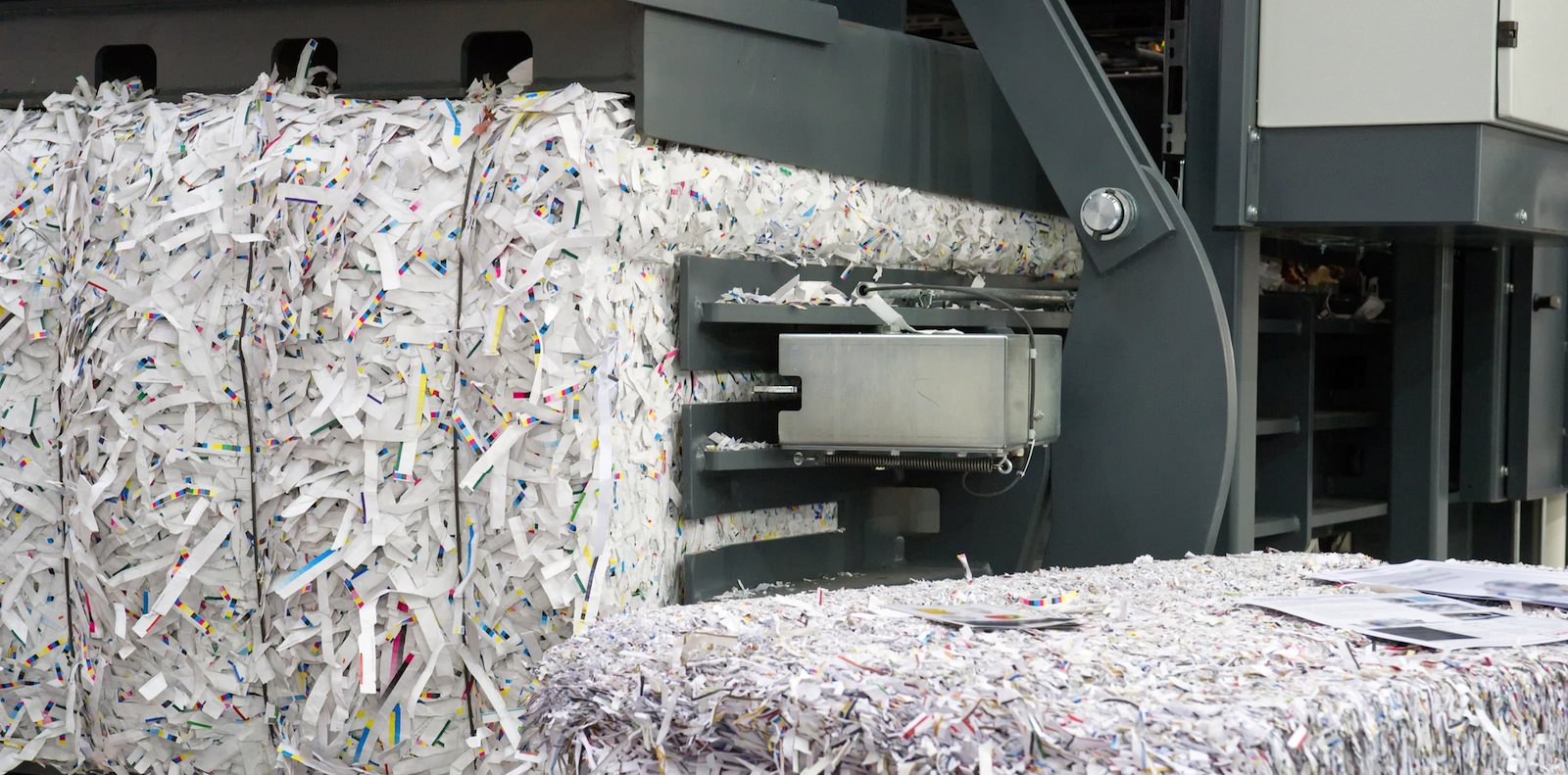 In addition to the many services offered at Paper Recovery Services Corp, we provide confidential document destruction and document shredding services. To ensure confirmation and protection of our customers, with document secure shredding we perform, a certificate of destruction is provided once records are shredded. Paper Recovery's commitment to improving processes and methods of document shredding and recycling is evident in the sustainability measures we uphold. Recycling and document shredding services save money, reduces landfill waste and pollution creating benefits we all enjoy. Start recycling today for a better tomorrow!
Cook County Document Shredding
Chicago, Illinois is the largest city in the state and also the county seat of Cook County which has a population of over 5.2 million representing 40% of all Illinois residents. Lake Michigan borders Cook County and Lake County with land use being mainly urban and densely populated. With such a concentration of people and confidential information, Paper Recovery is the document shredding company to call when you need document destruction for your home or business. We have two convenient locations for document secure shredding, or we will come to you for fast, easy and secure document shredding services.
Cook County Document Shredding Services
If you or your business handles personal information or intellectual property consider the document secure shredding services of Paper Recovery. Identity theft and company proprietary information losses are concerns in today's economy. When you contact Paper Recovery for document destruction, we ensure that your information will be shredded and disposed of with the highest document destruction measures to prevent loss. Not only does document shredding and recycling benefit your bottom line, but it's also good for the environment as well. Paper Recovery Services Corp has the resources for your document secure shredding needs, call us at (815) 636-2329, today!
Cook County Document Destruction | Cook County Document Shredding | Cook County Document Shredding Services | Cook County Document Shredding Company | Cook County Document Secure Document Shredding