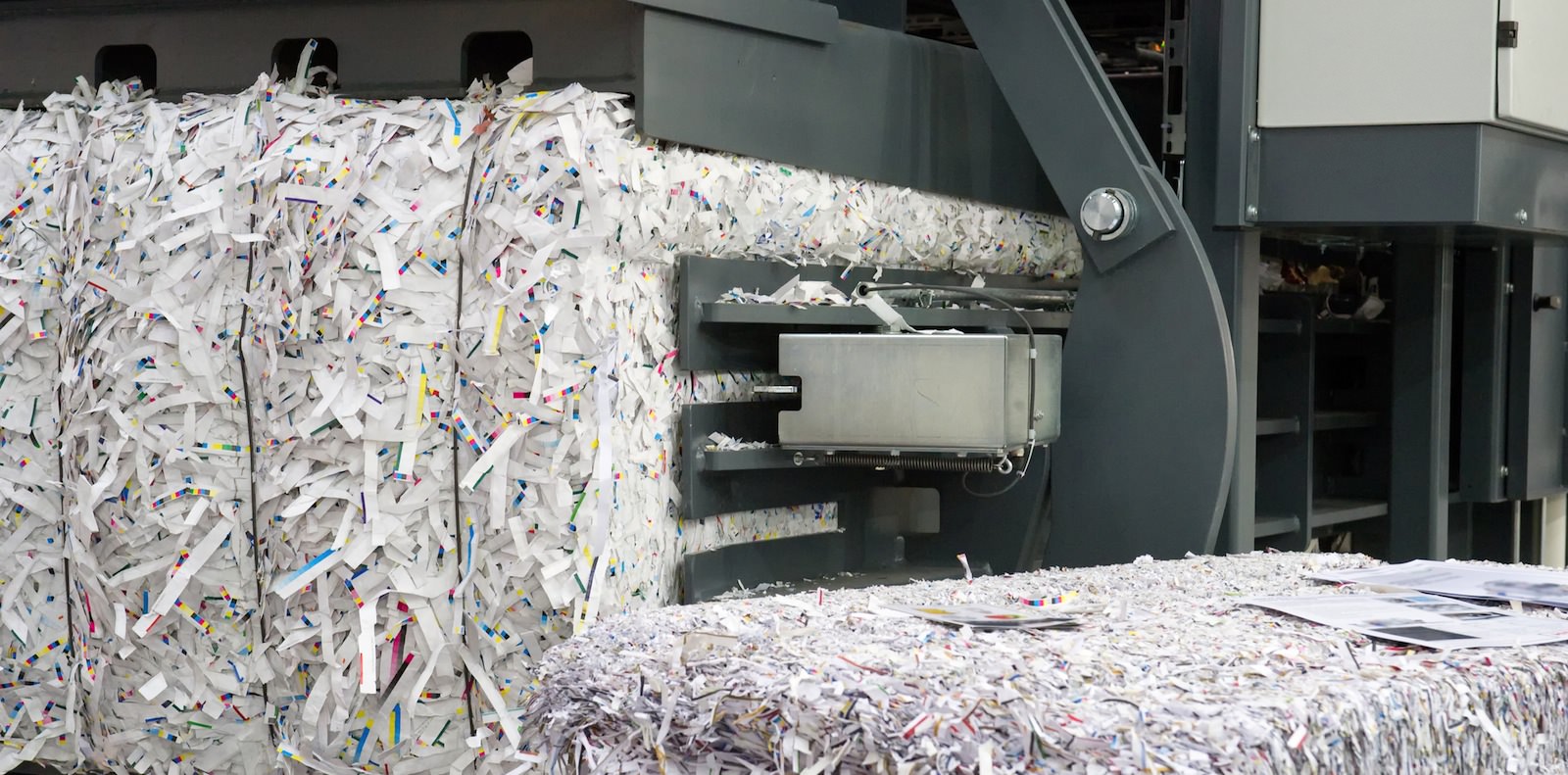 At Paper Recovery Service Corp. we provide a protected destruction process of vitally important information through paper shredding. Our shredding services can save you money, and provides security and is convenient. State and Federal regulations are mandating paper recycling standards, that's why we will give you a detailed evaluation of your paper shredding requirements. The single most available source of competitive and private information from the average business is considered by business espionage professionals as trash. Our paper shredding company has both document destruction and paper shredding. Crystal Lake customers know how dedicated our family owned business is to the security of your business and we want to help protect it!
Crystal Lake Document Shredding
The AHIMA says that businesses with HIPPA sensitive information should always follow a defined procedure when disposing of any confidential information. Paper Recovery is here to help because we are a paper shredding company that allows you not worry about your data being found. We follow regulation standards and laws for paper shredding that the residents of Crystal Lake appreciate. The city of Crystal Lake welcomes the beautiful backdrop of nature. Crystal Lake is an Illinois city about 45 miles northwest of the Chicago Metropolitan area. Paper Recovery's paper shredding services leaves no chance of reconstruction of material.
Crystal Lake Paper Shredding Company
Paper Recovery was originated in 1994 and now offers the most accessible and most economical paper shredding services. Our paper shredding company is equipped with on-site paper shredding services that can handle any size paper shredding. Paper Recovery now employs 50 semi-trailers, 1 fast shred truck, 3 semi-tractors, 15 forklifts and 3 shredders plus with other paper shredding equipment. We meet the trade's most difficult standards for a secure shredding procedure. Give us a call today and let us take care of your paper shredding needs. We offer a Certificate of Destruction for each and every completed job. Start now and protect your business and individual information from any exposure by reaching out to Paper Recovery Services Corp. at (815)636-2329.
Crystal Lake Paper Shredding | Crystal Lake Document Shredding | Crystal Lake Paper Shredding Company | Crystal Lake Document Destruction | Crystal Lake Document Shredding Service