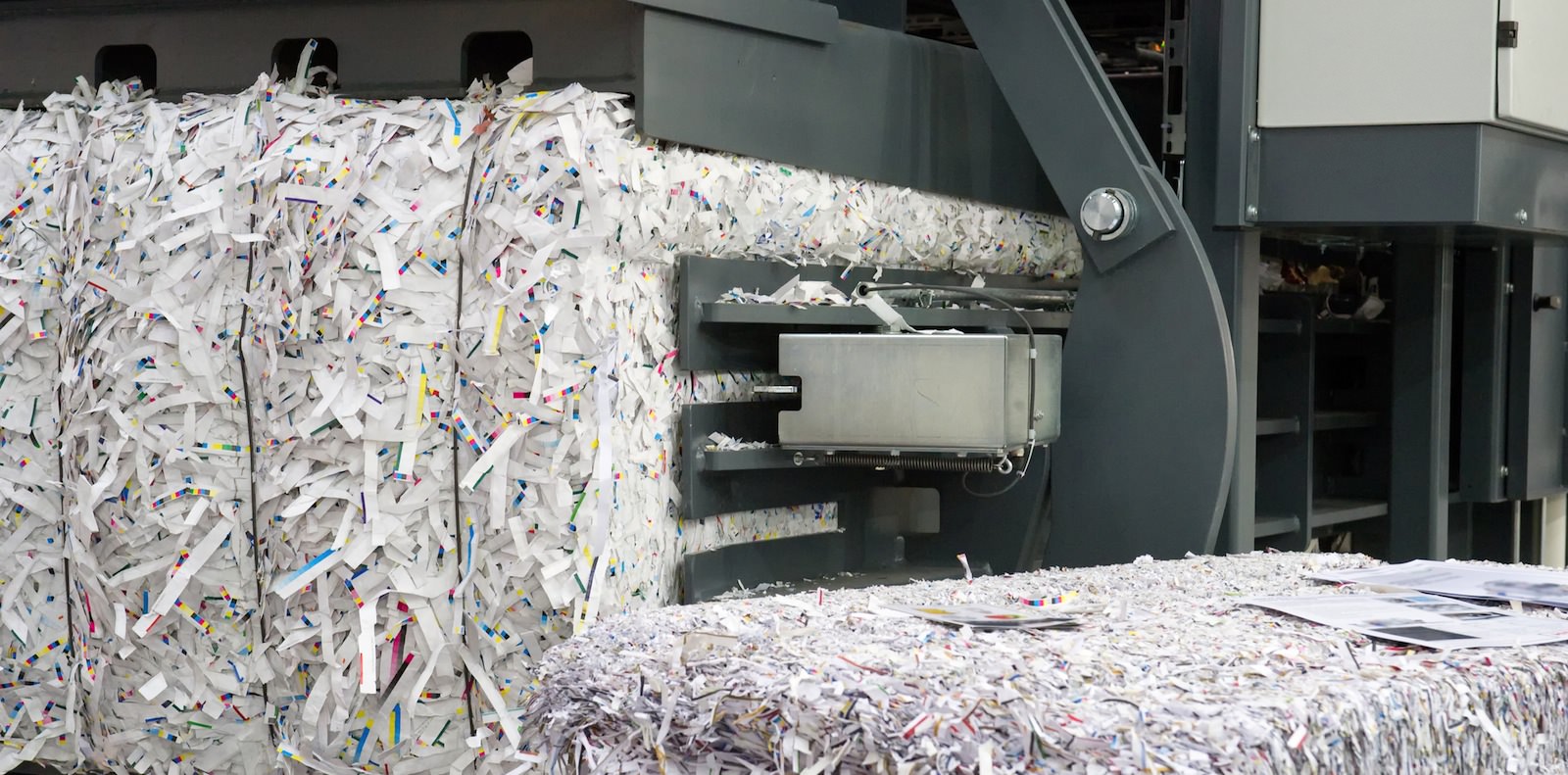 At Paper Recovery Service Corp. we provide a secure paper shredding process that will eliminate any critical information for both individuals and businesses. State and Federal rules mandate shredding standards, which is where we come in to help give you a thorough evaluation of your paper shredding necessities. Paper Recovery offers an expedient way for manufacturers, retailers, professional services and individuals to carry out their paper shredding economically. Regardless of how much paper you have, Paper Recovery is a top-quality paper shredding company that can get it done. DeKalb customers understand that we are a fully committed family owned business that wants to help them with their paper shredding requests.
DeKalb Document Shredding
The AHIMA advocates that businesses with HIPPA sensitive information all follow a defined procedure when disposing of the data. Paper Recovery wants the residents of DeKalb to trust us to support those regulation standards and laws for paper shredding. The town of DeKalb is known for having several groups like the League of Women Voters who push for what they believed was important. Due to their actions, DeKalb established its park district in 1935. Nowadays the Park District includes 44 parks totaling 700 acres! Paper Recovery makes sure that the shredding services provided leaves no possibility of reconstruction of your information. We also we give you a Certificate of Destruction for the job. Paper Recovery is known as a superior paper shredding company that goes over and above for the residents of DeKalb.
DeKalb Paper Shredding Company
Paper Recovery was created over two decades ago and is now the favored choice of many DeKalb residents for paper shredding. Paper Recovery supports industry standards for a secure and confidential destruction process at our paper shredding company. You can watch us carry out your paper shredding services in seconds. We have the best, appropriate and economical paper shredding process. Our shredding company also offers an on-site paper shredding service for your convenience. Here at Paper Recovery, we want to assist you or your business with our first-class paper shredding services. Defend your business and individual information from any outside exposure by contacting Paper Recovery Services Corp. at (815)636-2329 today!
DeKalb Paper Shredding | DeKalb Document Shredding | DeKalb Paper Shredding Company | DeKalb Document Destruction | DeKalb Document Shredding Service