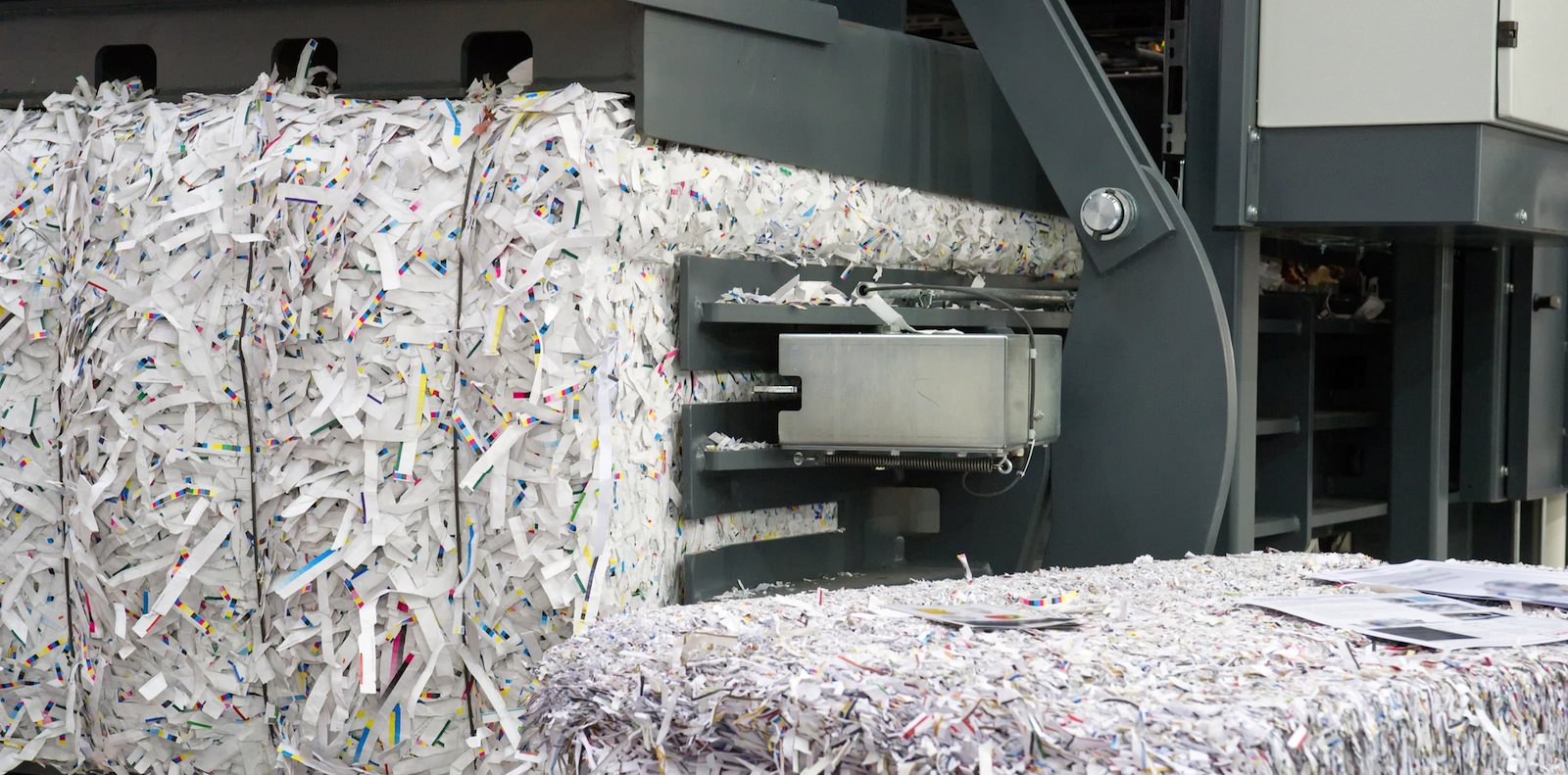 At Paper Recovery we provide the most secure destruction process for relevant information for both individuals and businesses through paper shredding, document shredding, and document destruction. We will give you a thorough evaluation of your recycling requirements and will assist you with our document shredding services. Paper Recovery offers a convenient and affordable way for manufacturers, retailers, and even individuals to economically carry out their paper shredding, document destruction or document shredding. Regardless of the volume, Paper Recovery is a superior paper shredding company that is prepared to serve you. Delavan residents recognize how committed our family owned business is to provide reliable document shredding services.
Delavan Document Shredding
Recycling is one of the best ways to protect the future health of our planet. Delavan, Wisconsin is a city located in Walworth County and has a population of about 8,000 residents currently living there. The American Health Information Management Association suggest that businesses with HIPPA sensitive information follow a defined procedure when disposing of sensitive information. Paper Recovery allows you to be able to trust us to follow regulation standards and laws for document destruction, paper shredding, and document shredding. Paper Recovery is a leading document shredding company with services that offer retailers, professional businesses and individuals a Certificate of Destruction for every project.
Delavan Paper Shredding Company
Paper Recovery was founded in 1994 and today offers the easiest, most convenient and economical paper shredding, document destruction and document shredding service. Our paper shredding company is now fully equipped with on-site paper shredding services with a truck that can handle any paper recycling service. Paper Recovery currently employs 50 semi-trailers, 1 fast shred truck, 3 semi-tractors, 15 forklifts and three shredders along with other equipment. Protect your business and individual information from exposure by contacting Paper Recovery at (815) 636-2329. We meet the industry's most particular standards for a secure destruction process. If you want to be sure that your documents are destroyed securely, then choose Paper Recovery!
Delavan Paper Shredding | Delavan Document Shredding | Delavan Paper Shredding Company | Delavan Document Destruction | Delavan Document Shredding Service