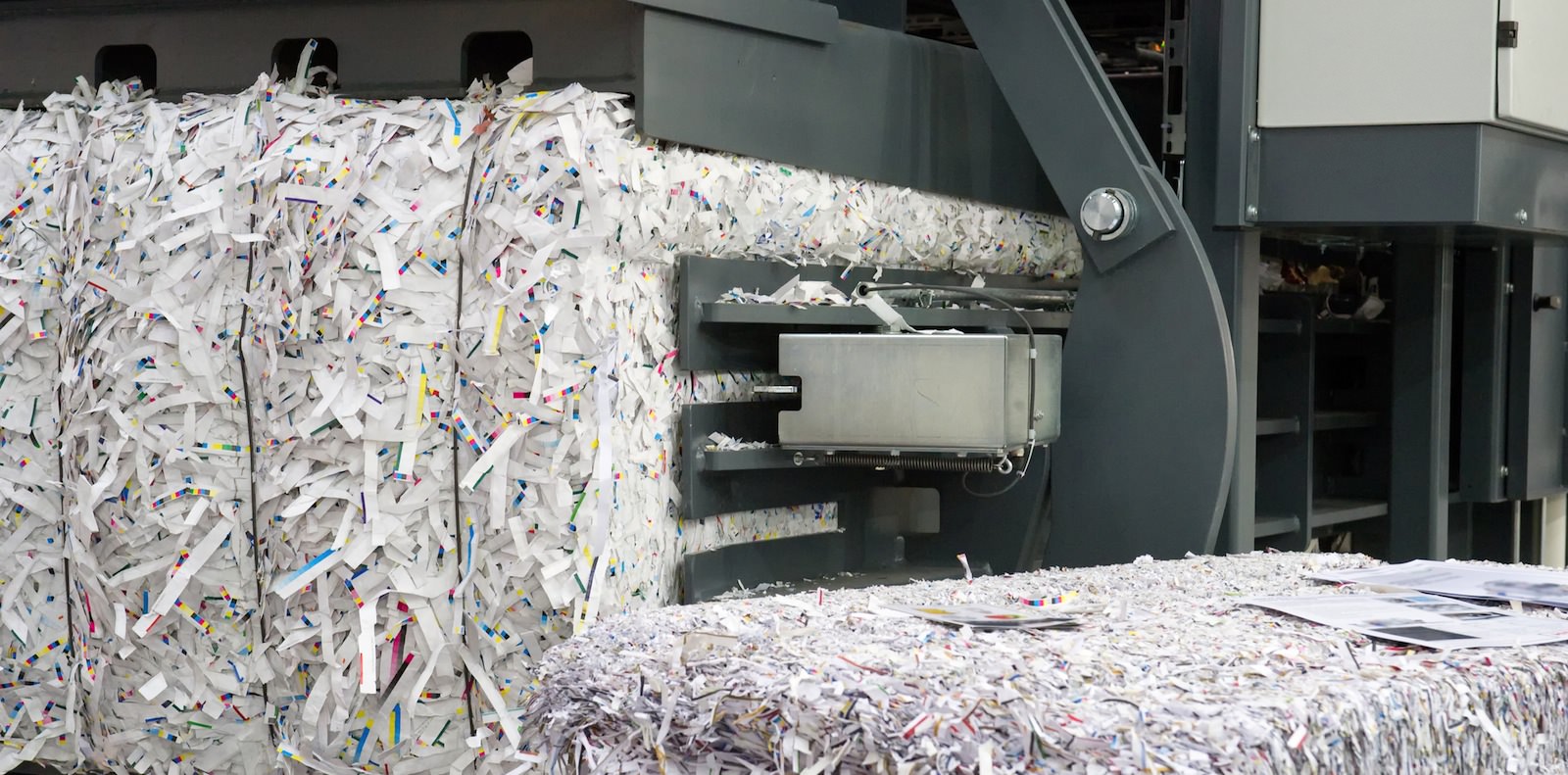 Paper Recovery Service Corp. was established in 1994 with modest beginnings but with growth in mind. Paper Recovery offers a useful way for manufacturers, retailers, professional services and individuals to carry out their paper shredding requirements conveniently. Regardless of the volume of vital information you need to dispose of, Paper Recovery is your go-to for paper shredding services. Dixon customers like how welcoming and professional our family owned business is and how we love what we do. Stop by with any of your paper shredding needs, and we'll take care of it in seconds! It's fast and super easy to protect yourself and your business.
Dixon Document Shredding
Dixon is a small town committed to preserving its beauty which can be seen in its 1,100 acres of Park District. The city is known as the Petunia capital of Illinois and is also known as the "Catfish Capital." Paper Recovery abides by the state and federal laws that are in place for disposing of sensitive information. We follow those regulation standards and requirements for confidential information paper shredding. Paper Recovery is the fitting choice for any business or person near Dixon that wants to throw their essential information in the trash. If you're looking for the most natural and most useful paper shedding services, then Paper Recovery is the picture-perfect option for you!
Dixon Paper Shredding Company
Paper Recovery takes your paper shredding needs seriously knowing that we will protect you or your business information. Our customer service of 'treating people right' made Paper Recovery a rapidly growing business. We even offer on-site shredding services with a truck that can handle paper recycling at 7000 lbs. per hour. Here at Paper Recovery, we employ 50 semi-trailers, 1 fast shred truck, 3 semi-tractors, 15 forklifts and 3 shredders and other equipment for secure shredding services. We ensure that your paper shredding requests will be taken care of under 48 hours and often same day. Go ahead and give Paper Recovery Services Corp. a call and ask any questions you might have regarding our shredding services. We will take care of all your paper shredding needs very quickly and confidentially.
Dixon Paper Shredding | Dixon Document Shredding | Dixon Paper Shredding Company | Dixon Document Destruction | Dixon Document Shredding Service