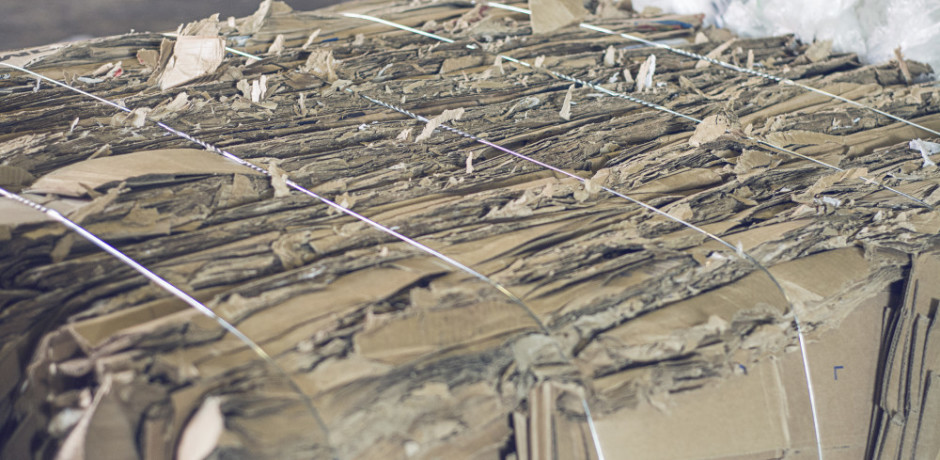 One of the best actions we can take to help preserve the resources of our planet is recycling. Paper Recovery Service Corp. believes and follows the cycle of reduce…reuse…recycle. We want to help you adopt environmental practices that reduces waste and reuses materials. One of the ways we do this is by offering you a place for cardboard recycling, occ recycling, and paper recycling. It is estimated that paper recycling can avoid the harvesting of 20 million acres of forestland. Paper Recovery works with manufacturers, retailers, professional services and even individuals to economically carry out their cardboard recycling, occ recycling, paper recycling and corrugated recycling. Elgin customers see how dedicated our family owned business is to the customer and environmental care.
Elgin OCC Recycling
Elgin, Illinois can be found in the northern part of Illinois located about 35 miles northwest of Chicago. The Fox River adds to the beauty and life of this city. Paper Recovery follows every regulation standard by the state and federal government. We allow you to watch as the sensitive information paper recycling you bring occurs, for your peace of mind. Paper Recovery strives to be the best, and many manufacturers, retailers, professionals and individuals agree that we are. Treating people right, has made us the preferred choice for cardboard recycling, paper recycling, and occ recycling. We guarantee the easiest, most eco-friendly and economical corrugated recycling, paper recycling and cardboard recycling.
Elgin Paper Recycling
Paper Recovery was founded in 1994 by a man ahead of his time. He knew that paper recycling was going to increase in demand and with a vision, he began small but quickly saw his humble beginnings expand into the thriving company it is today. Paper Recovery now employs 50 semi-trailers, one fast shred truck, three semi-tractors, 15 forklifts and three shredders along with other equipment. The customer service of 'treating people right' made Paper Recovery successful. We ensure cardboard recycling, paper recycling, occ recycling and corrugated recycling will take place under 48 hours and often on the same day. Feel free to contact Paper Recovery Services Corp. with questions regarding cardboard recycling, paper recycling, and corrugated recycling.
Elgin Cardboard Recycling | Elgin OCC Recycling | Elgin Paper Recycling | Elgin Corrugated Recycling | Elgin Cardboard Recycler