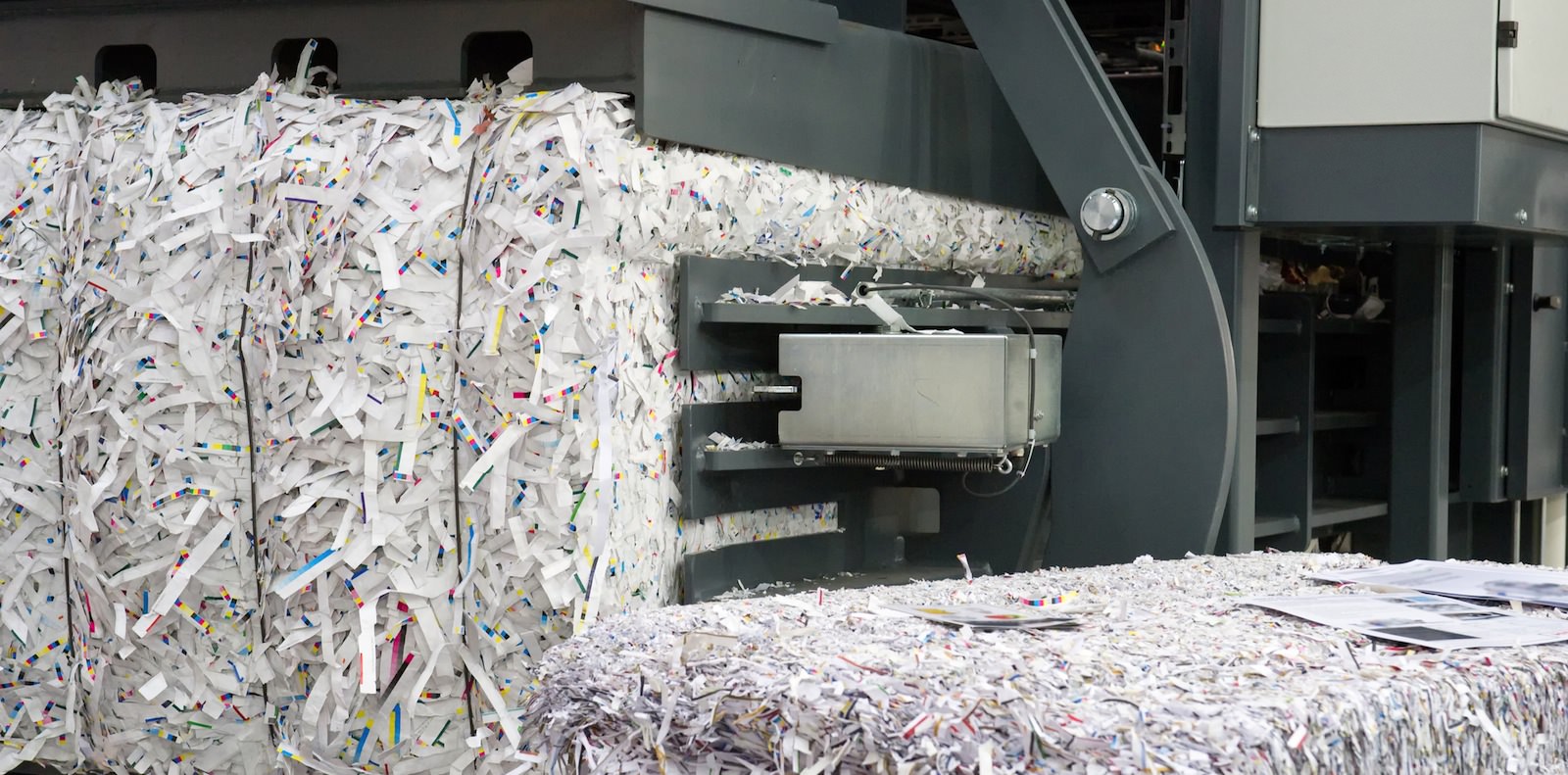 Paper Recovery Service Corp. has a safe and secure document destruction process to shred critical information at our paper shredding company. Paper Recovery wants you to protect your private information because your trash can be used against you. Our paper shredding services offer both paper shredding and paper recycling. Elgin customers regard Paper Recovery as a confidential and devoted family owned business. We know that the privacy of your business and its security is of the utmost importance. That's is one of the reasons why State and Federal regulations mandate paper recycling standards. Here at Paper Recovery we provide a full evaluation of your paper shredding requests and will help you with all your paper shredding needs.
Elgin Document Shredding
The beautiful city of Elgin is about 35 miles from the businesses of downtown Chicago. With a population of 110,145, this northern Illinois city ranks 8th largest in the state. The American Health Information Management Association recommends that businesses with HIPPA sensitive information follows a well-defined procedure when disposing of confidential information. That's why Paper Recovery allows the people of Elgin to follow those regulation standards and laws for paper shredding at our shredding company. Paper Recovery is a leading paper shredding company that offers paper shredding services to retailers, professional businesses and individuals. We will also give you a Certificate of Destruction once your shredding services are completed.
Elgin Paper Shredding Company
Paper Recovery provides a stress-free and economical paper shredding service since we opened 20 years ago. With an on-site paper shredding service, we have a truck that can handle paper recycling at 7000 lbs. an hour! Our shredding company is now fully equipped to handle any shredding services. Here at Paper Recovery, we are here to help you shred any information that needs to be destroyed. You need to protect your business from any unnecessary exposure by calling Paper Recovery Services Corp. at (815)636-2329. We meet the industry's most demanding standards for a secure and confidential paper shredding process. We can get your document shredding done in seconds. Plus, we can get your paper shredding done with ease, so give us a ring!
Elgin Paper Shredding | Elgin Document Shredding | Elgin Paper Shredding Company | Elgin Document Destruction | Elgin Document Shredding Service