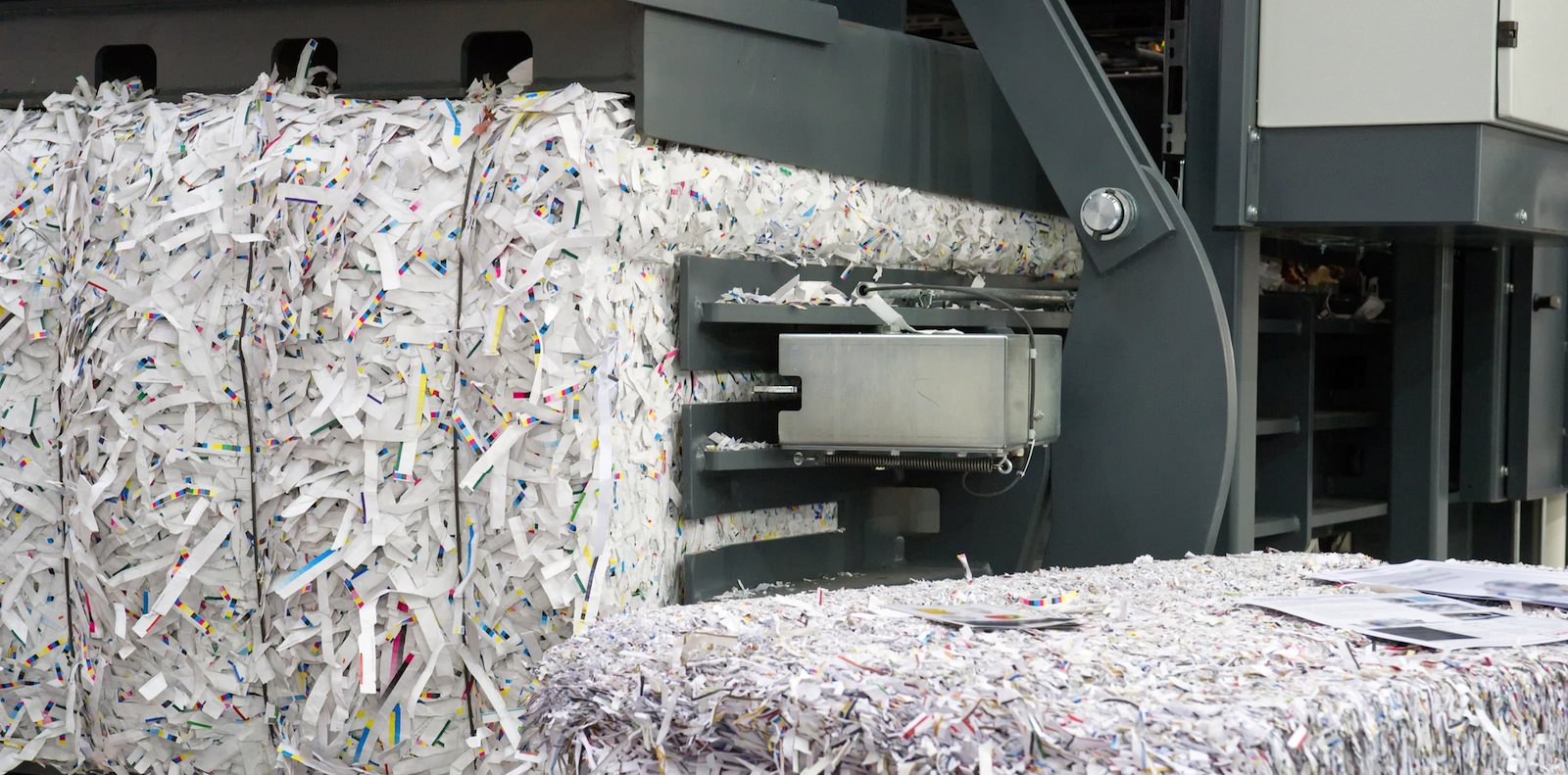 At Paper Recovery Service we offer an entirely secure document destruction process of critically important information through paper shredding, document shredding, and document destruction. Document destruction respects the confidentiality of individuals giving you the ideal way to keep information from falling into the wrong hands. State and Federal regulations are directing paper recycling standards, and we assist you with our document shredding service. Paper Recovery understands that many professional buildings could have private information leaked without a proper paper shredding company. Elkhorn customers value the commitment our family owned business provides.
Elkhorn Document Shredding
Elkhorn, Wisconsin is a community focused on involvement and provides activities for all ages year round. Elkhorn is in the southeast part of the state with 10,084 people. If your facility deals with HIPPA sensitive information, allow Paper Recovery to strategically follow regulation standards and laws for document destruction, paper shredding, and document shredding. Paper Recovery is sure that document destruction leaves no opportunity for reconstruction of information. You will receive a Certificate of Destruction for each job. Regardless of the amount Paper Recovery can help with all your paper recycling needs.
Elkhorn Paper Shredding Company
Paper Recovery is a leading paper shredding company in the Stateline area. Get economical paper shredding, document shredding, and document destruction services. Our paper shredding company is now fully equipped. We will also arrange an on-site paper shredding service with a truck that can handle paper recycling at 7000 lbs an hour. Paper Recovery can assist your business with document destruction. Protect your business and individual information from exposure by contacting Paper Recovery Services at (815) 636-2329. Let us take care of your paper shredding and document destruction needs.
Elkhorn Paper Shredding | Elkhorn Document Shredding | Elkhorn Paper Shredding Company | Elkhorn Document Destruction | Elkhorn Document Shredding Service