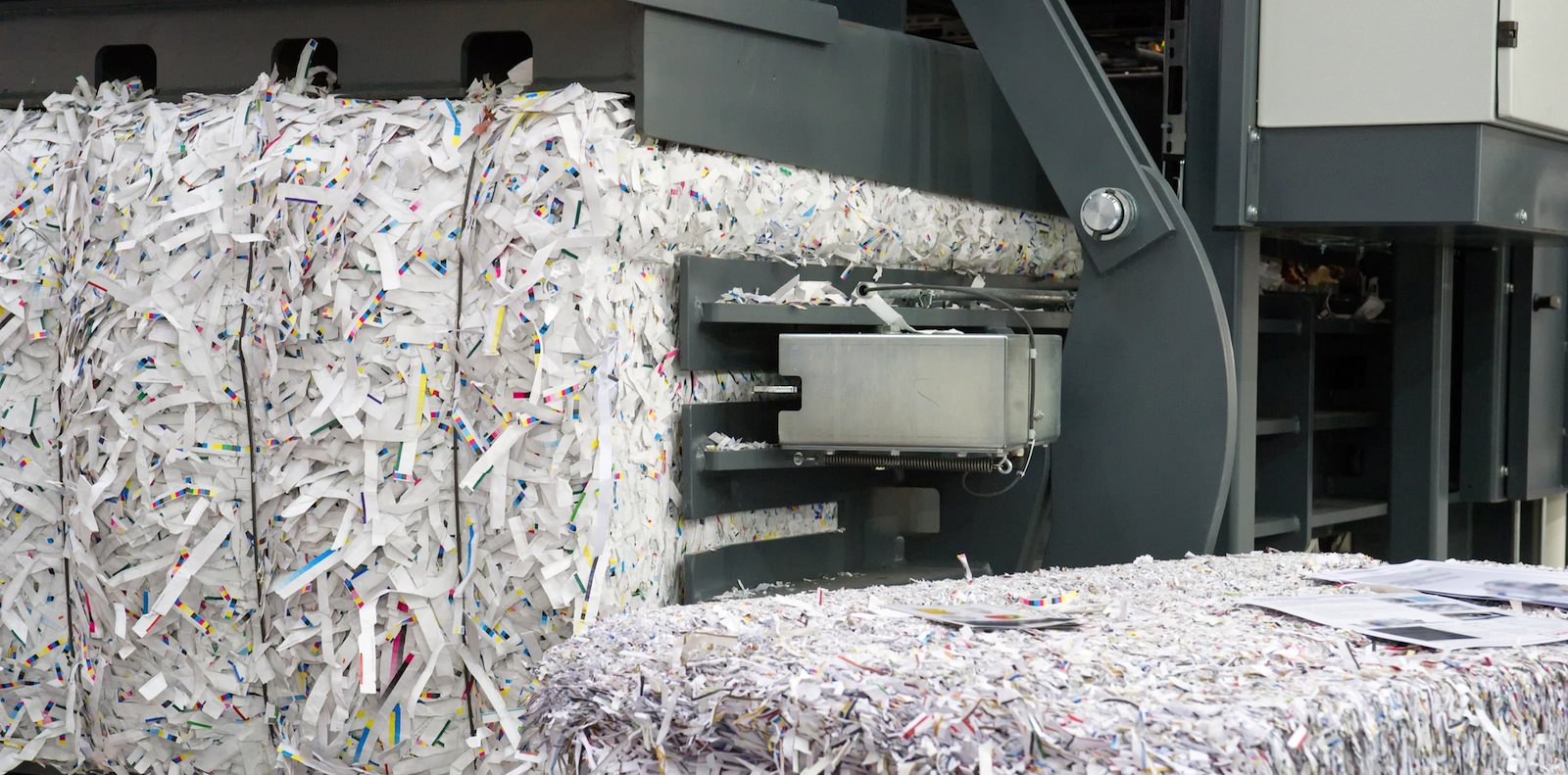 Paper Recovery have been providing customers throughout Freeport and the surrounding areas with trusted and private document shredding services that has kept them returning since 1994! Our document secure shredding allows anyone to quickly and affordably gain access to proper document destruction and document shredding. Our customers choose Paper Recovery because of our dependable security of our client's personal information. All-State and Federal regulations and laws are followed here at Paper Recovery. As a document shredding company that guarantees our document destruction will not leave any chance for reconstruction of your information. We provide a Certificate of Destruction for every document destruction job. Pick Paper Recovery as your trusted document shredding company today!
Freeport Document Shredding
Paper Recovery is known as the most trusted document shredding company that takes care of the Freeport residents with any of their document shredding services. Freeport, Illinois is the biggest city in Stephenson County, and it is also nicknamed "Pretzel City." Freeport was founded in 1827 and has a population of 25,000 people currently living there. The AHIMA proposes that businesses with HIPPA sensitive information all follow a defined procedure for the safety of their client's data when disposing of confidential information. That's why Paper Recovery's document secure shredding offers private document destruction and document shredding to the residents of Freeport.
Freeport Document Shredding Services
Paper Recovery accurately follows all of the strict protocol for document destruction, document shredding, and document secure shredding. We want to help your business dispose of any sensitive information through the process of document destruction. Paper Recovery can take care of all your document shredding and document destruction essentials. Our document shredding company can come to you and provide secure document shredding services for your convenience. As a reliable document shredding company, we promise easy, quick and cost-effective document shredding, document secure shredding, and document destruction. Just call Paper Recovery now at (815) 636-2329 to get help from the best paper shredding company!
Freeport Document Destruction | Freeport Document Shredding | Freeport Document Shredding Services | Freeport Document Shredding Company | Freeport Document Secure Document Shredding