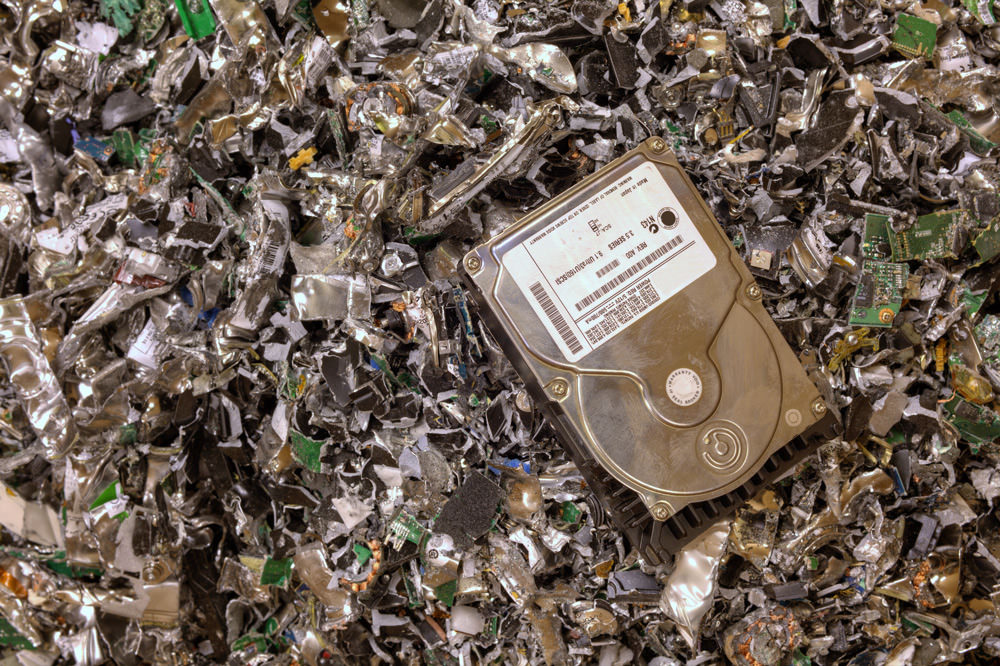 Paper Recovery is helping to sustain the environment for future generations with hard drive recycling services. Hard drive recycling also reduces the amount of waste that is sent to landfills and allows recyclable products to be used to their fullest extent. Paper Recovery knows there are options when it comes to recycling, and we have the trusted reputation as a hard drive recycling company near Freeport since 1994. Our customers know they can count on Paper Recovery for all their hard drive recycling and many other types of recycling to be done accurately and in compliance with all environmental requirements.
Freeport Hard Drive Recycling Services
The city of Freeport in Stephenson County, Illinois offers its citizens a very diverse lifestyle, incorporating the best of the old and new with tree-lined boulevards decorating homes from the last century while new subdivisions provide the latest in design for the more than 25,600 residents. Known as the "Pretzel City," named for the Germanic settlers, the Pretzel is also the local school mascot to honor this heritage. Residents of Freeport are well acquainted with the hard drive recycling services of Paper Recovery for collecting and processing materials that would otherwise be thrown away, benefitting the community and the environment.
Freeport Hard Drive Recycling Company
Recycling reduces the amount of waste sent to landfills and conserves natural resources. Hard drive secure recycling at Paper Recovery is the safest and most reliable way to protect your sensitive information when updating your personal or business computer. The most effective way to reduce electronic waste is not to create it in the first place, and Paper Recovery's hard drive recycling does that very thing. We process your recyclables to protect the environment while conserving natural resources and preventing pollution caused by the need to harvest new raw materials. Call us today for more information at (815) 636-2329!
Freeport Hard Drive Recycling | Freeport Hard Drive Recycling Services | Freeport Hard Drive Recycling Company | Freeport Hard Drive Secure Recycling