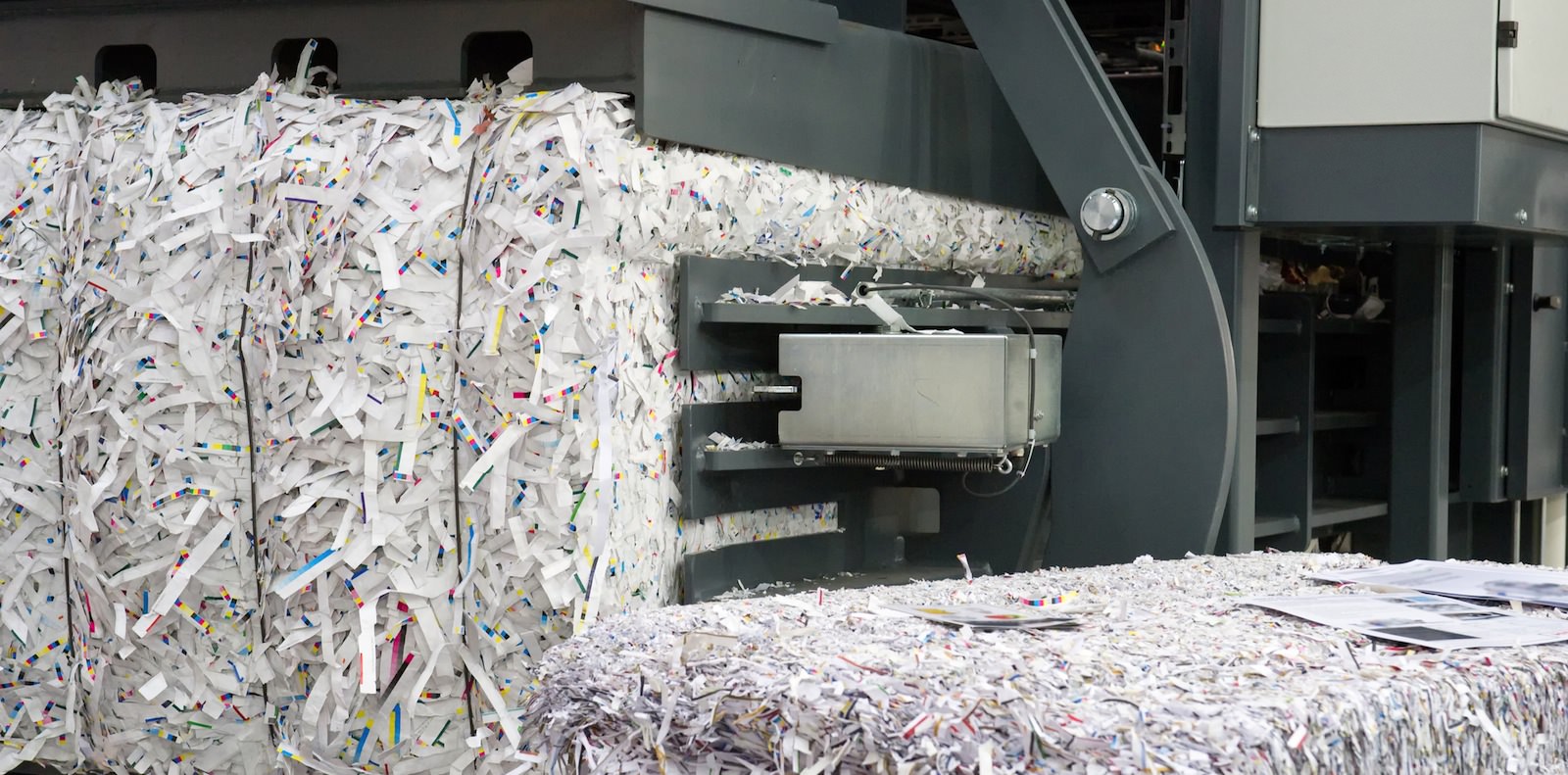 Paper Recovery Service Corp. is a leader in secure document destruction process of critically important information provided at our paper shredding company. Cost savings, security, convenience and confidentiality are just a few of the document destruction benefits we provide. State and Federal regulations are mandating paper recycling standards, we provide a thorough evaluation of your paper recycling requirements and will assist you with document shredding or document destruction. Paper Recovery knows that trash is considered by business espionage professionals as one the most available sources of competitive and private information from the average business. Our paper shredding company offers both document destruction and paper recycling. Freeport customers regard Paper Recovery as a trusted and dedicated family owned business. The security of your business and employee information is of the utmost importance to us.
Freeport Document Shredding
Freeport, Illinois is the largest city in Stephenson County. Freeport has a population of 25,638 and is known as the "Pretzel City." Paper Recovery is a leading document shredding service that serves retailers, professional businesses and individuals, offering a Certificate of Destruction for each and every job. The American Health Information Management Association suggest that businesses with HIPPA sensitive information follows a defined procedure when disposing of sensitive information and Paper Recovery allows you to be able to trust us to follow regulation standards and laws for document destruction, paper shredding and document shredding.
Freeport Paper Shredding Company
Paper Recovery was founded over 20 years ago and today is the most trusted paper shredding company in the area! Paper Recovery can assist your business with the very delicate process of document destruction. We offer easy, convenient and economical paper shredding, document shredding and document destruction. Our paper shredding company is now fully equipped with on-site paper shredding services with a truck that can handle paper recycling at 7000 lbs. an hour. Let us take care of your paper shredding and document destruction requirements. Protect your business and individual information from exposure by contacting Paper Recovery Services Corp. at (815) 636-2329. We meet the industry's most rigorous standards for a secure and confidential destruction process.
Freeport Paper Shredding | Freeport Document Shredding | Freeport Paper Shredding Company | Freeport Document Destruction | Freeport Document Shredding Service