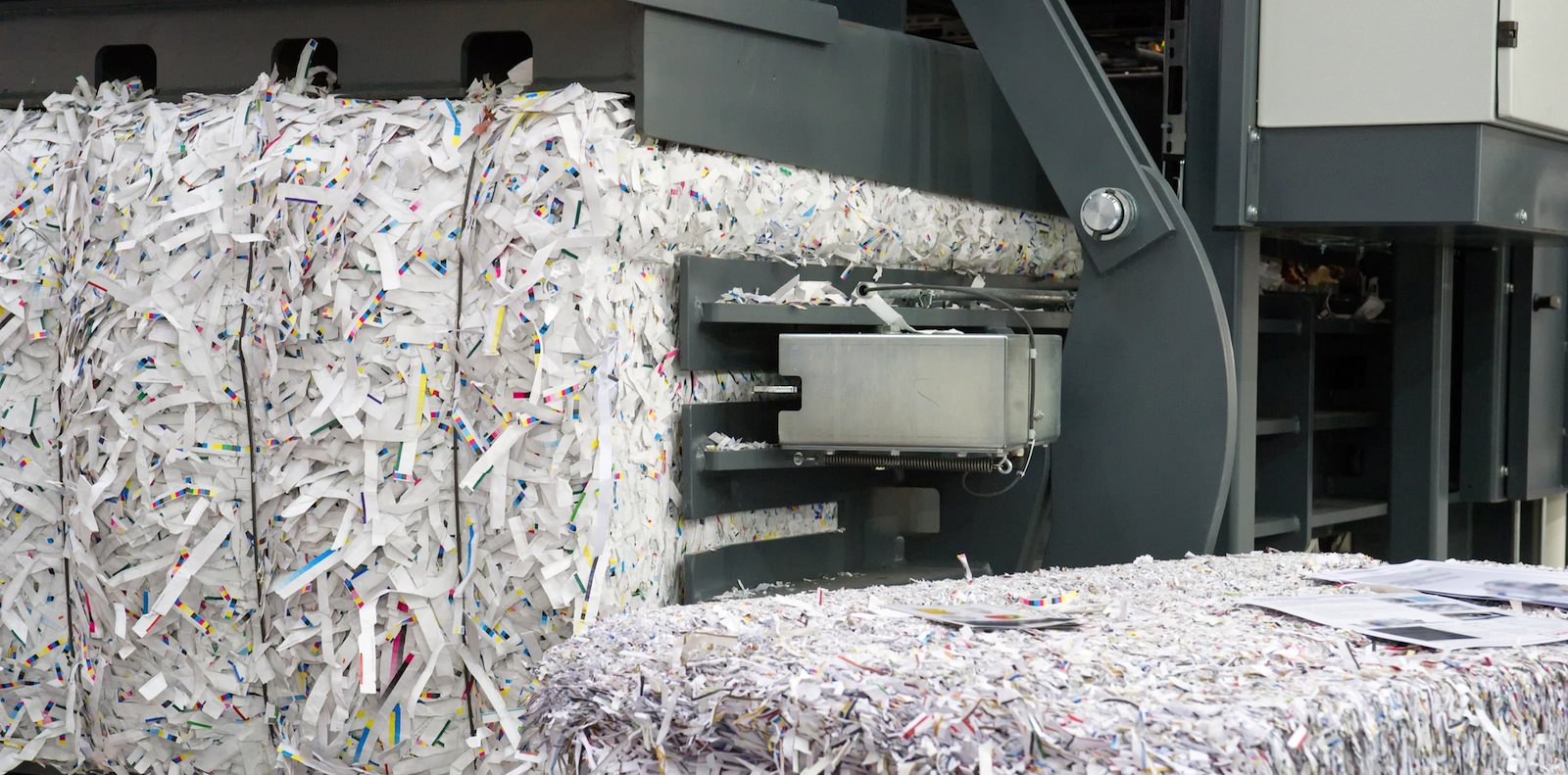 For the past 24 years, Paper Recovery Service has been providing customers with the respect of privacy through means like document shredding services. If you are looking for a cost-effective and secure way to carry out document destruction and document shredding, then contact us. Espionage professionals consider trash the most accessible source of private information from the average business. Geneva customers we give you our word that your private client information will be dealt with appropriately. Paper Recovery is a document shredding company that leaves no opportunity of reconstruction of information and to give you peace of mind we offer a Certificate of Destruction for each job.
Geneva Document Shredding
Paper Recovery is known for document shredding services that are quick and thorough. Geneva, Wisconsin is the ideal American small town that has approximately 4,099 residents who embody a sense of community. This peaceful town offers amazing parks, recreation, and local restaurants. The AHIMA suggests that businesses with HIPPA sensitive information follow a defined procedure for the safety of patient information when disposing of sensitive information. Paper Recovery accurately follows regulation standards and laws for document destruction, document shredding, and document secure shredding.
Geneva Document Shredding Services
Paper Recovery offers two convenient locations, and you can be sure that as a trusted document shredding company you will receive cost-effective document shredding, document secure shredding, and document destruction. We make it easy by coming to you on-site and providing document secure shredding services. Paper Recovery can help your business dispose of secure information through document destruction. We look forward to helping you with your document shredding, and document destruction needs. Contact us at (815) 636-2329 if you need rapid document shredding.
Geneva Document Destruction | Geneva Document Shredding | Geneva Document Shredding Services | Geneva Document Shredding Company | Geneva Document Secure Document Shredding