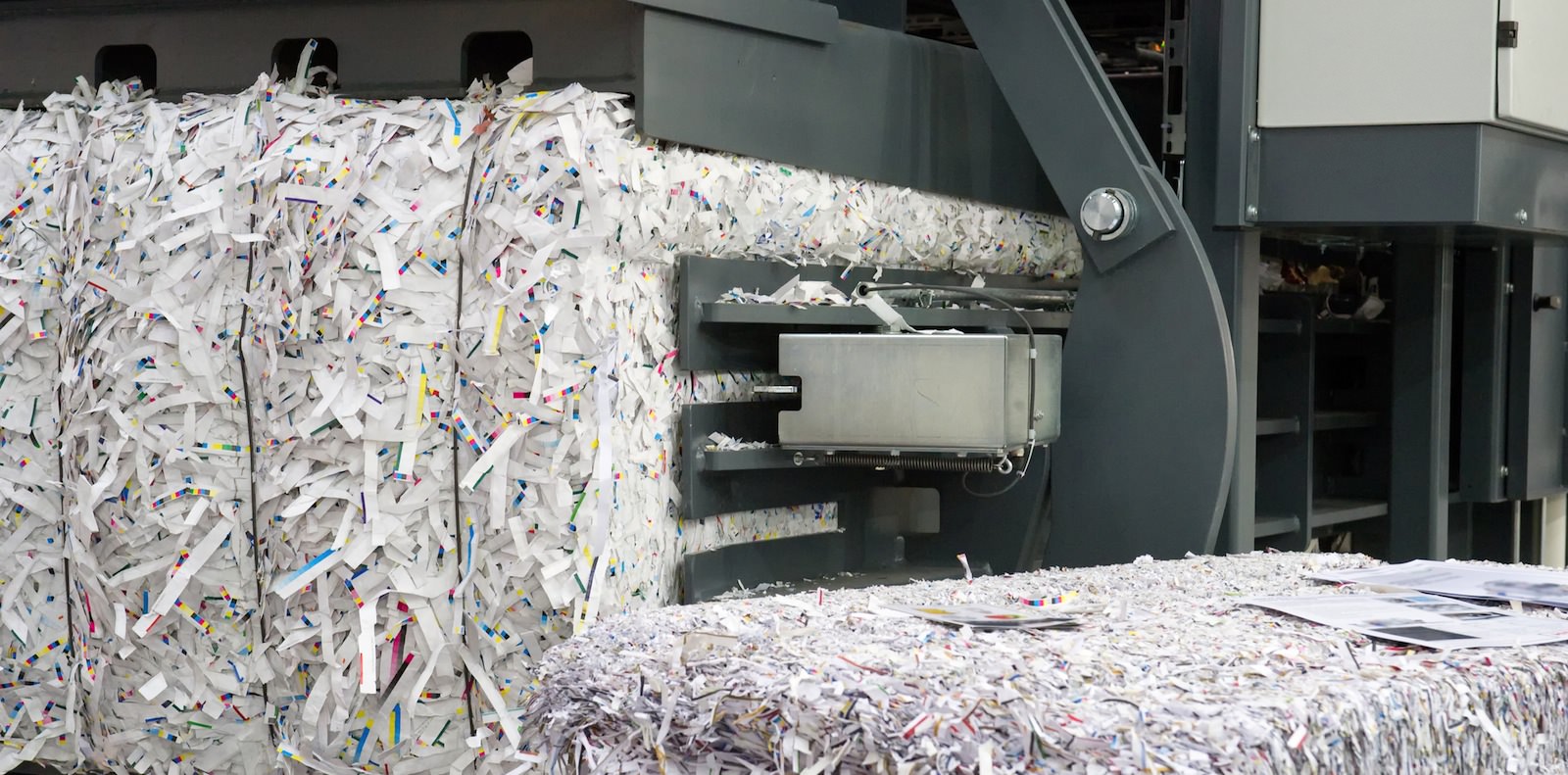 Paper shredding is one of the best ways to protect your sensitive information from getting exposed, whether it's personal and business. Paper Recovery Service Corp. offers anyone the most convenient way to economically carry out their paper shredding needs, like manufacturers, retailers or professional services. At Paper Recovery, we provide a secure destruction process of significantly valuable information for any individual or business through our paper shredding services. State and Federal protocols mandate paper shredding standards, so we'll give you an evaluation of your paper shredding requirements and will assist you with our shredding services. Paper Recovery is a top-quality paper shredding company, and regardless of how much paper shredding you need to be done, we can handle it! That's why our Harvard customers recommend us to their family and friends for their paper shredding needs.
Harvard Document Shredding
Paper Recovery is a paper shredding company that strives for continued success and superior customer service. We can appreciate the town of Harvard's motto, "Success comes Naturally Here" because we make success a part of our everyday business. Harvard is located about 7 miles south of Illinois/Wisconsin border and about 60 miles from the Chicago Loop. Paper Recovery's shredding services leaves no chance of reconstruction of information. The AHIMA says that businesses with HIPPA sensitive information need to follow a defined procedure when disposing of sensitive information. That's why you can rest easy knowing that Paper Recovery is a paper shredding company that follows those regulation standards and laws. We also offer a Certificate of Destruction for your completed job.
Harvard Paper Shredding Company
Paper Recovery is an elite and dependable paper shredding company. We were founded over 20 years ago, and now we are the most trusted paper shredding company. You can always watch us carry out your paper shredding in seconds! We provide uncomplicated, proper and economical paper shredding for our Harvard clients. Our paper shredding company is equipped with an on-site paper shredding service that has a truck that can handle paper shredding at 7000 lbs. an hour! Paper Recovery meets the industry's most strict standards for a secure and confidential paper shredding process. Safeguard your business and individual information from getting exposed by contacting Paper Recovery Services Corp. at (815)636-2329 right now!
Harvard Paper Shredding | Harvard Document Shredding | Harvard Paper Shredding Company | Harvard Document Destruction | Harvard Document Shredding Service