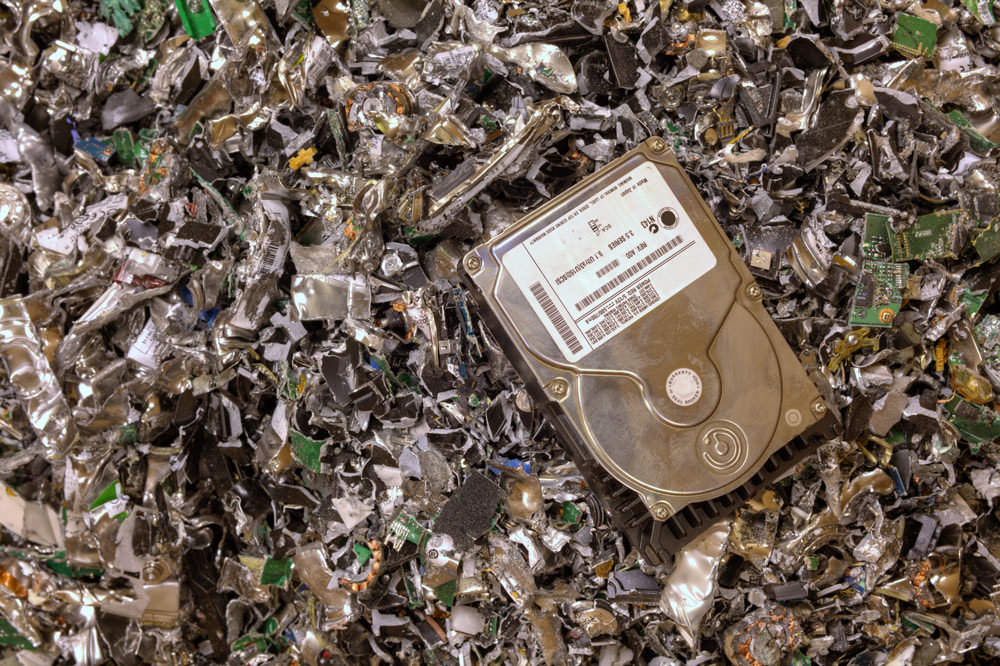 At Paper Recovery, we understand that your business is as committed to environmental stewardship as much as we are. That's why we offer complete recycling and hard drive secure destruction services in and around Janesville. We guarantee that the hard drive destruction we complete is safely disposed of with nothing to the landfill. The electronic waste that is recycled complies with federal and state electronic waste regulations, and only after hard drive destruction services are completed. Paper Recovery is the hard drive destruction company that more residents and businesses depend on to keep data and sensitive information safely destroyed.
Janesville Hard Drive Destruction Services
Recharge your spirits as you explore tranquil parkland and miles of peaceful trails in the county seat and largest city in Rock County, Wisconsin Janesville. With nearly 64,000 residents, Janesville offers an ideal mix of shopping, entertainment, history, and natural beauty. Janesville's long history of strong industry and economic success has helped turn the city into a major commercial and industrial center for the State-Line area. Nearby Janesville, you can find peace of mind when you use the guaranteed hard drive destruction services of Paper Recovery. We offer excellent customer service, and your satisfaction is the center of our hard drive destruction business.
Janesville Hard Drive Destruction Company
Taking proactive measure in securing your personal or business confidential data will drastically increase your safety from data breaches, fraud, and identity theft. You can achieve that security when you use Paper Recovery for all your hard drive destruction services and electronic equipment recycling. Partnering with Paper Recovery is the sensible and legal responsible way to maintain privacy through proper records storage and destruction, keeping your Janesville business in good standing. More companies turn to Paper Recovery for hard drive destruction due to our trustworthy reputation among the recycling and compliance industry.
Janesville Hard Drive Destruction | Janesville Hard Drive Destruction Services | Janesville Hard Drive Destruction Company | Janesville Hard Drive Secure Destruction