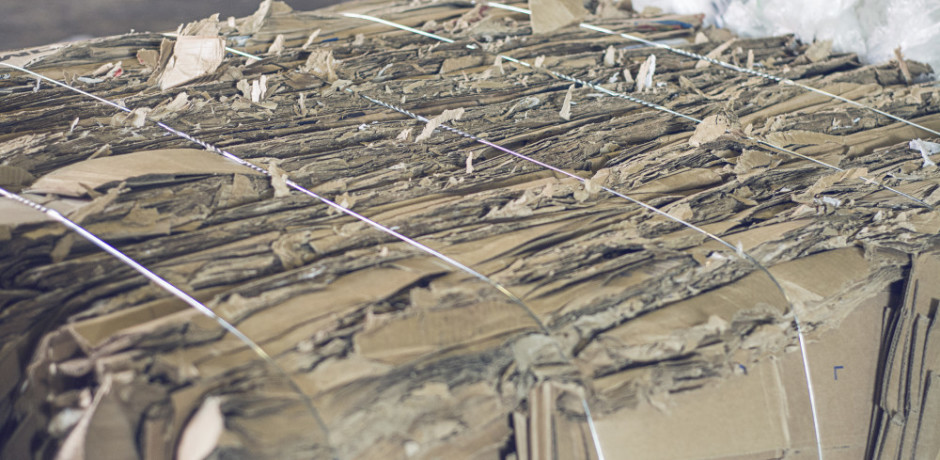 Paper Recovery Services Corp was founded in 1994 to service the growing paper recycling needs of the community. As the community grew, so did we, by adding shredders and balers and even a second facility in Loves Park to accommodate our customers. Today Paper Recovery is the leading paper, corrugated, and cardboard recycler in the area. Our commitment to customer service is about the only thing that hasn't changed over the years. We proudly invest in Kane County's economy and environmental sustainability every day. Affordable paper recycling of sensitive business documents and materials is available at our locations or on-site at your facility.
Kane County OCC Recycling
Kane County is a unique mix of urban and rural communities surrounding the Chicago metropolitan area on the western edge of the northeastern Illinois region. The county seat of Kane County in Geneva, Illinois where leaders are committed to providing services to the growing and diverse population of just over 527,000 residents. The paper and cardboard recycling services of Paper Recovery offers residents convenient, quick and affordable pickup and onsite paper, cardboard, and even OCC recycling. Our qualified shredders will ensure the secure destruction and paper recycling of even the most sensitive information.
Kane County Paper Recycling
Whether you need paper, metal or cardboard recycling Paper Recovery can help! Cardboard is highly sustainable, on average a corrugated box contains 50% recycled materials, and around 51% of recycled OCC is used to make new corrugated board. The leading cardboard recycler for over 20 years, Paper Recovery Services Corp provides a convenient, secure method for your cardboard and OCC recycling. For the easiest, most convenient and economical paper recycling for all your paper waste, call the most trusted cardboard recycler in Kane County and the surrounding area at (815) 636-2329.
Kane County Cardboard Recycling | Kane County OCC Recycling | Kane County Paper Recycling | Kane County Corrugated Recycling | Kane County Cardboard Recycler