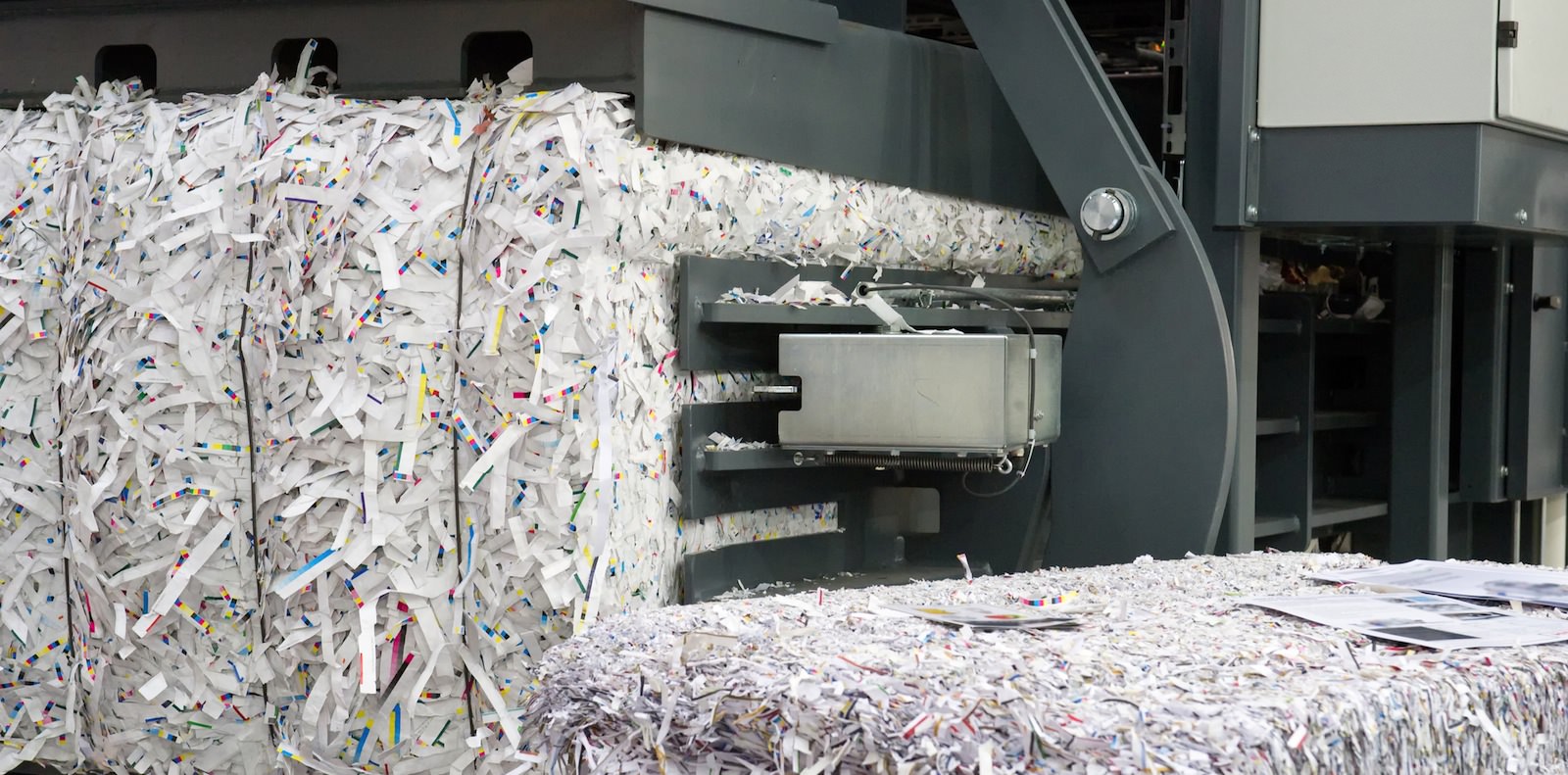 Personal and business related identity theft is a growing concern, to assist in mitigating these risks, Paper Recovery Services Corp provides complete on-site document destruction for your office's sensitive information. Protect your personal information including identity, HIPPA records and employment-related materials against theft with document secure shredding services from Paper Recovery. We are the premier document shredding company in Kane County, known for our excellent customer service and "can do" attitude. Contact us today to find out about the document shredding services that will benefit you.
Kane County Document Shredding
Kane County, located in northern Illinois, is committed to being an innovative and strategic leader in providing public services and being good stewards of the natural and economic resources in the community. The diverse and growing population of Kane County is just over 515,000 residents and is uniquely made up of urban and rural areas alike. Strategic investments to create better benefits for Kane County communities, including recycling and sustainability initiatives are wholly supported and championed by our document shredding company, Paper Recovery. We offer document secure shredding and document destruction services that you need.
Kane County Document Shredding Services
For the most cost-effective document destruction solution we proudly offer off-site document shredding, we will come to you, collect the document secure shredding items in locked containers and transport them securely to our document shredding company. We also provide an official certificate of destruction for your peace of mind once records are shredded. Paper Recovery Services Corp guarantees that the document shredding services we provide comply with all mandates and regulations, and that the document destruction process ensures your information can never be reconstructed. Call us today at (815) 636-2329 to set up off-site shredding for your business.
Kane County Document Destruction | Kane County Document Shredding | Kane County Document Shredding Services | Kane County Document Shredding Company | Kane County Document Secure Document Shredding