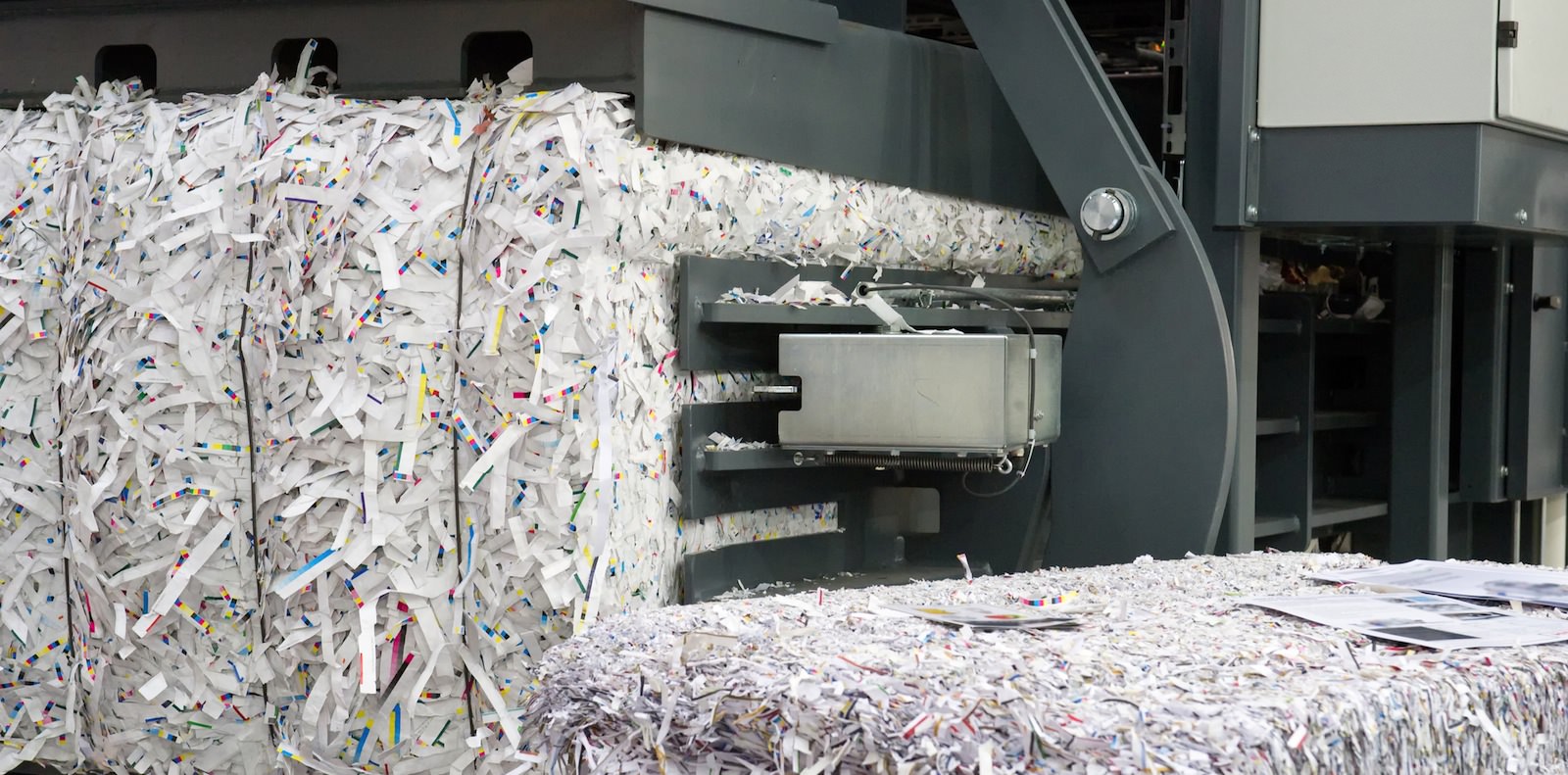 At Paper Recovery Services Corp we cost-effectively destroy all types of paper records, including document shredding and document destruction for sensitive personal and business information. Recycling and paper shredding programs not only help the environment, but they also save you money by cutting disposal costs and meeting green initiative requirements which often offer financial incentives to businesses. Paper Recovery has two locations to serve you and is big enough to handle any size account. Our family owned customer service based values for quality and satisfaction make us the perfect Kane County community partner and paper shredding company.
Kane County Document Shredding
One of Illinois' collar counties surrounding the Chicago metropolitan area is the progressive and growing Kane County with just over half a million residents. Kane County is a blend of urban and rural communities that encourage and value the diverse populations they represent. Significant community investment initiatives have had a positive impact on Kane County making it a desirable place to live and work. Paper Recovery serves businesses from a variety of industries in Kane County, including mortgage services, insurance companies, and schools with paper shredding and document destruction services.
Kane County Paper Shredding Company
Since 1994, Paper Recovery has been in the document shredding and document destruction business providing secure and legally compliant paper shredding at affordable prices to customers from all forms of industries. Whether your company is large or small, we can assist you with the document destruction service that meets your specific federal mandates. Additionally, paper shredding and document destruction will increase your usable space and improve efficiency. Paper Recovery Services Corp offers a variety of document shredding options that can be customized for your specific needs. Call us today to discuss services at (815) 636-2329.
Kane County Paper Shredding | Kane County Document Shredding | Kane County Paper Shredding Company | Kane County Document Destruction | Kane County Document Shredding Service