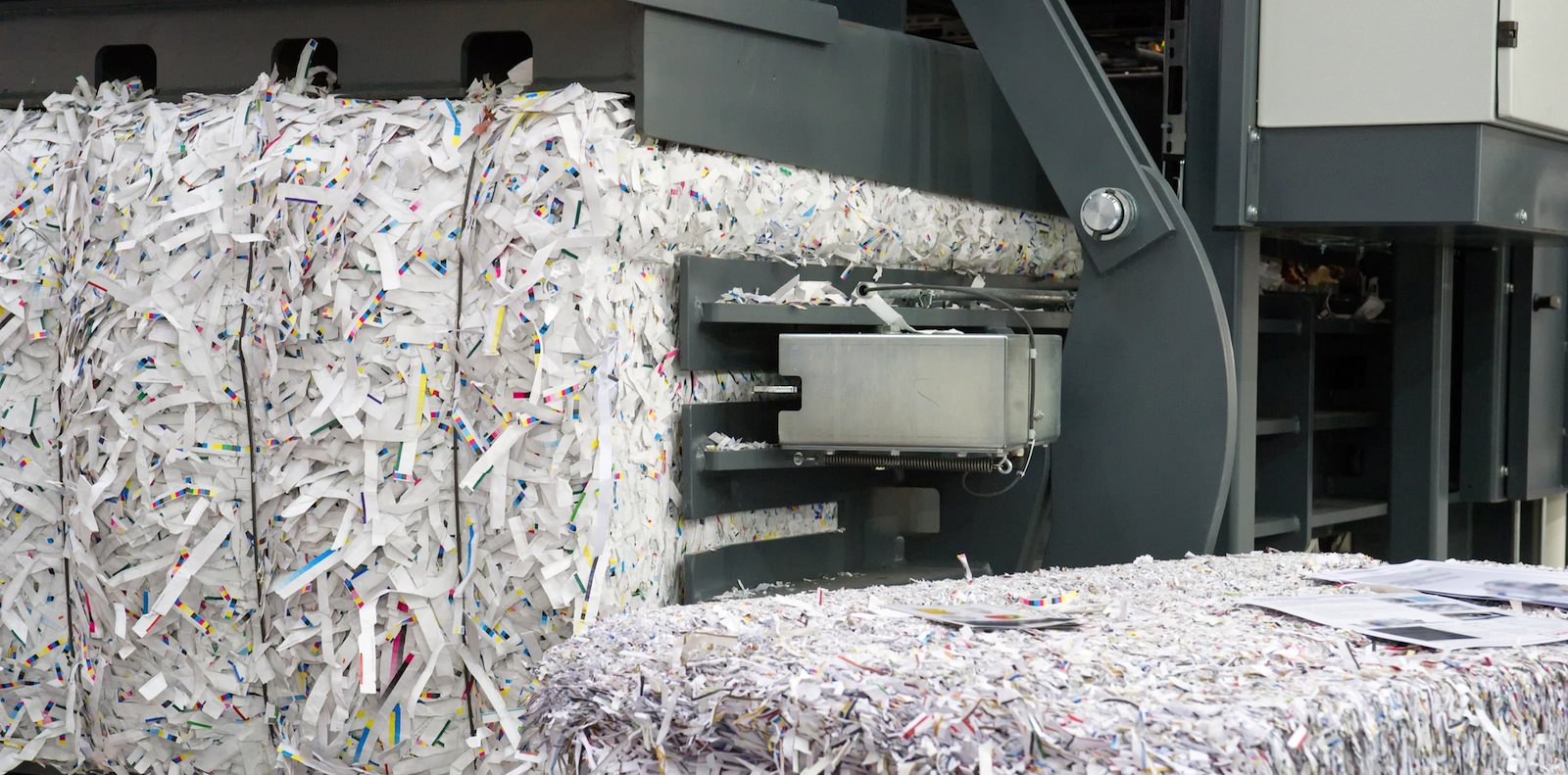 Paper Recovery Service provides a document secure shredding process for individuals and businesses who may have critically important information that needs proper document destruction. As a family owned and operated paper shredding company we abide by State and Federal regulations for how to dispose of personal information, and we meet every one of those document recycling standards. Paper Recovery knows that business espionage professionals consider trash as the most available source of private information from the average business. Lake Geneva customers value our commitment to the security of personal and business information document secure shredding.
Lake Geneva Document Shredding
Paper Recovery is a reliable document shredding service that is superior. Our secure document shredding offers confidential document destruction and document shredding. Lake Geneva, Wisconsin is a vacation haven with a beautiful lake and population of 7,651. The reasonable cost of living makes Lake Geneva a growing community and the fact that anywhere you park in the city you are no more than 10 minutes from the center of town. Paper Recovery follows regulation standards and laws for document destruction, document shredding, and secure document shredding. Our document shredding services offer you cost savings, security, and confidentiality.
Lake Geneva Document Shredding Services
Paper Recovery offers 20 years of history as a trusted document shredding company. You get easy, expedient and economical document shredding, secure document shredding, and document destruction services. Our document shredding company is now fully equipped with on-site document secure shredding. Paper Recovery can help your business with the very reliable process of document destruction. Let us take care of your document shredding and document destruction needs. Call Paper Recovery Services at (815) 636-2329 if you need document shredding. We meet the industry's most rigorous standards for a secure and confidential document destruction process.
Lake Geneva Document Destruction | Lake Geneva Document Shredding | Lake Geneva Document Shredding Services | Lake Geneva Document Shredding Company | Lake Geneva Document Secure Document Shredding