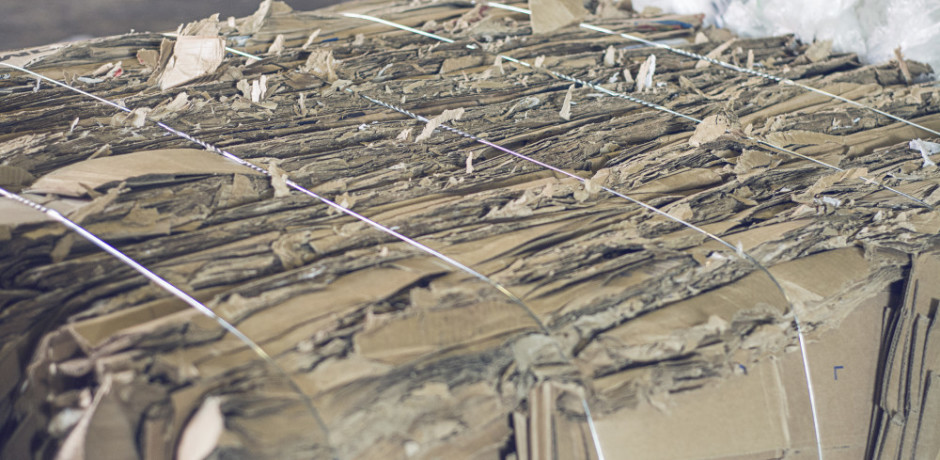 Paper recycling and cardboard recycling can save around 20 million acres of forestland, so it has become a mission of Paper Recovery Service Corp. to continue to conserve our planets precious resources. Paper Recovery offers a convenient way for any business or any individual to carry out their cardboard recycling, occ recycling, paper recycling and corrugated recycling cost effectively. Recycling is an everyday part of life at Paper Recovery. We believe in the cycle of reduce…reuse…recycle and our goal is to help others reduce waste and reuse materials easily. Paper Recovery can tackle all cardboard recycling, paper recycling, and occ recycling needs regardless of size or volume. Loves Park residents enjoy our dedicated service and family-owned business because of our dedication to the environment and customer service.
Loves Park OCC Recycling
Paper Recovery is the number one choice of professionals and individuals for cardboard recycling, paper recycling, and occ recycling. We also provide on-site destruction of personal documents. Paper Recovery follows all the strict state and federal regulation standards and for sensitive information paper recycling. Loves Park, Illinois motto is "The City With a Heart" and is part of the Rockford Metropolitan Statistical Area. Loves Park has about 23,000 people residing there and is located in Winnebago County. We provide the most straightforward and most eco-friendly corrugated recycling, paper recycling and cardboard recycling and the people of Loves Park continually choose us as their primary cardboard recycler.
Loves Park Paper Recycling
The customer service of 'treating people right' is what made Paper Recovery so successful. Paper Recovery now employs 50 semi-trailers, 1 fast shred truck, 3 semi-tractors, 15 forklifts and 3 shredders along with other equipment. Paper Recovery has been growing immensely over the past 20 years to keep our technique time-efficient and cost-effective. Our modest beginnings allowed us to stay customer focused and from there we continued to grow. Today we guarantee all cardboard recycling, paper recycling, occ recycling and corrugated recycling will take place under 48 hours and usually on the same day. Contact Paper Recovery Services Corp. with any questions regarding your cardboard recycling, paper recycling, and corrugated recycling services because we are here to help!
Loves Park Cardboard Recycling | Loves Park OCC Recycling | Loves Park Paper Recycling | Loves Park Corrugated Recycling | Loves Park Cardboard Recycler