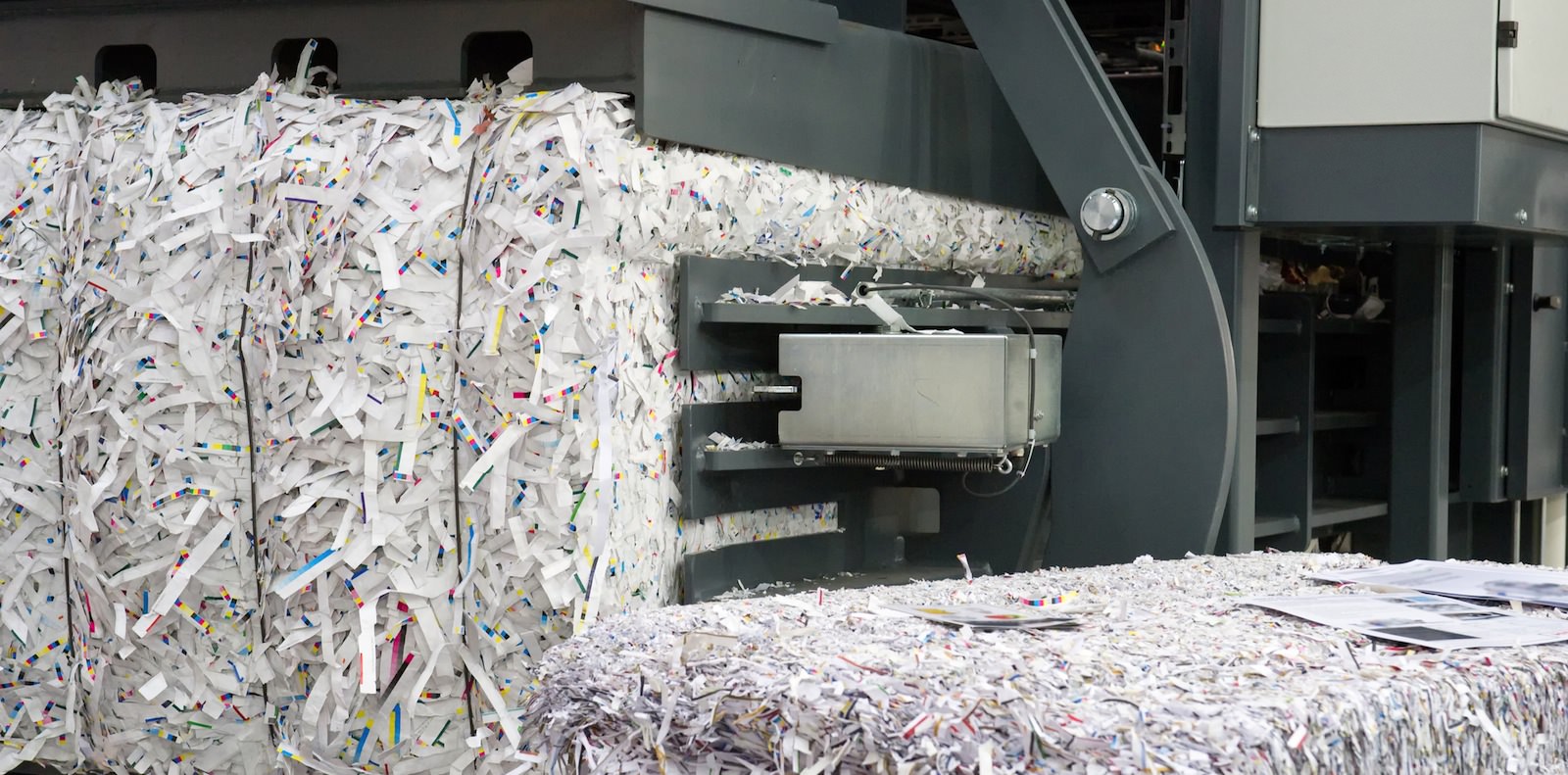 Paper Recovery Service Corp. was founded in 1994 and quickly became the primary document destruction choice for everyone in Machesney Park. Our humble beginnings started with only one forklift and one bailing machine, but then we rapidly grew into the secure document shredding company that everyone chooses today. Paper Recovery now has 50 semi-trailers, one fast shred truck, three semi-tractors, 15 forklifts and three shredders plus other equipment! We guarantee that your document destruction, document shredding, and secure document shredding will be done quickly and safely. Paper Recovery is an easy way for manufacturers, retailers, professional services and individuals to carry out any document shredding or document destruction. Machesney Park residents depend on our family owned document shredding company for the most secure document shredding.
Machesney Park Document Shredding
Machesney Park is a beautiful village located in Winnebago County in Northern Illinois. It has a population of about 23,000 people living there, and they always choose Paper Recovery for their document destruction, secure document shredding, and document shredding services. Paper Recovery will provide the most convenient document shredding service so that everyone can have access to helping the planet. The American Health Information Management Association proposes that businesses with sensitive information all follow a set procedures when disposing of confidential information. We are dedicated to the correct protocol so that you know that your secure documents are shredded correctly. Paper Recovery allows you to be able to trust us to follow all the regulatory standards and laws for document destruction in Machesney Park.
Machesney Park Document Shredding Services
Paper Recovery has been in business for over 20 years, and ever since then we value our customer service, and that's what made us such a rapidly growing document shredding company. We guarantee that your document destruction, document shredding, and secure document shredding will take place under 48 hours and often on the same day. Paper Recovery provides on-site document shredding services with a shredder that can handle document destruction at 7000 lbs. per hour. Contact Paper Recovery Services Corp. and let us take care of all your document destruction and secure document shredding services!
Machesney Park Document Destruction | Machesney Park Document Shredding | Machesney Park Document Shredding Services | Machesney Park Document Shredding Company | Machesney Park Document Secure Document Shredding