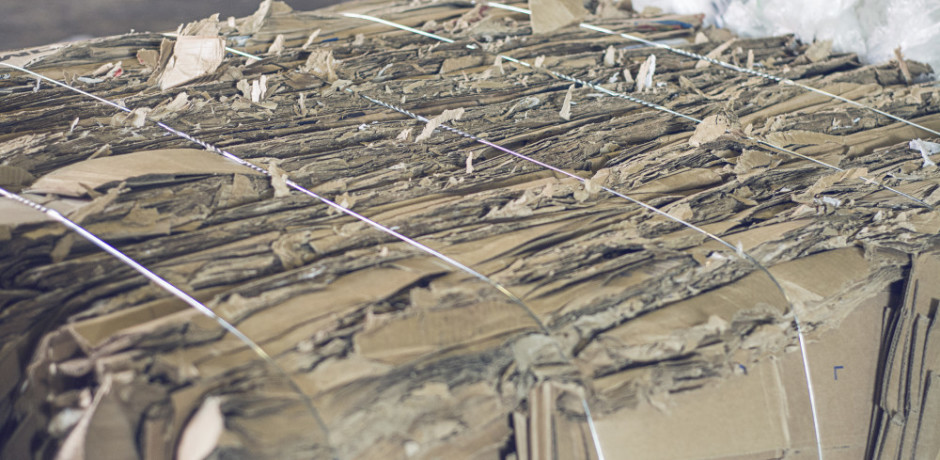 Since 1994, Paper Recovery Services Corp aspires to excel as a leader in the cardboard recycling industry due to our quality systems and commitment to continued sustainability. We take pride in being an environmentally responsible business that enhances the communities we serve. Paper recycling has evolved, at Paper Recovery our constant search to develop corrugated recycling and OCC recycling methods is to better serve our customers and we have an uncompromising commitment to the safety of our team members. Based on honesty and integrity we partner with customers and our team members.
McHenry County OCC Recycling
At Paper Recovery, we believe cardboard recycling, including OCC recycling and corrugated recycling, makes McHenry County a better place to live. We are proud of what we do and how we do it. Known locally as the center of agriculture and recreation in Illinois, McHenry County's economy centers around manufacturing, metalworking, agriculture, healthcare, distribution, and technology. Many businesses in McHenry County use the premium paper recycling and cardboard recycling services of Paper Recovery in nearby Loves Park. A family owned and operated business, we have been transforming scrap into usable resources for over 20 years.
McHenry County Paper Recycling
Recycling has many benefits for businesses, individuals and the environment. Next to paper recycling the most common materials recycled are cardboard, corrugated cardboard, and OCC recycling products. As a cardboard recycler, Paper Recovery complies with all state and federal regulations regarding paper and OCC recycling standards. Our commitment to customer service is what Paper Recovery Services Corp was founded on. Bring us your paper and corrugated recycling materials and see why we have the best service and recycling reputation in McHenry County. Call us today at (815) 636-2329 for a thorough evaluation of your recycling needs.
McHenry County Cardboard Recycling | McHenry County OCC Recycling | McHenry County Paper Recycling | McHenry County Corrugated Recycling | McHenry County Cardboard Recycler