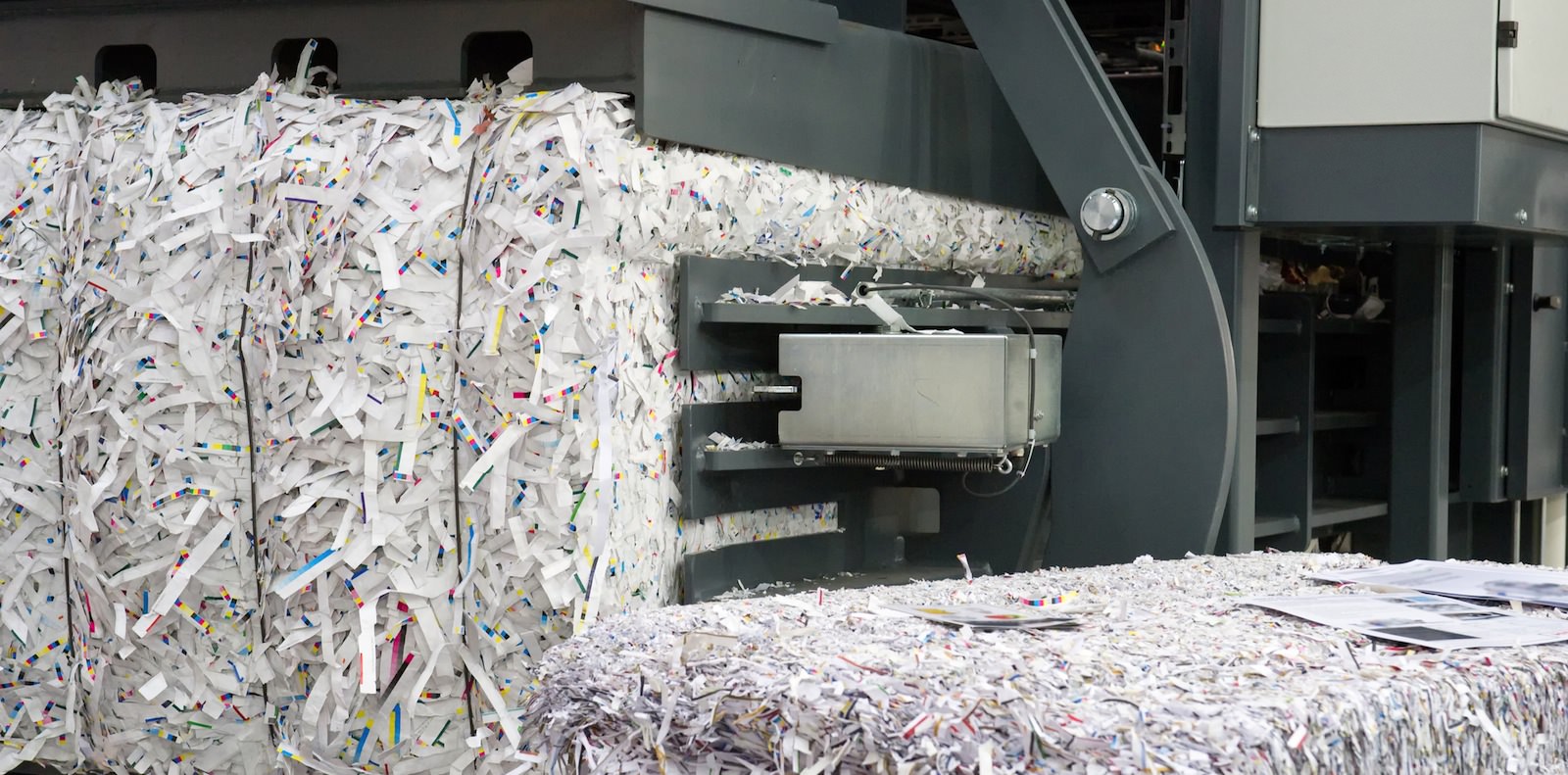 Paper Recovery Service Corp. wants to help you adopt sustainable practices that will help protect your business or yourself from exposing sensitive information through paper shredding. You can help avoid harvesting of 20 million acres of forestland through paper recycling after you shredded your paperwork. Paper Recovery offers the most convenient way for manufacturers, retailers, professional services and yourself to carry out your paper shredding economically. It doesn't matter the size Paper Recovery is the ideal source for any of your shredding services. Our Mendota clients recognize how committed our family owned business is to customers and environmental care.
Mendota Document Shredding
Sensitive information has to follow a precise procedure when disposing and Paper Recovery always follows those regulation standards and laws for paper shredding. Mendota is known as 'World's Greatest Little City' and can be found in LaSalle County, Illinois. Mendota's 7,372 residents celebrate the annual Sweet Corn Festival that attracts thousands of visitors. Paper Recovery's a shredding company near Mendota that many residents trust. Mendota is also a family-friendly city that uses Paper Recovery's paper shredding services to help keep the environment healthy. We promise the simplest, most convenient and cost-effective shredding services around.
Mendota Paper Shredding Company
Paper Recovery has been in business since 1994, and we still have a forward-thinking approach. Even though we started slow, the customer service of 'treating people right' has made Paper Recovery a thriving paper shredding company. Our on-site shredding services with a truck that can handle paper recycling at 7000 lbs. an hour is worth your trip. Paper Recovery now employs 50 semi-trailers, 1 fast shred truck, 3 semi-tractors, 15 forklifts and 3 shredders plus several other pieces of equipment. We guarantee that your shredding services will happen under 48 hours and sometimes on the same day! Pick up your phone and call Paper Recovery Services Corp. with any paper shredding questions
Mendota Paper Shredding | Mendota Document Shredding | Mendota Paper Shredding Company | Mendota Document Destruction | Mendota Document Shredding Service