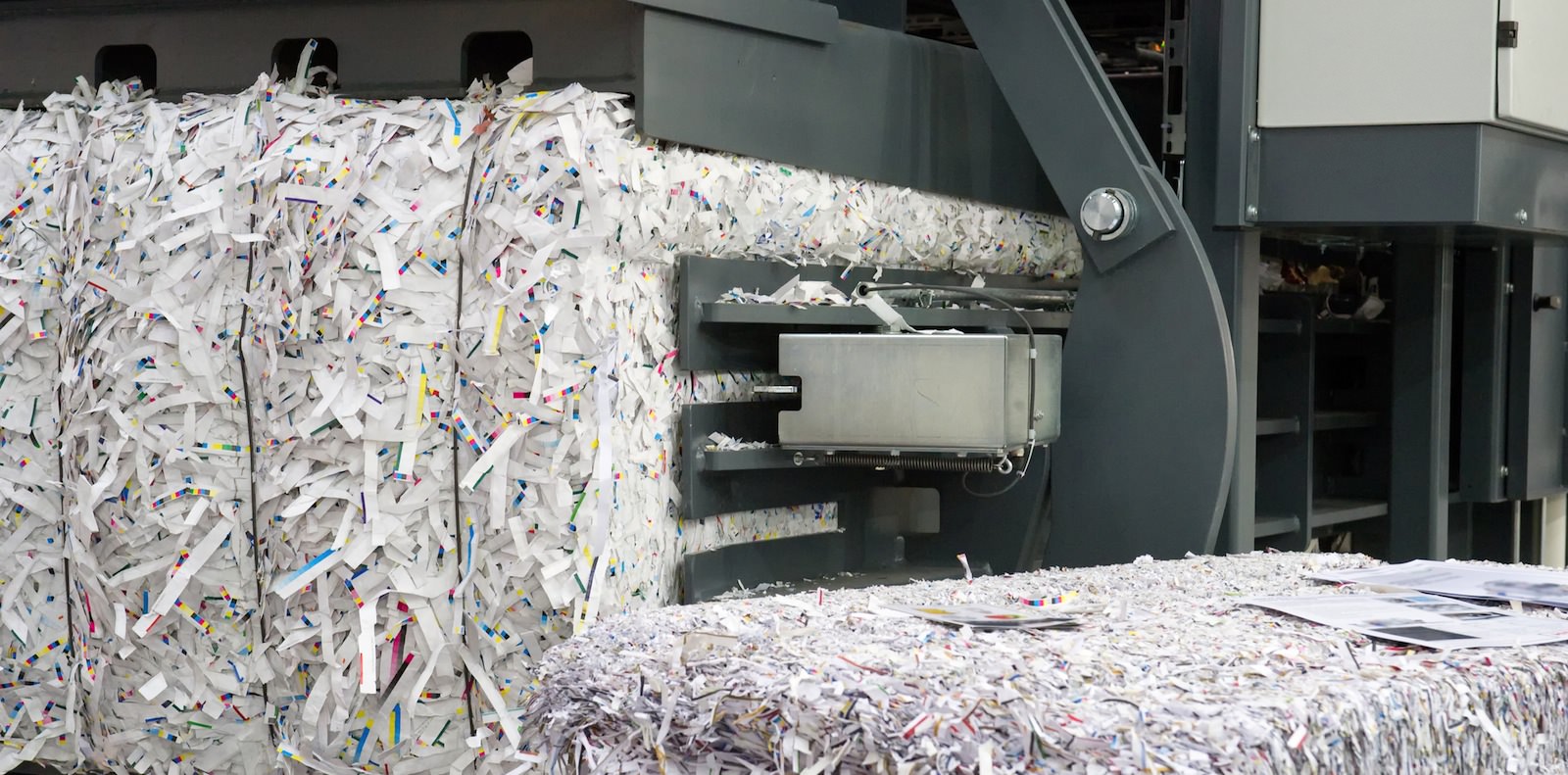 At Paper Recovery Service Corp. we provide an entirely protected destruction process of critically relevant information through our paper shredding services. Getting your papers shredded offers you cost savings, security, convenience, and confidentiality. State and Federal regulations are mandating paper shredding standards. We can help you with our shredding service and will give you an evaluation of your paper shredding requirements. Paper Recovery knows that trash is thought of by business espionage professionals as the single most available source of private information. Our paper shredding company offers both document destruction and document shredding. Oregon customers see how committed our family owned business is to the security of your business.
Oregon Document Shredding
Oregon, Illinois is located in Ogle County. Its location sits among the rocky bluffs of the Rocky River Valley halfway between Rockford and Sterling Illinois. The AHIMA says that businesses with HIPPA sensitive information should follow a distinct procedure when disposing of confidential information. Paper Recovery is a paper shredding company that allows you not to worry and have faith in us because we follow regulation standards and laws for paper shredding. Paper Recovery's paper shredding leaves no chance of reconstruction of your information. We offer a Certificate of Destruction for each completed job we do. Paper Recovery is known for our shredding services and a reliable paper shredding company.
Oregon Paper Shredding Company
Even though we had uncertain beginnings, our paper shredding company is now fully equipped with a truck that can handle paper recycling at 7000 lbs. for our on-site paper shredding services. In 1994, Paper Recovery was originated and now delivers the most accessible and most economical paper shredding services. Currently, Paper Recovery employs 50 semi-trailers, one fast shred truck, 3 semi-tractors, 15 forklifts and 3 shredders along with other equipment. You need to protect your business and individual information from exposure by contacting Paper Recovery Services Corp. at (815)636-2329 now! We will meet the industry's most rough standards for a secure destruction procedure. Let us take care of your paper shredding and document destruction needs today.
Oregon Paper Shredding | Oregon Document Shredding | Oregon Paper Shredding Company | Oregon Document Destruction | Oregon Document Shredding Service