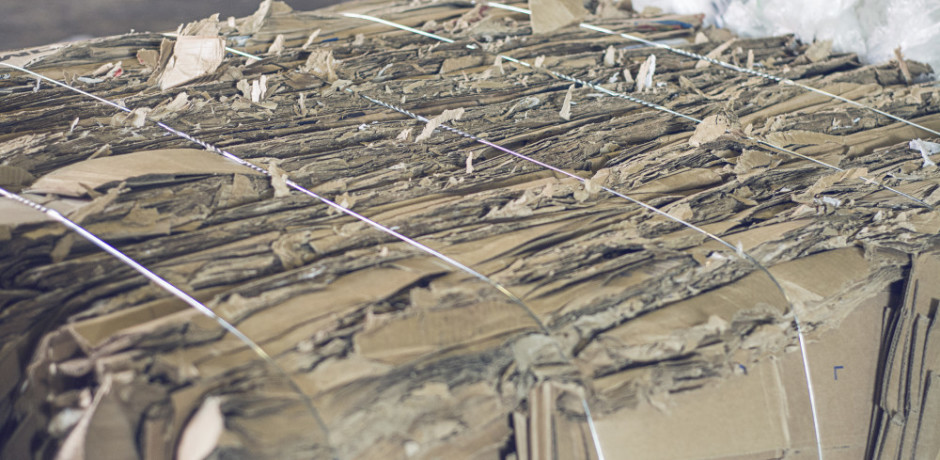 Paper Recovery was created in 1994 and thrives on the cycle of reduce …reuse…recycle. We offer the people of Rockford and the surrounding area a place they can reduce waste and feel good about helping their environment. Paper Recovery provides an appropriate way for manufacturers, retailers, professional services and individuals to carry out their cardboard recycling, occ recycling, paper recycling and corrugated recycling. As a cardboard recycler, Paper Recovery is not limited by bulk or quantity, plus we can take care of all of your cardboard recycling, paper recycling, and occ recycling quickly! Our Rockford customers appreciate our professional family owned business.
Rockford OCC Recycling
Let Paper Recovery give you the opportunity to help with your paper recycling, cardboard recycling, and corrugated recycling. We make it fast and easy to green! Rockford, Illinois is the third largest village on the northwest side of the Chicagoland area and lies in Winnebago County with a population of 148,278 residents. Rockford is located on the banks of the Rock River. Paper Recovery is the smart choice for manufacturers, retailers, professional businesses, and individuals for their occ recycling, paper recycling, and cardboard recycling. Paper Recovery is the best option for paper recycling and cardboard recycling near Rockford.
Rockford Paper Recycling
Paper Recovery's cardboard recycling helps the future of our planet! Our customer service of 'treating people right' has made Paper Recovery a continuous success. We might have started small but quickly became a fast growing business. We now offer on-site paper recycling services with a truck that can handle paper recycling at 7000 lbs. an hour. We have 50 semi-trailers, one fast shred truck and three shredders along with other equipment for easy paper recycling. We ensure that your cardboard recycling, paper recycling, occ recycling and corrugated recycling will take place under 48 hours! Go ahead and give Paper Recovery a call with your questions today!
Rockford Cardboard Recycling | Rockford OCC Recycling | Rockford Paper Recycling | Rockford Corrugated Recycling | Rockford Cardboard Recycler