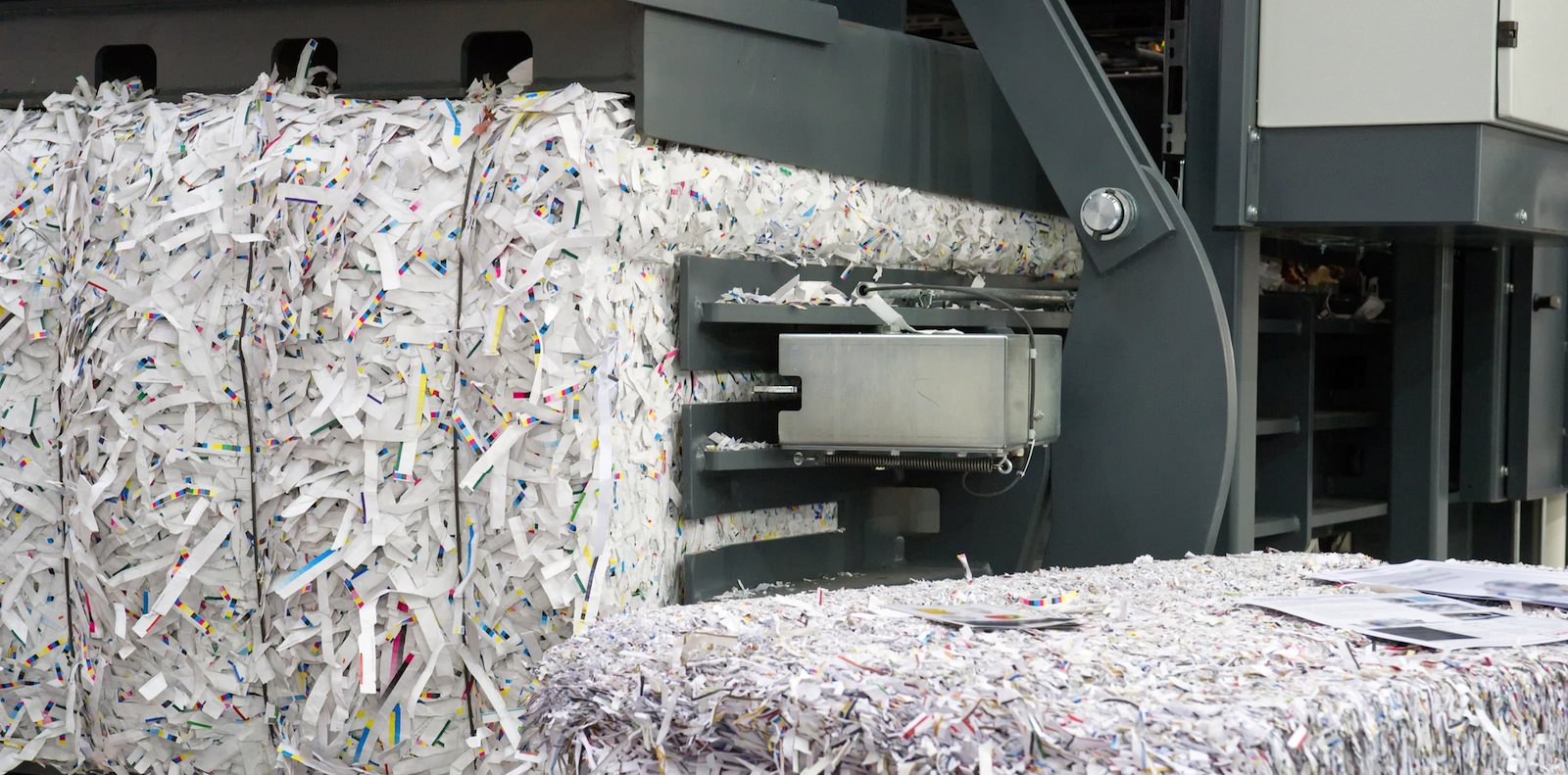 The AHIMA recommends businesses with HIPPA sensitive information to follow a defined procedure when disposing of data. At Paper Recovery, we provide a secure paper shredding procedure that will eliminate any critical information. Also, State and Federal rules mandate paper shredding standards, which is why we give thorough evaluations of any paper shredding service. Here at Paper Recovery, we provide a convenient way for manufacturers, retailers, professional services and individuals to carry out their document shredding needs. It doesn't matter how much paper you need to shred, Paper Recovery can handle it as a paper shredding company. Rockford customers appreciate that we are a fully committed family owned business that wants to help them keep the environment clean by paper shredding.
Rockford Document Shredding
Paper Recovery wants the residents of Rockford to know that we follow regulation standards and laws for document shredding. Rockford was settled in 1834 and still to this day focuses on being a multi-faceted community with historic charm. Rockford is the third largest city in the state with 152,871 residents. Paper Recovery guarantees that the paper shredding service provided leaves no possibility of reconstruction of any information. Plus, we give you a Certificate of Destruction after the document shredding is completed. Paper Recovery is acknowledged as a top paper shredding company that goes over and above for our clients, like the ones in Rockford!
Rockford Paper Shredding Company
We have the easiest and most economical paper shredding service. Our shredding company has on-site document shredding for your convenience. Paper Recovery would like to help you or your business keep your information from getting out with our superb paper shredding service. Paper Recovery will always support the industry standards for a secure and confidential destruction process at our paper shredding company. You can swing by and watch us carry out your paper shredding service in seconds! So go ahead and protect your business and individual information from any outside exposure by calling Paper Recovery at (815) 636-2329 today!
Rockford Paper Shredding | Rockford Document Shredding | Rockford Paper Shredding Company | Rockford Document Destruction | Rockford Document Shredding Service