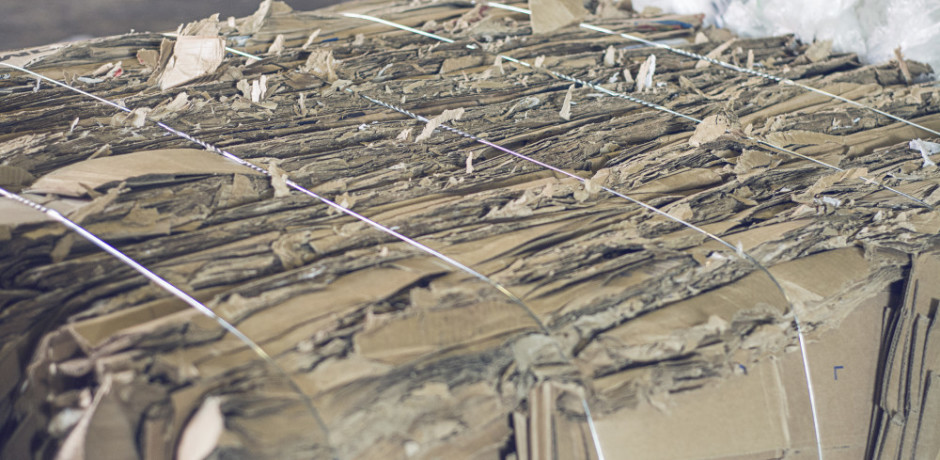 Paper Recovery Service Corp. knows that the cycle of reducing, reusing and recycling is a path to greatness for our environment. Recycling is the best way to preserve our planets precious resources, and at Paper Recovery we are dedicated to protecting the earth. Paper Recovery provides the easiest way for retailers and individuals looking for assistance with their cardboard recycling, occ recycling, paper recycling and corrugated recycling. Paper Recovery is flexible as we can carry out any job no matter what the volume is, and we are the best source for any cardboard recycling, paper recycling, and occ recycling needs. Paper recycling can avoid the harvesting of 20 million acres of land. Rockton customers see how dedicated Paper Recovery is to the customer and environmental care and that's why our family-owned business is the top choice!
Rockton OCC Recycling
Rockton, Illinois is a lovely village in Winnebago County and is located in the Rock River Valley. Rockton has a growing population of over 7,000 residents, and they have an increasing demand for access to cardboard recycling and paper recycling. Paper Recovery always follows the strict federal and state regulation standards and protocols for sensitive information paper recycling. Paper Recovery is the best choice for manufacturers, retailers, professional businesses and individuals cardboard recycling, paper recycling, and occ recycling. So, if you're looking for the most time efficient and cost-effective corrugated recycling, paper recycling and cardboard recycling or ooc recycling, then call Paper Recovery today! We are the most practical option for anyone located in or near Rockton.
Rockton Paper Recycling
Paper Recovery has grown over the past 20 years and now employs 50 semi-trailers, one fast shred truck, three semi-tractors, 15 forklifts and three shredders along with other equipment. While we had humble beginnings back in 1994, the dedication of treating customers with respect is what made Paper Recovery a rapidly growing and highly respected business. We also provide on-site shredding services, and we can handle paper recycling or cardboard recycling at 7000 lbs. per hour. Paper Recovery guarantees that all cardboard recycling, paper recycling, occ recycling and corrugated recycling will be completed within 48 hours, but we are usually able to achieve a job on the same day. Call Paper Recovery Services Corp. with any questions or for an evaluation of your cardboard recycling requirements!
Rockton Cardboard Recycling | Rockton OCC Recycling | Rockton Paper Recycling | Rockton Corrugated Recycling | Rockton Cardboard Recycler