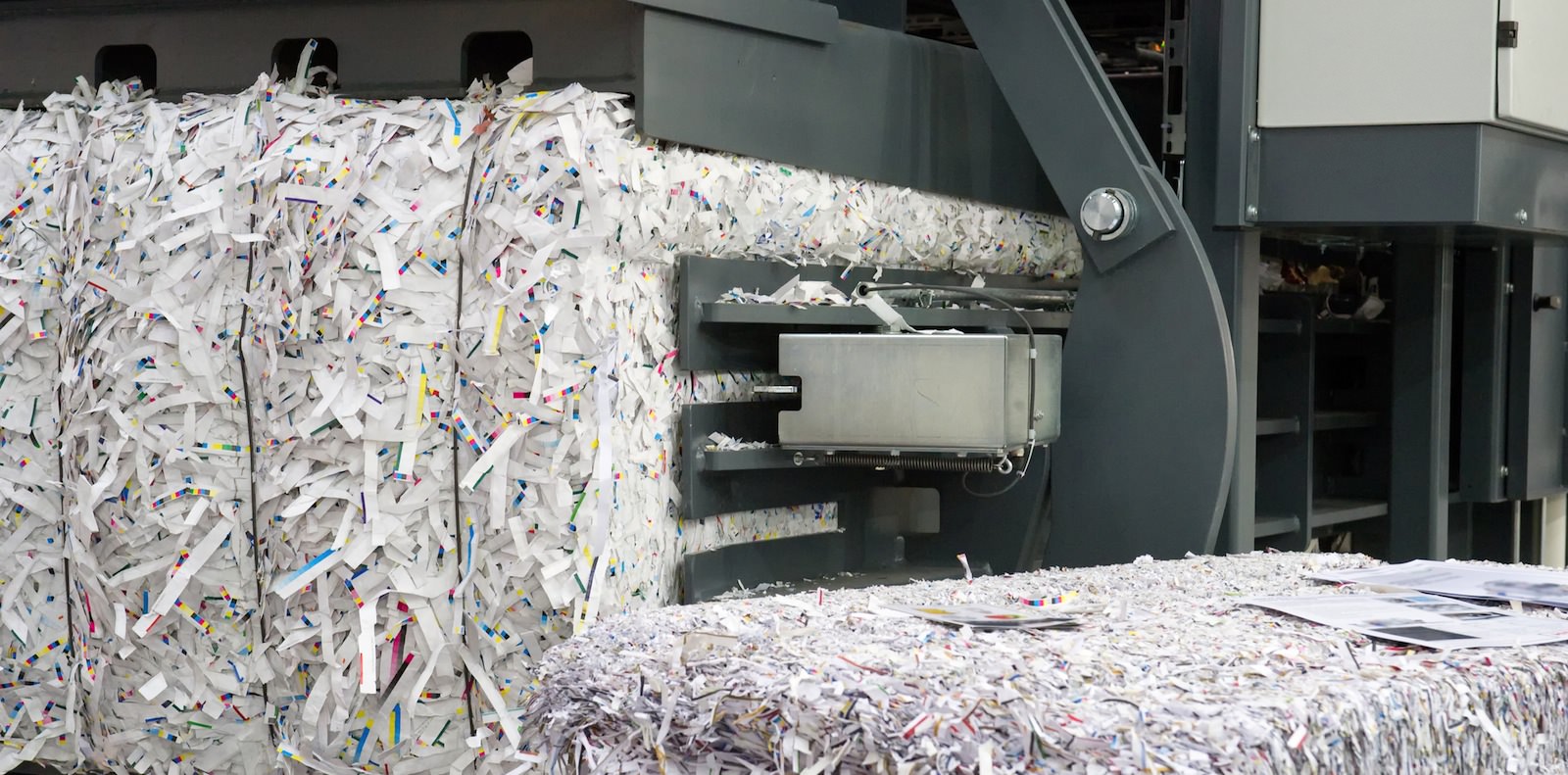 Paper Recovery Service Corp. offers the easiest way for manufacturers, retailers and also individuals to carry out their on-site secure document shredding, document destruction or document shredding. Paper Recovery provides the most secure document destruction of critical and personal information through secure document shredding and document destruction. Paper Recovery is a highly qualified document shredding company that has top of the line equipment to handle secure document shredding safely and efficiently. We follow all of the strict state and federal regulations that have document destruction standards to protect your personal information. Rockton residents love how committed our family owned business is to help them keep their private information secure.
Rockton Document Shredding
Paper Recovery is dedicated to protecting your reputation by following all of the regulation standards and laws for document destruction, secure document shredding, and document shredding. Paper Recovery follows the advice that businesses with HIPPA sensitive information should follow a step by step procedure when disposing of confidential information. Rockton is a village located in Winnebago County and the Rock River Valley. The growing population of about 7,000 people is showing an increasing demand for secure document shredding. Paper Recovery is a trusted document shredding company known among businesses and even individuals for the quickest and most cost-effective document destruction.
Rockton Document Shredding Services
Paper Recovery started out as a small business over 20 years ago, and today we have expanded our services to include document shredding, secure document shredding, and document destruction. While we may have started small, our document shredding company is now fully equipped with an on-site document shredding service. Paper Recovery is dedicated to guarding your business and individual information by thoroughly following protocol to ensure that your information is kept secure. Call Paper Recovery Services Corp. at (815) 636-2329 if you want the most cost-effective document shredding company that also follows the demanding standards for secure document destruction.
Rockton Document Destruction | Rockton Document Shredding | Rockton Document Shredding Services | Rockton Document Shredding Company | Rockton Document Secure Document Shredding