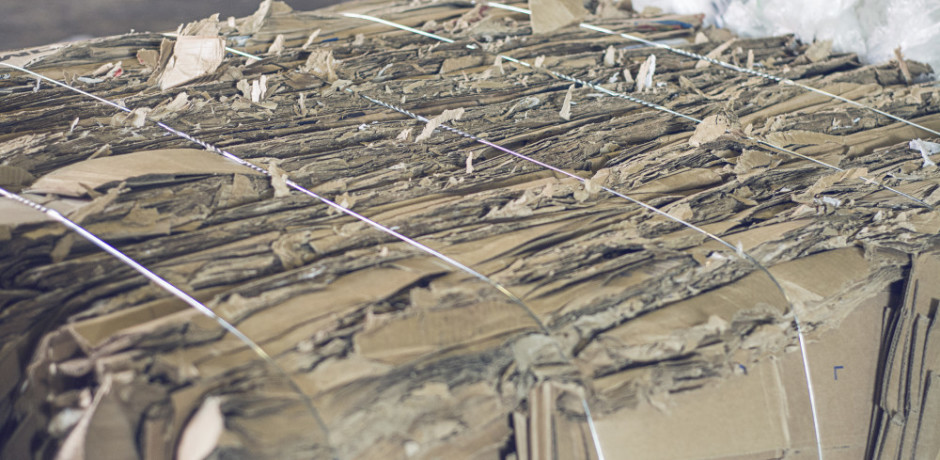 Paper Recovery Service Corp. was founded in 1994 with humble beginnings but exponential growth in mind. We live by the cycle of reduce…reuse…recycle and want to help you adapt sustainable practices that reduce waste and reuse materials. Paper Recovery offers a convenient way for manufacturers, retailers, professional services and even individuals too conveniently and economically carry out their cardboard recycling, occ recycling, paper recycling and corrugated recycling. Regardless of volume Paper Recovery is your source for cardboard recycling, paper recycling and occ recycling. Roscoe customers enjoy how friendly and professional our family owned business is. Stop by with your paper recycling, cardboard recycling or corrugated recycling. It's a fast and super easy way to go green!
Roscoe OCC Recycling
Roscoe, Illinois is a Rock County village, located on the shore of the Rock River. Roscoe is undergoing rapid growth and currently has 10,700 residents. HIPPA sensitive information follows a defined procedure when disposing of sensitive information and Paper Recovery allows you to be able to trust us to follow regulation standards and laws for paper recycling. Paper Recovery is a leading manufacturer, retailer, professional business and individual's choice for cardboard recycling, paper recycling and occ recycling. You will find us to be the most convenient and economical corrugated recycling, paper recycling and cardboard recycling company.
Roscoe Paper Recycling
Paper Recovery's founder in 1994 knew that paper recycling was going to increase in demand and with a forward thinking approach and modest beginnings grew his company into a rapidly growing business. Paper Recovery now employs 50 semi-trailers, 1 fast shred truck, 3 semi-tractors, 15 forklifts and 3 shredders along with other equipment. The customer service of 'treating people right' made Paper Recovery successful. We ensure cardboard recycling, paper recycling, occ recycling and corrugated recycling will take place under 48 hours and often same day. Feel free to contact Paper Recovery Services Corp. with questions. We will take care of all your cardboard recycling, paper recycling and corrugated recycling needs.
Roscoe Cardboard Recycling | Roscoe OCC Recycling | Roscoe Paper Recycling | Roscoe Corrugated Recycling | Roscoe Cardboard Recycler