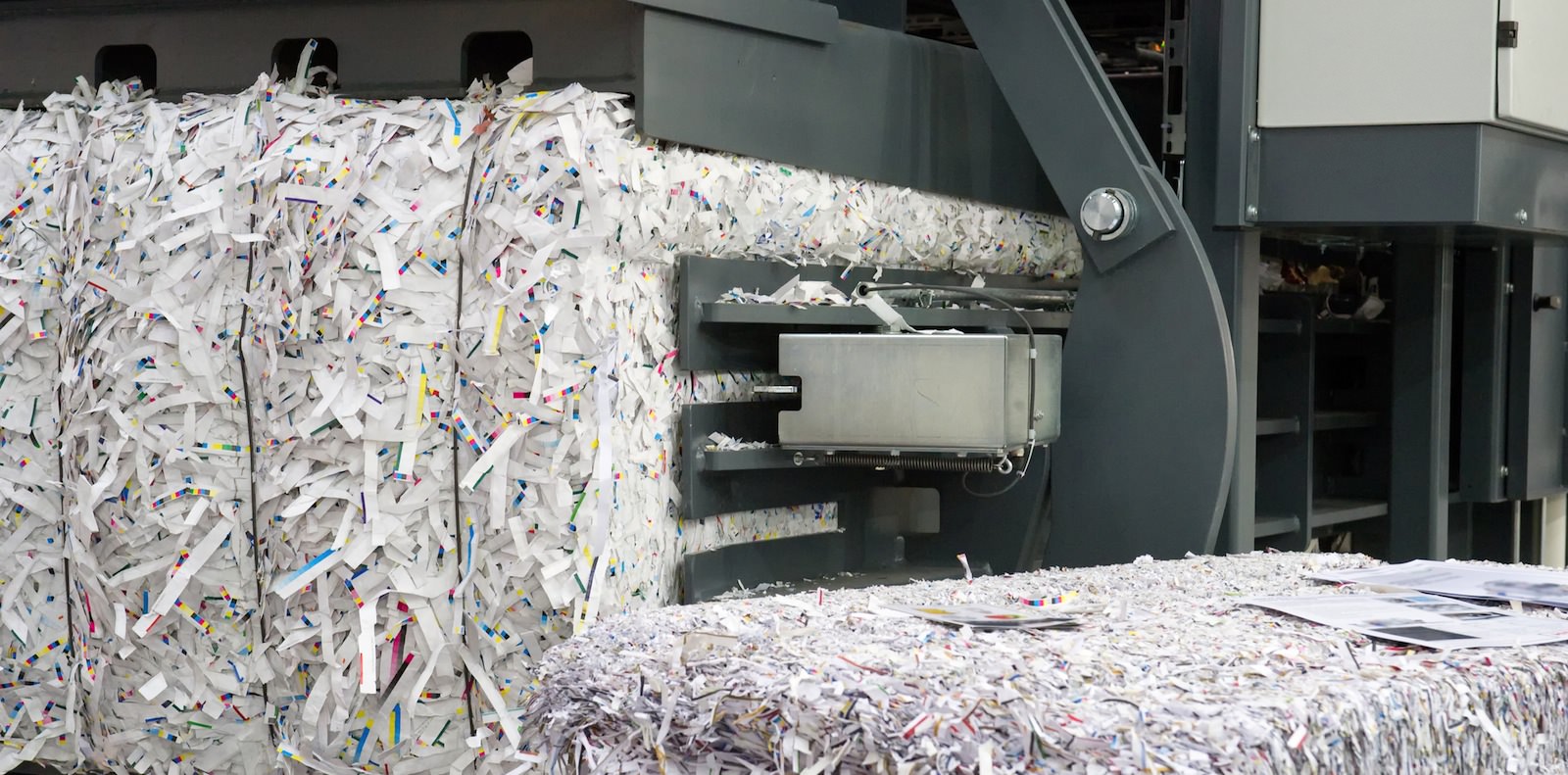 Since 1994 Paper Recovery Service Corp. has provided customers with the respect of privacy and trust that keeps them coming back time after time. Our document shredding services allows you to cost-effectively and securely receive document destruction and document shredding. State and Federal regulations dictate document recycling standards. Paper Recovery recognizes that trash is considered by business espionage professionals as the most accessible source of private information. Roscoe customers vow to the security of our business and client's personal information. Paper Recovery is a document shredding company that is sure that document destruction leaves no opportunity for reconstruction of information, offering a Certificate of Destruction for each job.
Roscoe Document Shredding
Our secure document shredding services offer confidential document destruction and document shredding. Roscoe, Illinois is a suburban town that has approximately 10,800 residents who care about their community and excellent service. This tranquil town offers relaxation, recreation and good times. The AHIMA suggests that businesses with HIPPA sensitive information follow a defined procedure for the safety of patient or client information when disposing of confidential information. Paper Recovery meticulously follows regulation standards and laws for document destruction, document shredding, and secure document shredding. Paper Recovery is known for document shredding services that are quick and thorough.
Roscoe Document Shredding Services
Paper Recovery offers 20 years of successful business and growth to prove our standard of treating people right. As a trusted document shredding company we promise easy, expedient, cost-effective document shredding, secure document shredding, and document destruction. Our document shredding company can come to you on-site and provide secure document shredding services. Paper Recovery can help your business dispose of sensitive information through the process of document destruction. Let us take care of your document shredding and document destruction needs. Call Paper Recovery Services Corp. at (815) 636-2329 if you need rapid document shredding. We meet the industry's most demanding standards for a secure and private document destruction process.
Roscoe Document Destruction | Roscoe Document Shredding | Roscoe Document Shredding Services | Roscoe Document Shredding Company | Roscoe Document Secure Document Shredding