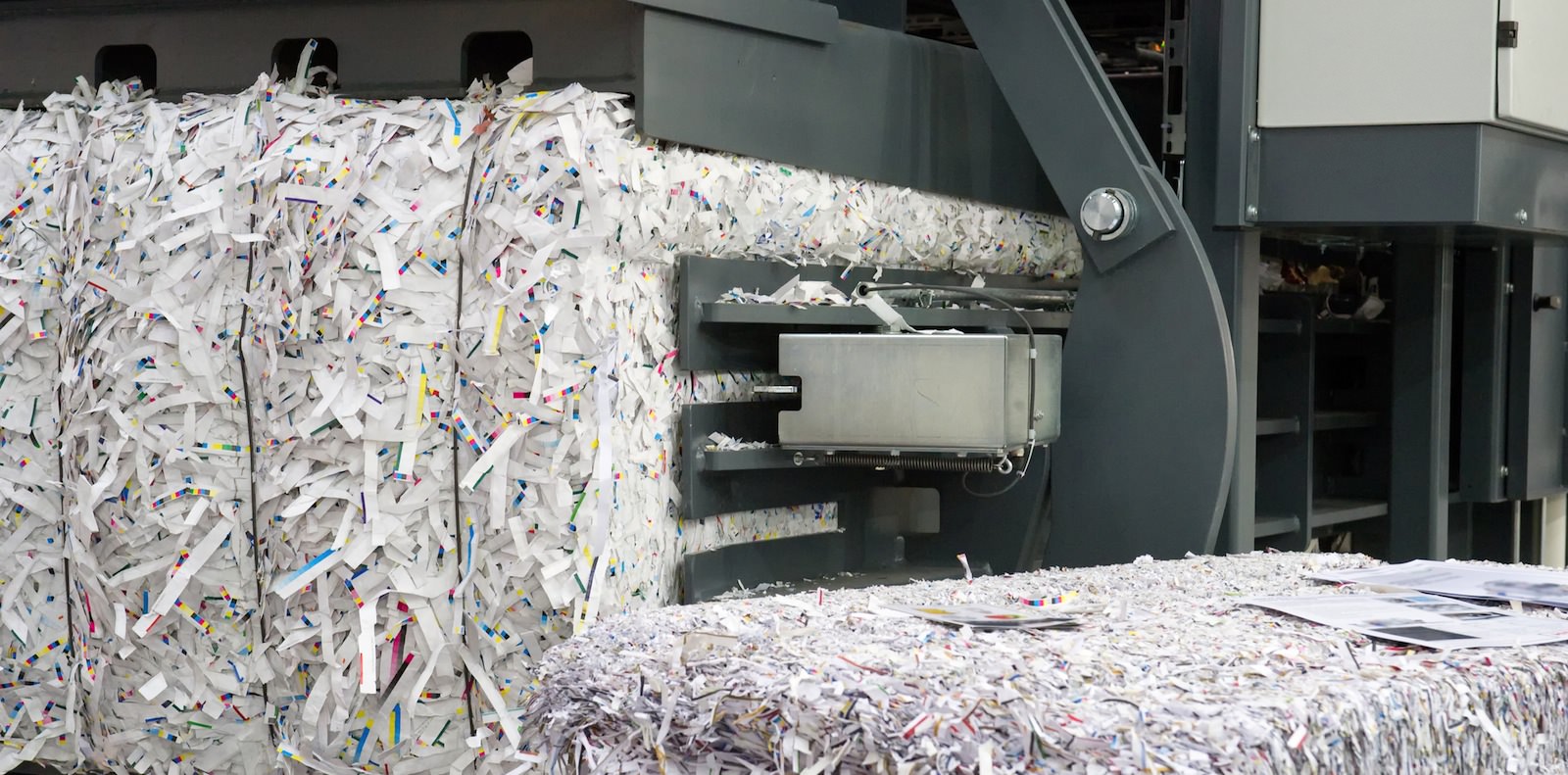 Paper Recovery Service Corp. quickly became the leading paper shredding choice. Though we started with one forklift and one bailing machine we grew fast. Paper Recovery now employs 50 semi-trailers, one fast shred truck, three semi-tractors, 15 forklifts and three shredders and we have other equipment too. Under 48 hours and often on the same day we make sure that your paper shredding will be done. Paper Recovery has the most convenient way for manufacturers, retailers, professional services, and individuals to carry out their paper shredding, safe and secure. Our customers from Roscoe count on our family owned business and paper shredding services.
Roscoe Document Shredding
Roscoe is a village in Winnebago County, Illinois and is home to approximately 10,700 plus residents. Paper Recovery is proud to serve the residents of Roscoe and is committed to providing them with the shredding services they require. We want you to be able to trust us to implement all your paper shredding requests. Paper Recovery is a leading manufacturer, retailer, professional businesses and individual's first choice for paper shredding services. We have the stress-free and most suitable shredding services near Roscoe.
Roscoe Paper Shredding Company
Paper Recovery will follow all state and federal laws so you can trust us with your sensitive information paper shredding. Paper Recovery is a rapidly growing business that offers on-site shredding services with a truck that can handle paper recycling at 7000 lbs. per hour. Paper Recovery also provides convenient hours, and we'll also come to your business. We will guarantee that your paper shredding will be completed under 48 hours and frequently same day. Feel free to reach out to us at Paper Recovery Services Corp. with any paper shredding questions or visit us online!
Roscoe Paper Shredding | Roscoe Document Shredding | Roscoe Paper Shredding Company | Roscoe Document Destruction | Roscoe Document Shredding Service