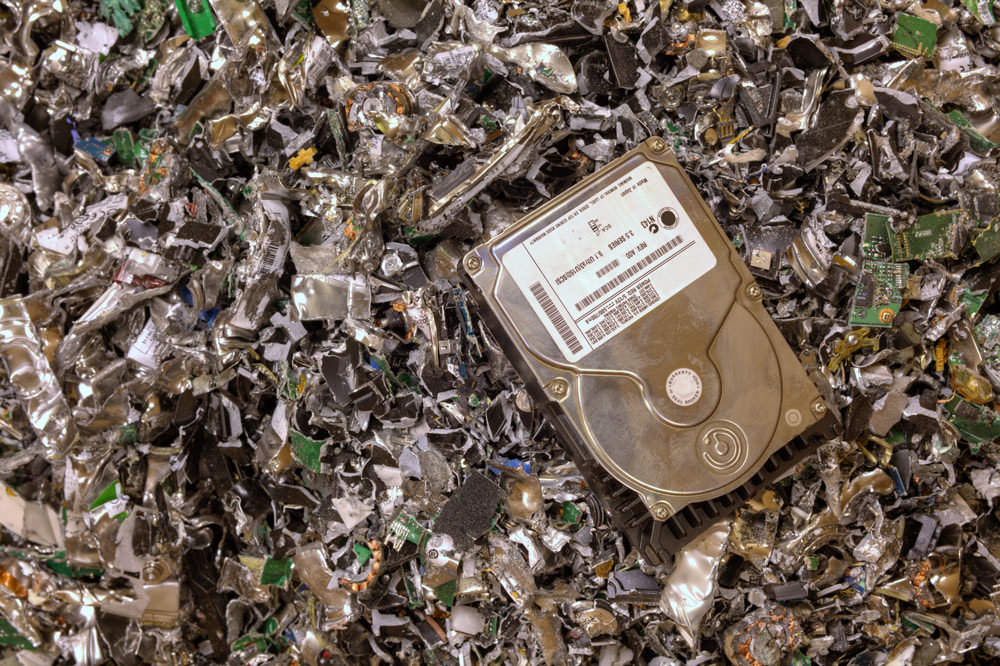 Why choose Paper Recovery for your hard drive destruction services? As a business owner, you are legally responsible for maintaining privacy through proper records storage and hard drive destruction. Paper Recovery is the reliable and trusted hard drive destruction company that complies with all governmental and industry-specific legislation regarding how the hard drive destruction process must be completed. Further, it will save you time and limit your chances of non-compliance, which often come with hefty fines! Since 1994, we have been providing hard drive destruction services in and around the South Beloit area, with highly satisfied customers!
South Beloit Hard Drive Destruction Services
Located on the border of Illinois and Wisconsin on the scenic Rock River, the city of South Beloit in Winnebago County, Illinois is primarily a suburban extension of Beloit, Wisconsin. The location, reasonable housing costs, and friendly residents make South Beloit an excellent place for its nearly 8,000 residents to live, work, learn and play. Contributing to the growing commerce of South Beloit are the hard drive destruction services of Paper Recovery. Paper Recovery has been providing all forms of recycling to the South Beloit and surrounding areas, including hard drive secure destruction for individuals and businesses alike for over 20 years.
South Beloit Hard Drive Destruction Company
Our hard drive destruction professionals will come to your home or business to pick up your hard drives and once the hard drive destruction is completed we will provide you a certificate of destruction showing the date and time of your hard drive secure destruction. Don't just discard your old computer or hard drive, bring it to Paper Recovery to ensure your personal or sensitive business data is not compromised or at risk of identity thieves. Technology is quickly changing, and computer advancements happen daily, it's imperative that your sensitive data is secure. For your safety, call the pros at Paper Recovery at (815) 636-2329 for your hard drive destruction.
South Beloit Hard Drive Destruction | South Beloit Hard Drive Destruction Services | South Beloit Hard Drive Destruction Company | South Beloit Hard Drive Secure Destruction