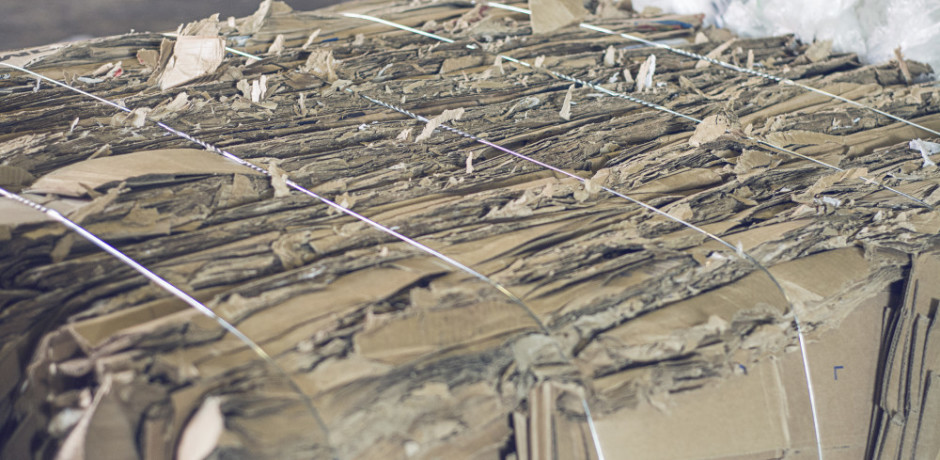 Recycling is a natural part of life at Paper Recovery Service Corp. We believe in the cycle of reduce …reuse…recycle and we want to help others develop practices that reduces waste and reuses materials. It is estimated that paper recycling can avoid the harvesting of 20 million acres of forestland. Paper Recovery offers a convenient way for manufacturers, retailers, professional services and even individuals to cost-effectively carry out their cardboard recycling, occ recycling, paper recycling and corrugated recycling. Paper Recovery is not restricted by amount or size, and we can tackle all cardboard recycling, paper recycling, and occ recycling needs. Many Sterling customers enjoy our dedicated service and family-friendly business. We are dedicated to customer and environmental care.
Sterling OCC Recycling
Sterling, Illinois is nicknamed "Hardware Capital of the World" and has a long history associated with manufacturing and the steel industry. Sterling has approximately 15,300 residents and is situated on the Rock River in the Northwestern part of the state. Paper Recovery follows strict regulatory standards and laws for sensitive information paper recycling. We also offer on-site destruction of your personal documents. Paper Recovery is the choice of many manufacturers, retailers, professionals and individuals for cardboard recycling, paper recycling, and occ recycling. We promise the easiest and most eco-friendly corrugated recycling, paper recycling and cardboard recycling.
Sterling Paper Recycling
Paper Recovery has been continually growing over the past 20 years to keep up with the demand for paper recycling. Our humble beginnings allowed us to stay customer focused and from there, our business began to grow rapidly. Paper Recovery now employs 50 semi-trailers, one fast shred truck, three semi-tractors, 15 forklifts and three shredders along with other equipment. The customer service of 'treating people right' made Paper Recovery successful. Today we ensure cardboard recycling, paper recycling, occ recycling and corrugated recycling will take place under 48 hours and often on the same day. Contact Paper Recovery Services Corp. with questions about your cardboard recycling, paper recycling, and corrugated recycling needs.
Sterling Cardboard Recycling | Sterling OCC Recycling | Sterling Paper Recycling | Sterling Corrugated Recycling | Sterling Cardboard Recycler