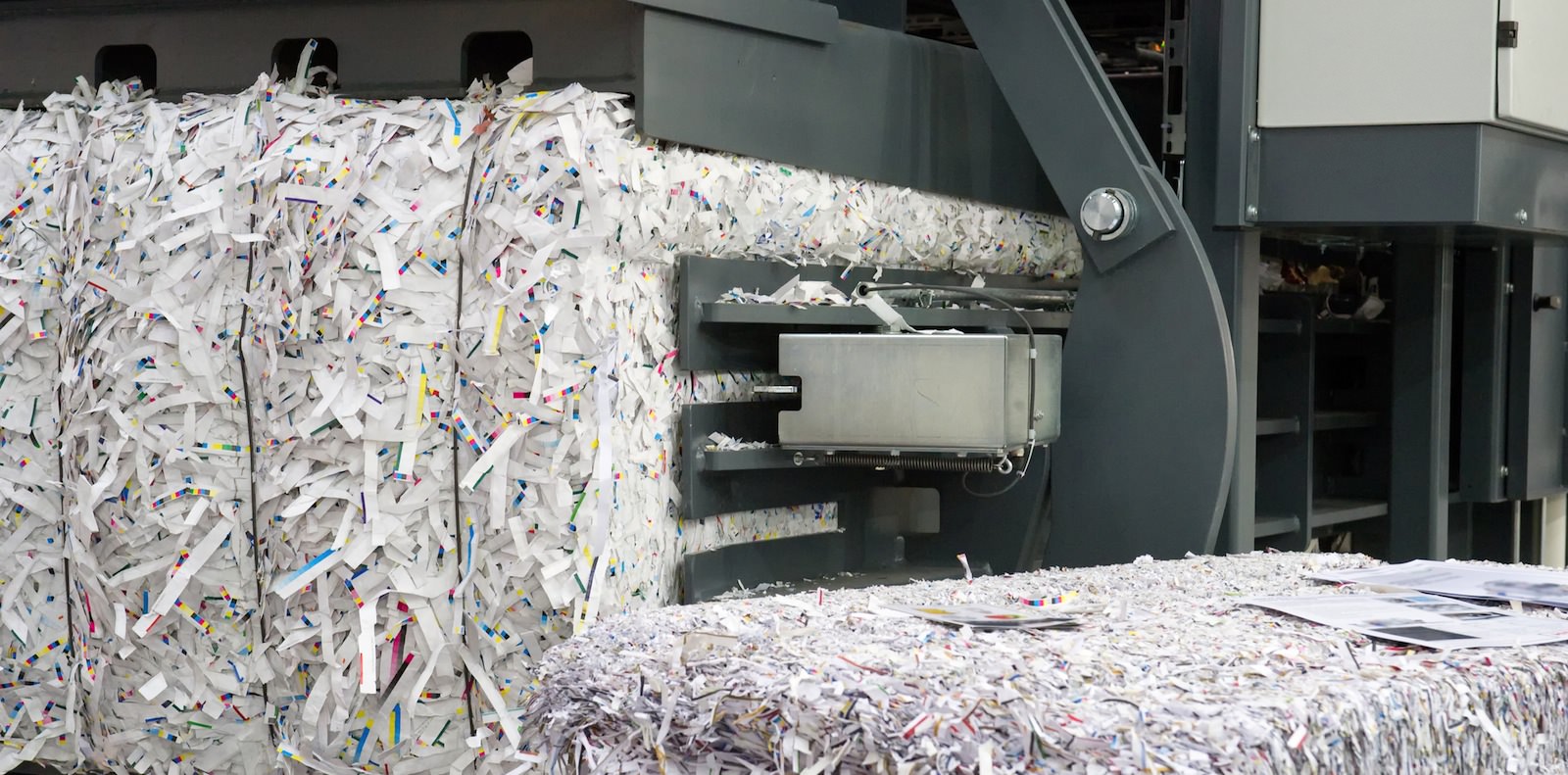 Paper Recovery Service Corp. provides a secure way to destroy critical and personal information for both individuals and businesses through secure document shredding and document destruction. State and Federal regulations are mandating document destruction standards. Paper Recovery offers a useful way for manufacturers, retailers, and even individuals to economically carry out their secure document shredding, document destruction or document shredding. Regardless of bulk Paper Recovery is the document shredding company that can handle any amount of document shredding with our superior equipment. Sterling customers distinguish how committed our family owned business is to help them keep their private information secure.
Sterling Document Shredding
We will give you a detailed evaluation of your recycling requirements and will assist you with our document shredding service. Sterling, Illinois hosts an outdoor summer movie program that provides family-friendly activities. Sterling is a community that promotes growth, values and doing life together. The American Health Information Management Association suggests that businesses with HIPPA sensitive information follow a defined procedure when disposing of sensitive information. Paper Recovery follows regulation standards and laws for document destruction, secure document shredding, and document shredding. Paper Recovery is a leading document shredding service for retailers, professional businesses, and individuals, offering a Certificate of Destruction for every job.
Sterling Document Shredding Services
Paper Recovery began in 1994 and today offers the most convenient and economical document shredding, secure document shredding, and document destruction. Even though we started small, our document shredding company is now fully equipped with on-site document shredding services. We offer a truck that can handle document destruction at 7000 lbs an hour. Paper Recovery protects your business and individual information from exposure through complete document shredding services. Contact Paper Recovery Services Corp. at (815) 636-2329 if you want the industry's most rigorous standards for a secure document destruction. Make the smart choice and let us take care of your document shredding and document destruction needs.
Sterling Document Destruction | Sterling Document Shredding | Sterling Document Shredding Services | Sterling Document Shredding Company | Sterling Document Secure Document Shredding