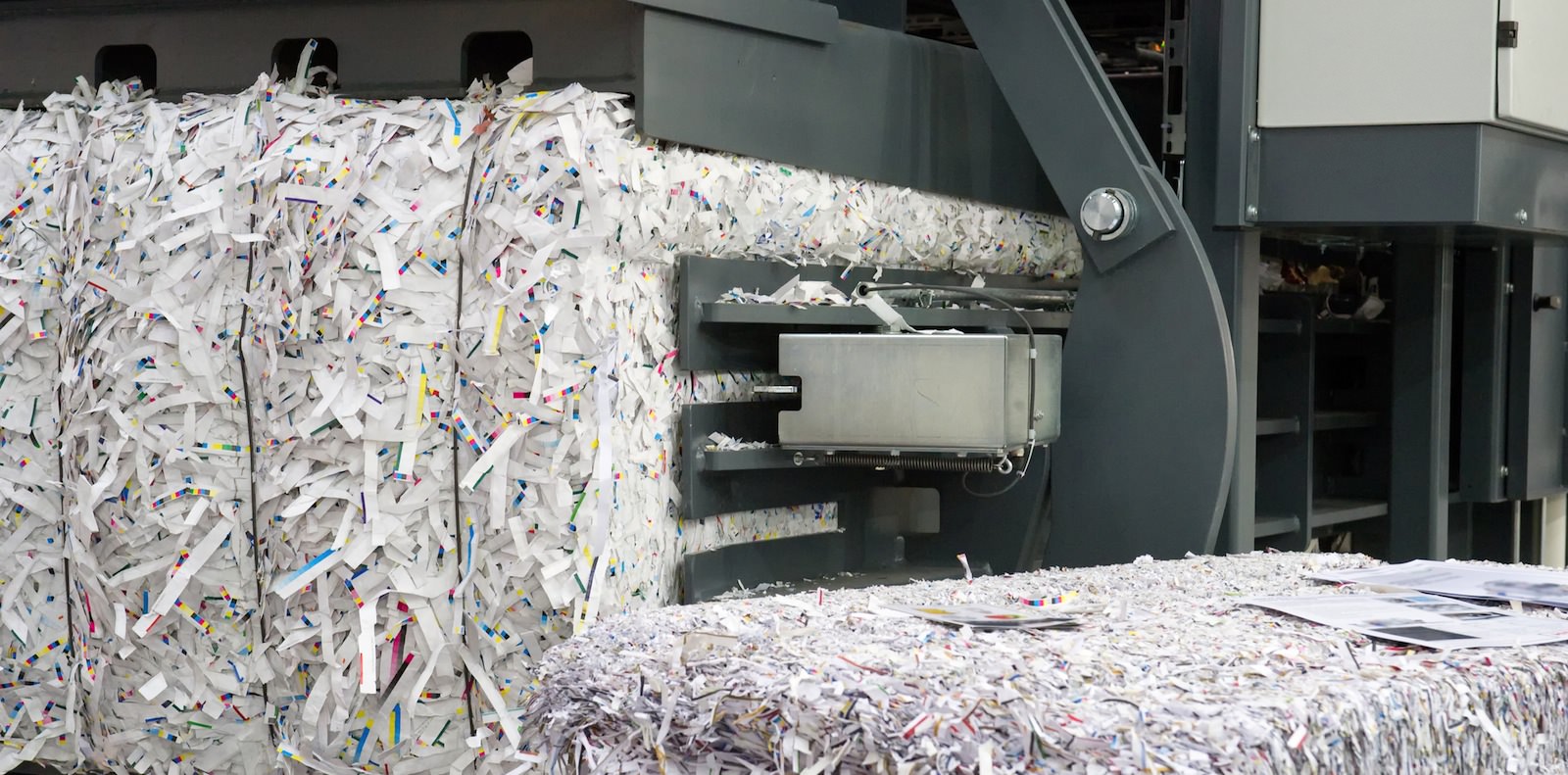 Paper Recovery Service Corp. is a front-runner in secure paper shredding of critically valuable information provided by our paper shredding company. Paper Recovery helps save you money, is safe and of course confidential. State and Federal guidelines are mandating paper shredding standards, we provide a thorough evaluation of your paper shredding necessities and will help you with the destruction. Paper Recovery understands that trash is considered by business espionage professionals as one the most available sources of getting your private information. That's why our shredding company offers paper shredding. Sterling customers regard Paper Recovery as a trusted and loyal family owned business. The security of your business and employee information is essential to us.
Sterling Document Shredding
Sterling is a beautiful city in the prosperous state of Illinois. Located in Whiteside County, Sterling has 15,370 residents who are welcome to visit Paper Recovery for their paper shredding needs. Paper Recovery provides the primary paper shredding service that helps retailers, professional businesses, and individuals shred their vital information. Also, we give you a Certificate of Destruction for every job done. The American Health Information Management Association suggests that businesses with HIPPA sensitive information follows a defined procedure when disposing of confidential information. That's why Paper Recovery follows regulation standards and laws for paper shredding so you can put your trust in us.
Sterling Paper Shredding Company
Paper Recovery was started over 20 years ago and today is the most reliable paper shredding company in the area! We offer trouble-free, expedient and economical paper shredding and document destruction. Paper Recovery wants to help your business shred any vital information at our paper shredding company. Our shredding company is entirely equipped with on-site paper shredding services with a truck that can handle paper recycling at 7000 lbs. per hour. We would like to take care of your paper shredding and document destruction requirements today! Start protecting your business and individual information from any exposure by contacting Paper Recovery Services Corp. at (815) 636-2329. We will always meet the industry's most demanding standards for a secure and confidential paper shredding process.
Sterling Paper Shredding | Sterling Document Shredding | Sterling Paper Shredding Company | Sterling Document Destruction | Sterling Document Shredding Service