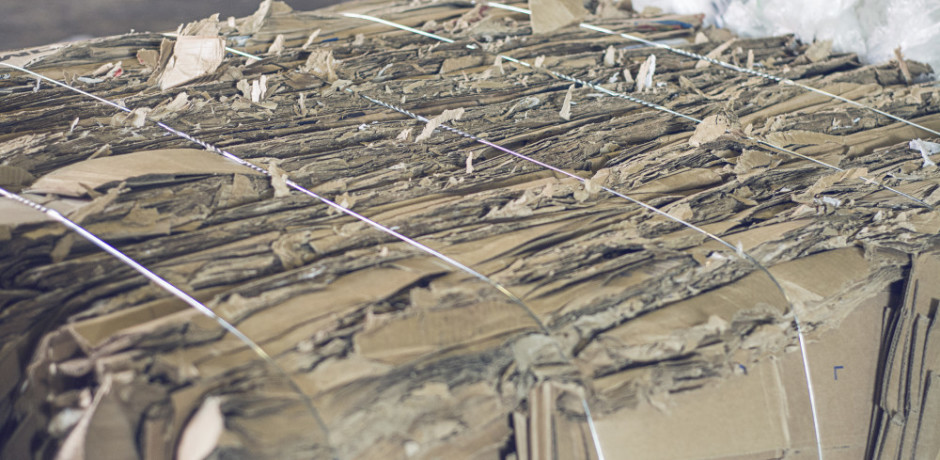 Recycling is the easiest way for you to help preserve our planet. However, not everyone has access to it. That's why at Paper Recovery Service Corp. we offer the most convenient way for everyone from manufacturers to individuals to carry out their cardboard recycling, occ recycling, paper recycling and corrugated recycling quickly and at an affordable price. Recycling is one of the best ways to help preserve our planet's resources. It is estimated that paper recycling can save up to 20 million acres of forestland. At Paper Recovery, we believe in the cycle of reduce…reuse…recycle. Our goal is to help you adopt practices that reduce waste and reuse materials at a reasonable price. Paper Recovery has no volume limit and is the one-stop source for all cardboard recycling, paper recycling, and occ recycling!
Sycamore OCC Recycling
We provide the most eco-friendly and cost-effective corrugated recycling, paper recycling and cardboard recycling in the industry! Sycamore, Illinois is a city in DeKalb County located in northern Illinois. Sycamore has a growing population of about 17,000 people. Paper Recovery follows all of the state and federal regulation standards and laws for sensitive information paper recycling. From manufacturers and retailers to individuals, Paper Recovery is everyone's first choice for all cardboard recycling, paper recycling, and occ recycling. The residents of Sycamore customers see how dedicated our family-owned business is to the customer and environmental care and that's what makes Paper Recovery the best cardboard recycler!
Sycamore Paper Recycling
Paper Recovery was founded over 20 years ago in 1994, and the founder knew that as time went on, our resources would become more limited and the demand for paper recycling would increase. Humble beginnings and a forward-thinking approach led to a rapidly growing business. Paper Recovery now employs 50 semi-trailers, one fast shred truck, three semi-tractors, 15 forklifts and three shredders along with other equipment. We guarantee that all cardboard recycling, paper recycling, occ recycling and corrugated recycling will usually be completed on the same day but only 48 hours at the maximum. Contact Paper Recovery Services Corp. with any questions, because we are glad to help take care of all your cardboard recycling needs.
Sycamore Cardboard Recycling | Sycamore OCC Recycling | Sycamore Paper Recycling | Sycamore Corrugated Recycling | Sycamore Cardboard Recycler