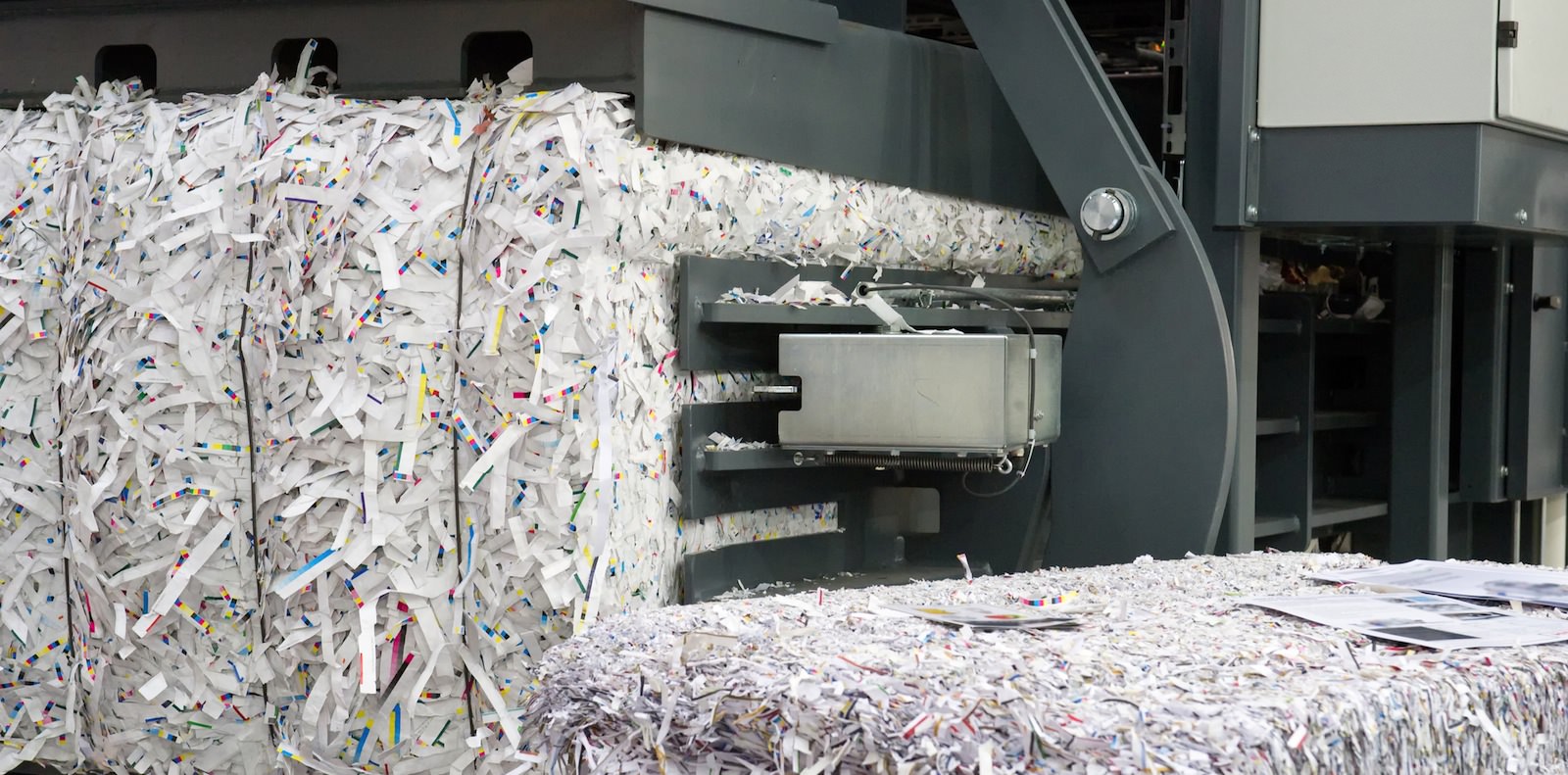 Paper Recovery Service Corp. has been providing customers with the respect of trust and privacy that has kept our customers returning since 1994. Paper Recovery recognizes that trash is considered as the most accessible source of private information. Sycamore customers choose us because of the reliable security of our client's personal information. Our document shredding services allow you to quickly and affordably gain access to document destruction and document shredding. All-State and Federal regulations and laws are followed carefully. Paper Recovery is a document shredding company that guarantees our document destruction will not leave any opportunity for reconstruction of information, offering a Certificate of Destruction for each job. So, choose Paper Recovery as your trusted document shredding company!
Sycamore Document Shredding
The AHIMA suggests that businesses with HIPPA sensitive information follow a defined procedure for the safety of the client's data when disposing of confidential information. Paper Recovery's secure document shredding services offer private document destruction and document shredding. Sycamore, Illinois has a population of about 17,000 people and has a commercial district based on Illinois Route 64. Paper Recovery meticulously follows all of the strict protocols for document destruction, document shredding, and secure document shredding. Paper Recovery is known as the trusted document shredding company that will take care of all of your secure document shredding needs.
Sycamore Document Shredding Services
Paper Recovery can help your business dispose of sensitive information through the process of document destruction. Let us take care of your document shredding and document destruction needs. As a trusted document shredding company, we guarantee secure, quick, cost-effective document shredding, secure document shredding, and document destruction. Our document shredding company can come to you on-site and provide secure document shredding services as well. All you have to do is call! If you need rapid document shredding, Paper Recovery Services Corp. can be reached at (815) 636-2329!
Sycamore Document Destruction | Sycamore Document Shredding | Sycamore Document Shredding Services | Sycamore Document Shredding Company | Sycamore Document Secure Document Shredding