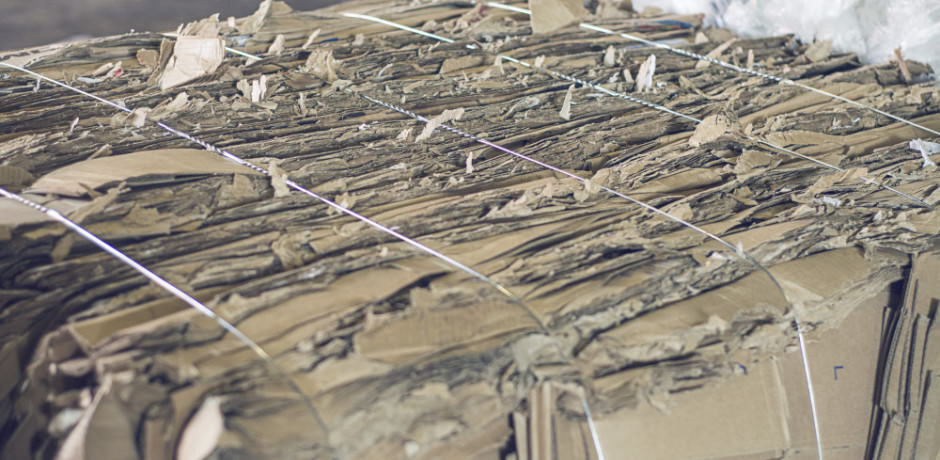 Did you know that on average a corrugated box contains roughly 50% recycled material and around 51% of recycled OCC and is used to make a new corrugated board? At Paper Recovery Service Corp we know the value of OCC recycling and cardboard recycling and its impact on the environment. That's why we are the leading cardboard recycler near Walworth. Providing the most cost effective, convenient and environmentally sound paper recycling services and our commitment to exceeding customer expectations is what has made Paper Recovery the metal, paper and cardboard recycler of choice, come see us today!
Walworth OCC Recycling
Situated in southeastern Wisconsin just two miles from the Illinois state line is the village of Walworth in Walworth County, Wisconsin. Surrounded by three major metropolis cities, Milwaukee, Madison, and Chicago the nearly 3,000 residents of Walworth are well positioned to maintain a strong local economy, increasing the demand for housing and population growth. As in any growing community, there is a need for renewable resources and recycling options. Paper Recovery nearby Walworth meets that need with services including cardboard recycling and paper recycling, as well as many other materials.
Walworth Paper Recycling
The material and items most frequently recycled in any growing community is paper recycling which often includes cardboard recycling, OCC recycling, and corrugated recycling. Paper Recovery offers all those services plus many more. As a leading cardboard recycler for over 20 years we have perfected our process to provide convenience, ease of use and a return on your unwanted cardboard and corrugated materials. See for yourself why we are the leaders, bring your cardboard items to be recycled to one of Paper Recovery Service Corp's convenient locations, or call us to schedule a pick-up of large items or larger quantities at (815) 636-2329.
Walworth Cardboard Recycling | Walworth OCC Recycling | Walworth Paper Recycling | Walworth Corrugated Recycling | Walworth Cardboard Recycler