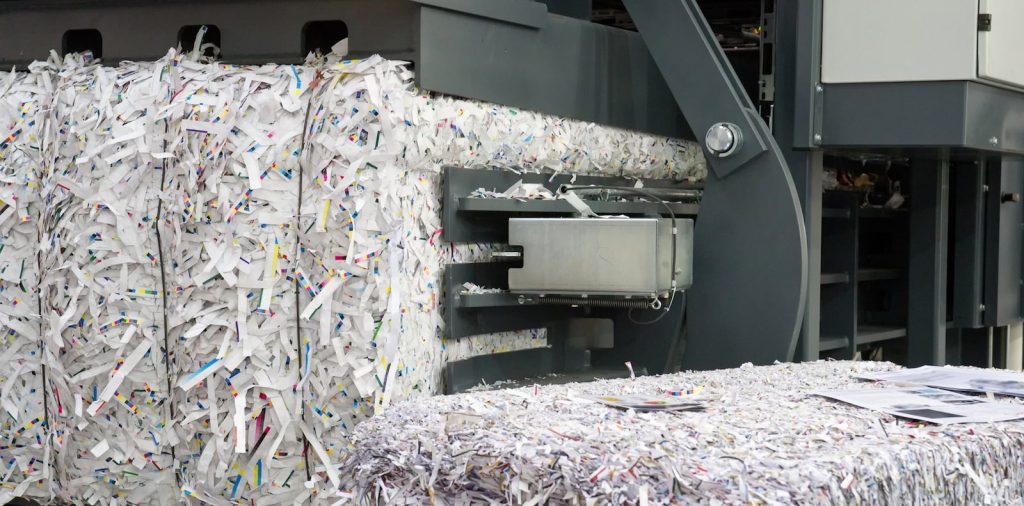 Founded in 1994, Paper Recovery Service Corp is a progressive, efficient and economical paper shredding company that provides secure document destruction and document shredding services in the greater Walworth County. Businesses today are recognizing the need for paper shredding and document destruction for the protection of sensitive information, both for their customers and internal intellectual resources. Paper Recovery ensures your document destruction will be handled with the utmost security, convenience, and confidentiality. It's hard to put a price on the peace of mind you will have using our paper shredding and document shredding service, plus we have the most cost-effective options in the industry.
Walworth County Document Shredding
Created in 1836 from Wisconsin Territory, Walworth County is a culturally diverse community populated with just over 102,000 residents. Also located in Walworth County are the majestic Lake Geneva and Alpine Valley Resort, the premier destinations for fun and adventure in Walworth County. Known for offering the highest and most secure document shredding service in the area is Paper Recovery. Fast and reliable document shredding is what companies and individuals want today. When the residents of Walworth County need on-site paper shredding or complete document destruction they put their trust in Paper Recovery services.
Walworth County Paper Shredding Company
A full-service paper shredding company, Paper Recovery can take the hassle out of paper recycling and the delicate process of document destruction of sensitive and private information. Adhering to all state and federal regulations, Paper Recovery regards security and confidential destruction of document shredding very seriously. Providing fast and efficient on-site and carry out document shredding service for our customers is what makes Paper Recovery Service Corp the convenient and cost-effective option in the Walworth County communities. Call us today at (815) 636-2329 to schedule your paper shredding services.
Walworth County Paper Shredding | Walworth County Document Shredding | Walworth County Paper Shredding Company | Walworth County Document Destruction | Walworth County Document Shredding Service