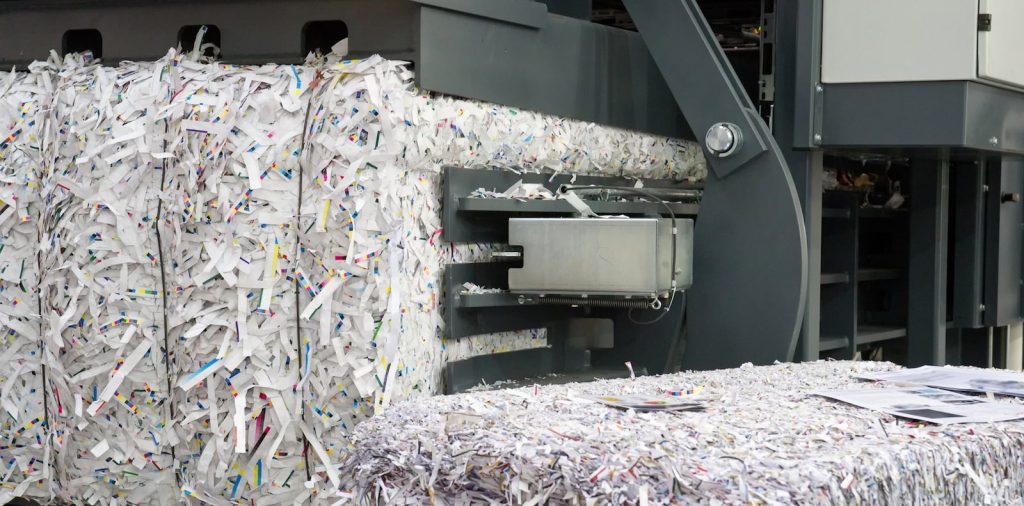 The document shredding services of Paper Recovery Service Corp guarantees your document destruction leaves no possibility of reconstruction. Whether you need a document shredding company for private or commercial document destruction, look no further than the highly trusted document shredding services of Paper Recovery near Walworth. Our document secure shredding services are cost-effective, confidential and performed with the utmost attention to detail in following state and federal requirements for disposal. Customers in Walworth know we are committed to the security of your business and personal information.
Walworth Document Shredding
Just two miles from the Illinois state line, the village of Walworth in Walworth County, Wisconsin is well connected to the surrounding cities of Milwaukee, Madison, and Chicago. The village is near the western shore of Geneva Lake, a popular destination for the nearly 3,000 residents of Walworth. Also popular in Walworth are hunting, trapping, and bird watching among the wetlands. The economy is driven by industrial and retail uses, making the document shredding services of Paper Recovery an indispensable resource. Many businesses in Walworth depend on us for their document secure shredding services and document destruction.
Walworth Document Shredding Services
Serving Walworth and the surrounding area since 1994, Paper Recovery offers a full line of document destruction and document shredding services. Offering a variety of on-site and pick up document shredding services has made us a leader in the document destruction industry. As a trusted document shredding company, we are committed to providing you a smooth, efficient and economical option for your entire document secure shredding needs. Security threats come in many forms, you can protect your business and individual information from exposure by contacting Paper Recovery Service Corp at (815) 636-2329.
Walworth Document Destruction | Walworth Document Shredding | Walworth Document Shredding Services | Walworth Document Shredding Company | Walworth Document Secure Document Shredding