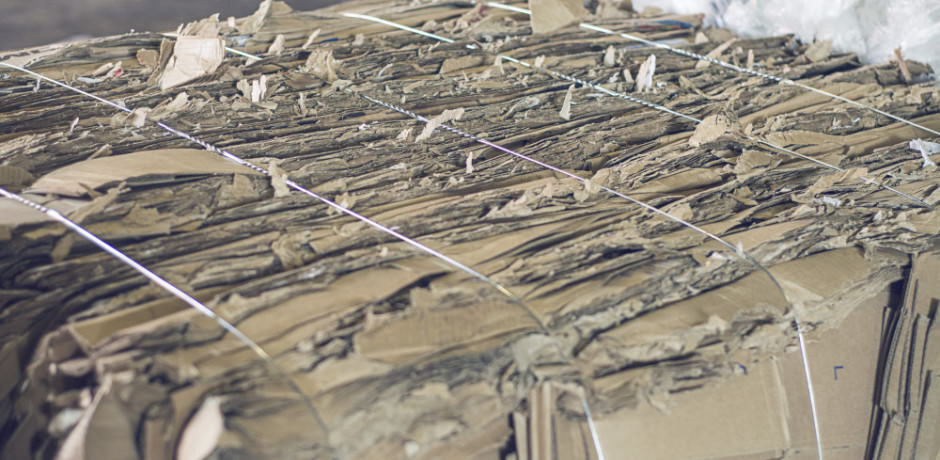 Nearly 25 years ago, Paper Recovery Service Corp realized that there are many environmental benefits to paper and cardboard recycling and wanted to make a difference. By recycling one ton of cardboard more than nine cubic yards of landfill space is created for products that cannot be recycled and it can save up to 17 trees and 7 thousand gallons of water. Putting our customers first and providing efficient corrugated recycling and OCC recycling services has made Paper Recovery the most trusted and reliable cardboard recycler company in the area. Regardless of volume or paper type, we are the first source for all your cardboard and paper recycling.
Winnebago County OCC Recycling
Conveniently located in Winnebago County is the premier recycling services of Paper Recovery in Loves Park and Machesney Park. The nearly 300,000 residents of Winnebago County have relied on our cardboard recycling and paper recycling services for business information security and to provide environmentally friendly options for cardboard and OCC recycling and disposal. Winnebago County offers the feel of a close-knit community with the metropolitan conveniences and a relatively low cost of living. Plus, you can find nearly everything you need or just a short drive to major cities including Chicago, Milwaukee, and Madison.
Winnebago County Paper Recycling
Paper Recovery specializes in handling all sorts of materials including cardboard recycling, and corrugated cardboard recycling. Our full-service recycling solutions are the most efficient and offer competitive pricing on all paper recycling, OCC recycling, and cardboard recycling. Our top of the line customer service in combination with the extensive recycling services we offer is what makes Paper Recovery Service Corp a premier cardboard recycler in and around Winnebago County. Call us today at (815) 636-2329 for the easiest, most convenient and economical way to recycle all your paper waste products!
Winnebago County Cardboard Recycling | Winnebago County OCC Recycling | Winnebago County Paper Recycling | Winnebago County Corrugated Recycling | Winnebago County Cardboard Recycler