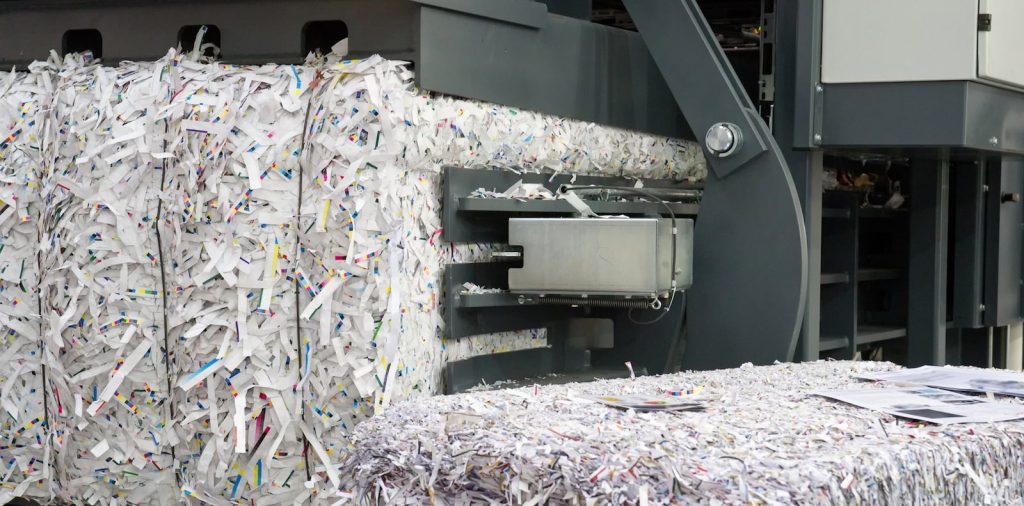 If you or your business handles personal information or intellectual property internal correspondence, you need the secure document shredding services of Paper Recovery Service Corp! At Paper Recovery, we ensure that information will not be compromised with our document secure shredding and document destruction services on-site or at our location. Call us today for a quote on our affordable and convenient, document shredding system utilizing document secure storage containers. We guarantee the secure document destruction of your sensitive information and we back it up with a Certificate of Destruction for every job.
Winnebago County Document Shredding
With two locations in Winnebago County, Loves Park and Machesney Park, Illinois the family owned and operated document shredding company Paper Recovery has served the area for nearly 25 years. Customer satisfaction and document secure shredding are the pillars of commitment we provide to the 295,000 residents in Winnebago County. With a rich history of innovation, Winnebago County residents are known for their resilience and achievements in community progress. We are proud to be part of the progressive movement ensuring information security in Winnebago County by providing secure document destruction and document shredding services.
Winnebago County Document Shredding Services
When you need document secure shredding, you can count on Paper Recovery's document shredding services. The first name in document destruction offering the highest level secure on-site document shredding, or bring your documents to one of our convenient locations, and we will shred them right in front of you and provide you a certificate of destruction. Perfect for multi-office or franchise locations are the fully secure rolling containers that will be promptly collected and the documents securely shredded according to state and federal guidelines. Call Paper Recovery Service Corp at (815) 636-2329 for complete and secure document destruction.
Winnebago County Document Destruction | Winnebago County Document Shredding | Winnebago County Document Shredding Services | Winnebago County Document Shredding Company | Winnebago County Document Secure Document Shredding