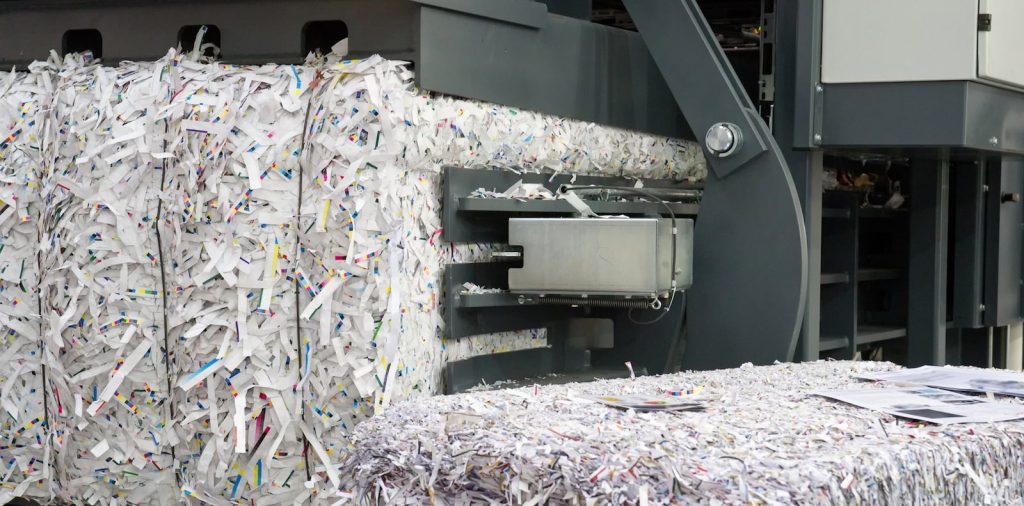 In today's world, your personal or trade specific information can be stolen if not properly disposed of, that's why Paper Recovery Service Corp's document shredding service is the most widely used in the industry. We ensure the document destruction of sensitive information is securely and efficiently destroyed so that you are protected. We guarantee our document shredding and destruction and even provide a Certificate of Destruction for every job. For your convenience, Paper Recovery will install, maintain and pick up secure document storage containers for use in collecting all types of recyclable paper materials at your site.
Winnebago County Document Shredding
In Winnebago County, Illinois just 15 minutes west of Rockford is the quaint village of Winnebago with slightly over 3,000 residents. The small village has many amenities for residents and travelers alike to enjoy including a historic train depot, children's park, and even a champion 18 hole golf course. Nearby Winnebago County is the services of Paper Recovery a highly regarded paper shredding company that offers services to businesses in and around the area. Document destruction and the proper disposal of confidential and sensitive information have never been more important than now. Paper Recovery has the options that will fit your needs.
Winnebago County Paper Shredding Company
Paper Recovery has been serving the Winnebago County and state line area for nearly 25 years, our customer service and commitment to providing excellent document shredding service every time has made us a leading paper shredding company. With easy, convenient and economical paper shredding and document destruction, we offer peace of mind at an affordable cost. On-site containers, as well as paper shredding service trucks will come to you, are just some of the convenient services offered. Protect your business and individual information from exposure by contacting Paper Recovery Service Corp at (815) 636-2329.
Winnebago County Paper Shredding | Winnebago County Document Shredding | Winnebago County Paper Shredding Company | Winnebago County Document Destruction | Winnebago County Document Shredding Service